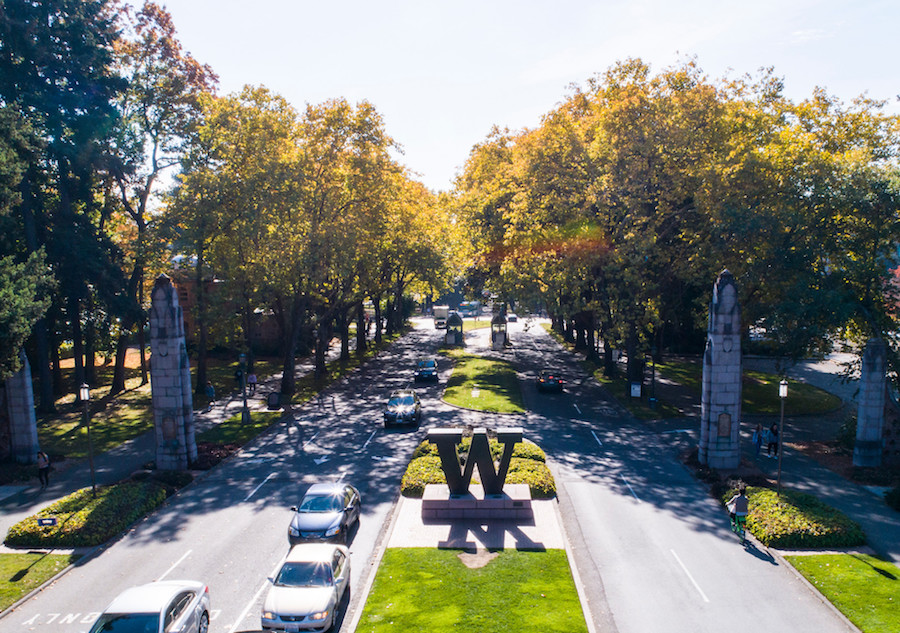 Save the Date: 2022 UW Tri-Campus DEI Forum
University of Washington's Professional Staff Organization hosts the annual UW Tri-Campus DEI Forum. This forum, by staff and for staff, explores issues of diversity, equity, and inclusion at UW and beyond.
---
Mark your calendars!
Another UW Tri-Campus DEI Forum is coming this Spring to your Zoom:
Wednesday, April 20, noon-4pm
Thursday, April 21, 9am-1pm
---
After a successful first Tri-Campus DEI Forum in Autumn 2021 around the theme of Community, volunteers from the UW Professional Staff Organization (PSO) and departments across UW's three campuses are once again joining together to organize and facilitate a virtual 2-half-day Diversity Equity Inclusion (DEI) Forum, this time focused on Action.
The Forum is developed by staff, for staff, but open to faculty and students as well. Our goal is to create an intersectional space for those interested in advocating for equity to come together to share ideas, network, and build coalitions to advance anti-racism and social justice efforts across UW and beyond. This includes intersecting aspects of identity such as race, ability, age, gender, sexual orientation, socioeconomic status, and religion.
The DEI Forum will take place via Zoom on April 20-21, 2022. We encourage UW employees and community members with a connection to UW who are doing DEI work in this area to submit proposals for sessions here by Tuesday, March 1, 2022.
If you have any questions, please email us at pso@uw.edu.
---
---