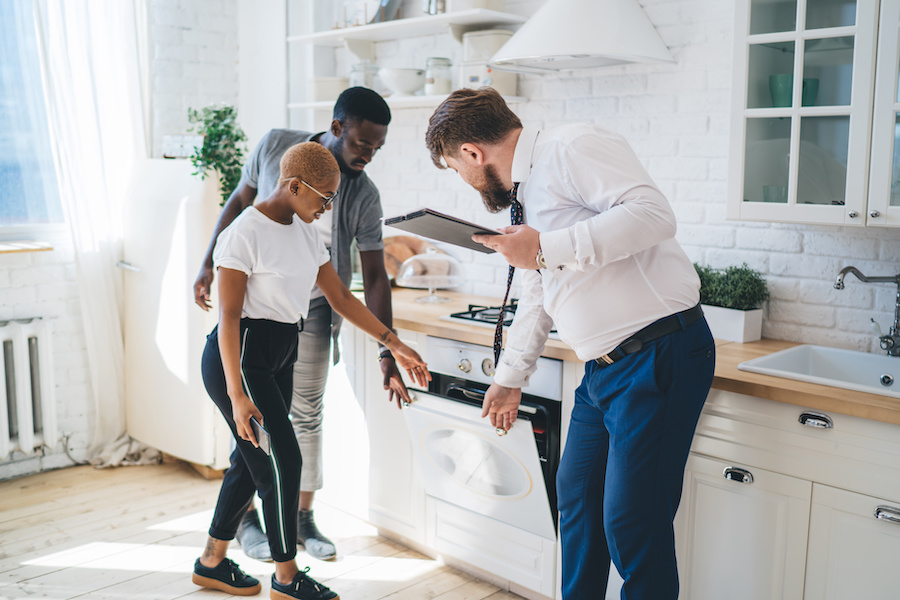 Free Home Buyer Webinar this May
Through the Affinity Home Buying benefits, UW employees have access to no-cost Home Buying Webinars taught in conjunction with the WA State Housing Finance Commission.
Considering buying a home? Attend an upcoming FREE Zoom webinar and learn how to build a budget, prepare your credit, and get a comprehensive overview of the home-buying process from a noncommissioned Affinity loan officer and other real estate professionals before you start looking for a home. This class also offers a certificate of completion from the WA State Housing Finance Commission that is good for 2 years if applying for down payment assistance.
You will have access to these classes from the convenience of your own home! Spouse and partners are strongly encourage to attend, and the classes are available for immediate family members as well.
Date: Saturday May 21st
Time: 1:00 pm-6:00 pm
 To register for the Home Buyer class please email Jessica.Santana@homestreet.com or text 206.769.6330
Sponsored by the Washington State Housing Finance Commission