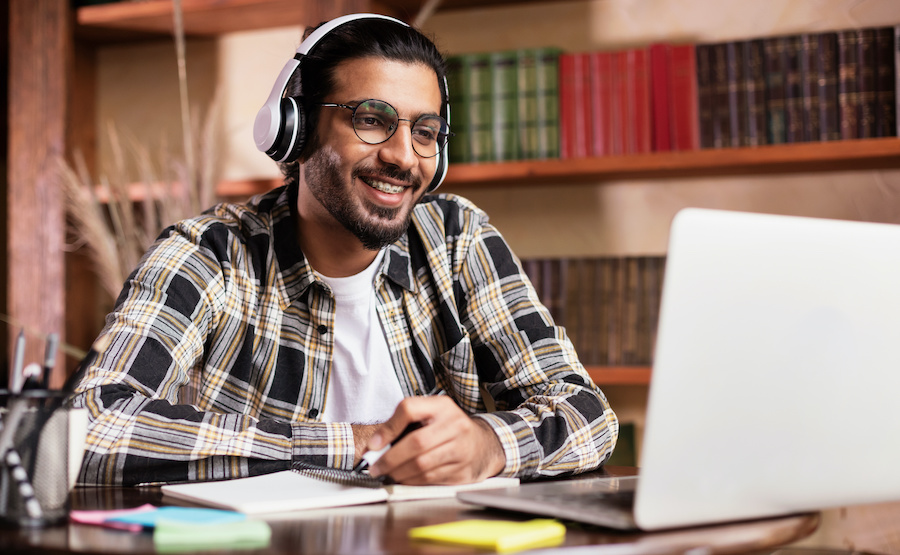 Expand Your Skills (for Free!) with LinkedIn Learning
At the University of Washington there is a wide variety of resources for personal and professional growth. One such tool for development that all UW staff, faculty, and students have full access to is LinkedIn Learning. We talked to Briana Randall, Executive Director of the UW Career & Internship Center to learn more about what LinkedIn Learning is and how to leverage it. Interested in learning more? Join The Whole U and UW Career & Internship Center for a webinar on May 18 that takes a deeper dive into LinkedIn Learning. Learn more and register here.
What is LinkedIn Learning?
LinkedIn Learning is an on-demand video learning platform for enhancing professional, personal, and academic skills. LinkedIn Learning has thousands of e-courses (1-3 hours) organized into videos (2-10 minutes). Courses are taught by recognized industry experts and are offered at the beginner, intermediate, and advanced levels. After completing a course, you have the option of adding it to your LinkedIn profile.
UW staff and faculty members have free access to LinkedIn Learning courtesy of the Student Technology Fee. You can log in with your UW credentials here. LinkedIn Learning has a mobile app, which allows you to download and access courses while on the move.
Who should use LinkedIn Learning?
LinkedIn Learning is useful for many different situations. Feeling perplexed by a new task at work? Intrigued by a potential new hobby? Motivated to improve your relationships?
There are many wonderful features of LinkedIn Learning that make it a great tool for anyone. You can easily search for content by category or by key word; filter results by length and level to find a video or course that fits your needs; and tag courses you want to check out later. You can also create and share custom playlists with your colleagues.
Try these starter courses
The best way to learn more about LinkedIn Learning and see what it's all about is to dive right in and give it a try! The following are courses across different areas of personal and professional growth and learning.
Personal Growth & Wellness
Professional Growth & Wellness
Diversity & Inclusion
Business
Creative
Technology
Looking for more professional and personal development?
Don't forget to check out upcoming courses and workshops with UW Professional & Organizational Development. POD's classes are designed to allow adult learners to quickly build knowledge, skills, and abilities. Through all of the training, coaching, and consulting offerings, POD strives to equip UW employees and organizations with the tools, methods, strategies, and inspiration to put learning into action and truly effect change.
---
You can learn more about LinkedIn Learning and log in with your UW credentials at www.linkedinlearning.uw.edu. We hope that you will join The Whole U and The Career & Internship Center in May for an informative webinar taking a deeper dive into LinkedIn Learning that will offer a demo of how the platform works and what you can gain from using it.