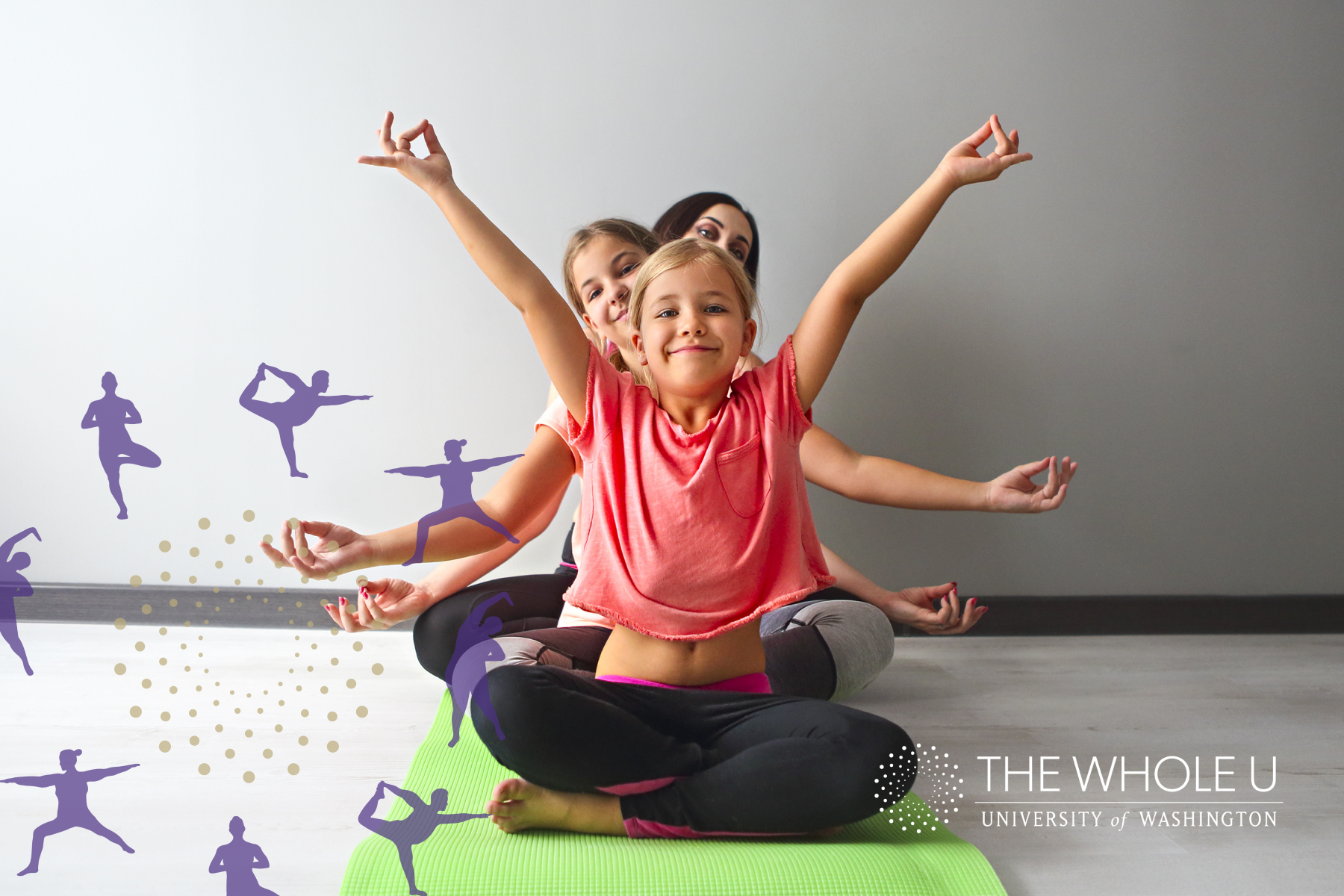 Adapting with Change During Yoga Month
Did you know that the Earth has experienced five mass extinctions in its living history? One of these mass extinctions (End-Permian) took out 96% of all the species on the planet and guess what? Life managed to bounce back. If this isn't amazing I am not sure what is. Four percent of life came back to continue on, and then was knocked down again, and rebounded, and again knocked down, and once more rebounded.
Nature seems to constantly adapt to the challenges before it and we as human beings are a part of that same ingenuity. Our ability to stay resilient and rise up to challenge is evident. Acclimating through times of famine, surviving human created oppression, vaccines, creating lifesaving technologies, and even the small steps we are seeing to accommodate for climate change.
Especially when things get challenging we tend to armor and become even more rigid, instead of becoming more malleable. It is by no means easy, especially in an environment where the future isn't certain or easily predictable our reptilian brain takes over with flight, flight, or freeze mechanisms. Adaptation requires a level of perspective, creativity, foresight and at times risk taking. It can be hard to engage with these qualities when we feel under constant threat.
In the practice of yoga, at times, practitioners encounter certain challenges. Being new to the terminology, challenged by a breathing technique, pressed up against a more difficult posture, or getting flustered by a sequence of poses strung together. All of these instances are invitations to be compassionate first and then adapt the practice to support the moment and hopefully learn in the process. What is potent about the practice is that it can be used as a sandbox of experimentation. As you take on the challenge of adapting in your classes you start to train the brain to better be able to call upon this skill in daily life. For this week explore:
On the Mat
1. Use props to adapt postures that are not working for your individual body.
2. Alter the speed of the practice to support what you need today.
3. Take more time for the final resting posture if you feel low energy.
Off the Mat
1. What is one challenge in your life that you aren't seeing any shifts in? Have you become overly rigid? What might happen if you explored a new way to engage with it? Something you haven't tried before?
2. Is there something you need to alter in your physical space (at home, in your office) to better support your wellbeing? How might a small physical modification shift things for you?
3. How have you adapted to the attention captivating culture of social media and notifications? What if for one day you took a social media and news fast? Turn off push notifications? How are you using technology skillfully to support your life? How are you getting drained by tech? What is one little shift you might make to better adapt to this new normal of modern-day life?
---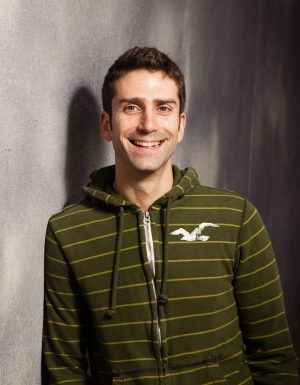 UW Recreation's Mindfulness Manager, a yoga teacher trainer, and wellbeing educator, Danny Arguetty, M.A., is author of Nourishing the Teacher and The 6 Qualities of Consciousness. Passionate about helping people flourish through mindfulness, wellness, and personal self-development, he has over a decade's worth of experience in group facilitation, one-on-one coaching, and experiential teaching.
Danny has guided workshops throughout the United States, led yoga trainings in the U.S. and India, and spoken at Facebook, Olson Kundig, Seattle Children's, and Gravity Payments. He served as adjunct faculty at Williams College, leads a quarterly course on Intro to Mindfulness at UW, and is a former faculty member at Kripalu Center for Yoga & Health. Learn more about Danny in this staff spotlight covering his work at UW or visit his website.
Thank you to AT&T  and BECU for being our Whole U program sponsor.