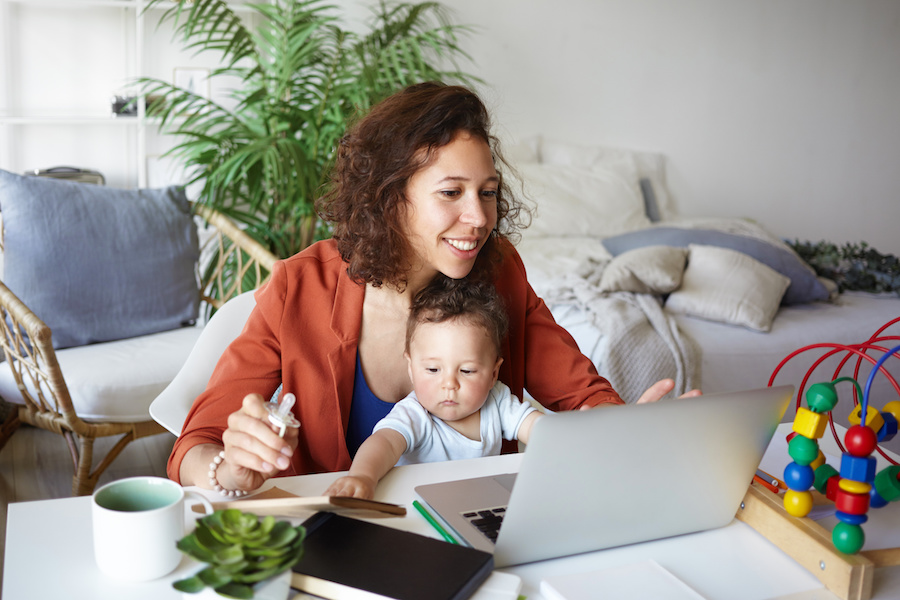 Kaiser Permanente COVID-19 Seminars
The following webinars and webinar recordings are hosted by Kaiser Permanente and available to all employees, regardless of Kaiser Permanente enrollment.
---
Coping with COVID-19 & Beyond: Addressing wellness during uncertainty
Our schedule and daily lives have changed dramatically. The COVID-19 pandemic has potentially affected your mental, physical, and emotional health. It is especially important during this time to provide care for YOU. This 1-hour webinar will focus specifically on ways to cope with this pandemic and tricks to build resilience during this time of uncertainty and change.
 Click here to view a pre-recorded seminar at your leisure. 
---
COVID-19: Mental Health & Wellness Webinar Series
Kaiser Permanente has recorded three webinars covering the effects of COVID-19 on the mental health and emotional well-being of workers. Learn how you can help your employees, colleagues, and self navigate these challenging times.
Topics covered include:
The impact of COVID-19 — How the pandemic is changing the landscape of mental health
How work is changing — What it means for you and your employees
Kaiser Permanente's response — How we're supporting our members and staff
Practical steps for employers — What you can do for your team and your business
Click the below webinars to learn more and watch on your own time, whenever works for you:
---
COVID-19 Update: Staged Recovery
On June 30 Dr. Caryn Avery, Pediatric Physician, spoke about the scientific realities of coronaviruses and COVID-19, control measures, and Kaiser Permanente's response.
Topics discussed include:
COVID-19 updates — New treatment and testing insights, the impact on children, and the current state of the pandemic
Understanding suppression — Strategies to avoid new surges in COVID-19 cases
Preparing for the next normal — How Kaiser Permanente is preparing for returning to regular activities, with recommendations and resources for your business
Click here to watch a recording.
About Dr. Caryn Avery:
Dr. Caryn Avery is from Madison, Wisconsin. She went to college in New York City, and then moved to Portland, Oregon, for medical school. Dr. Avery moved to Seattle for residency at the University of Washington Center in 2008. She is the program chief for pediatrics at Kaiser Permanente Washington, her clinical work is in pediatric urgent care and hospital medicine.