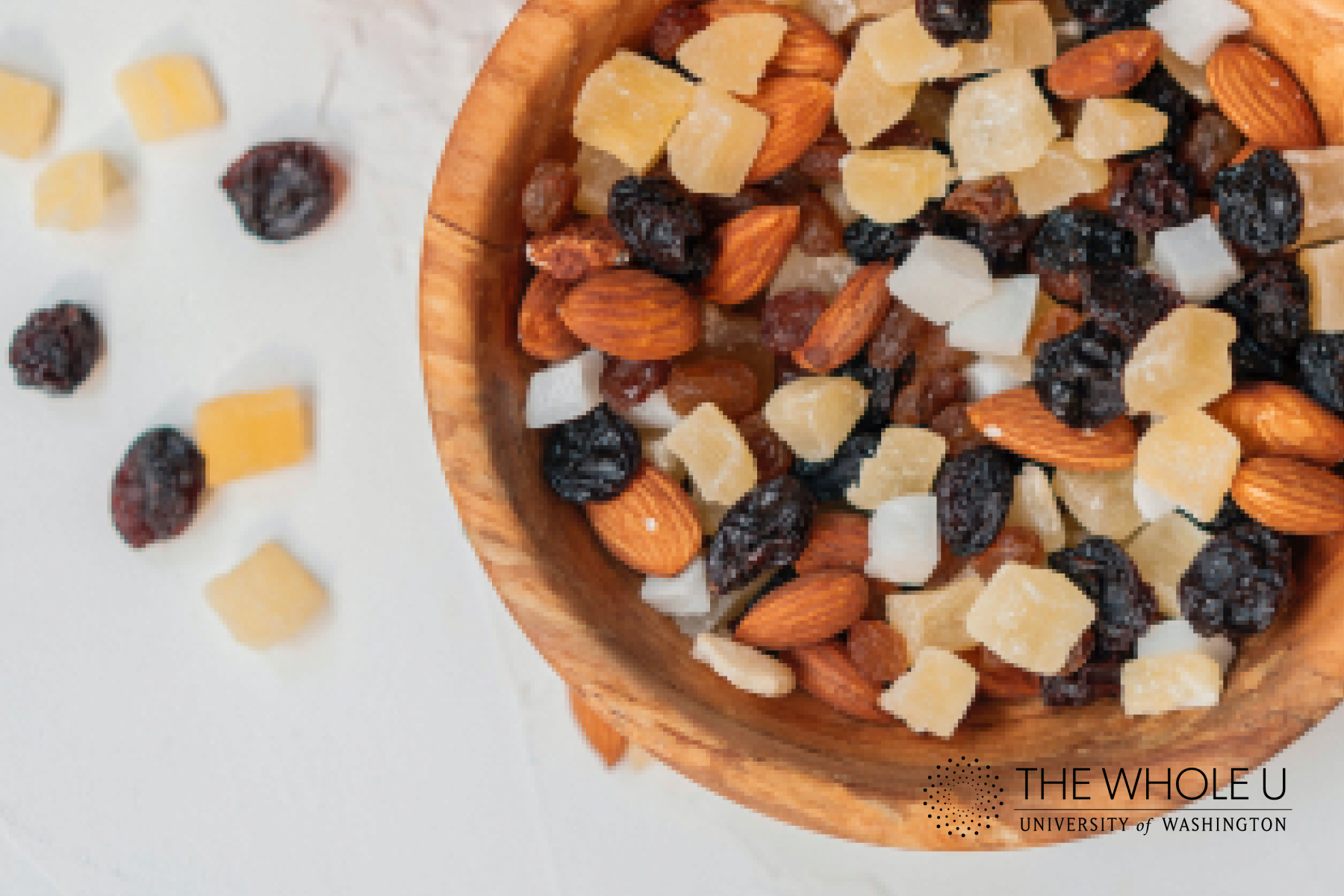 How to Build a Better Trail Mix
The Pacific Northwest region is praised for its natural scenery and its proximity to the Pacific Ocean and four mountain ranges. One of the best ways to explore our region's natural beauty is through physical activities such as hiking, kayaking, mountain biking, running, backpacking, and rock climbing. But sometimes, you can get so mesmerized by all the waterfalls, mountain vistas, and greenery that you can't hear your body telling you to feed it!
---
Why Trail-Mix?
No matter what activities you do outdoors, it is important to always carry some healthy snacks. It is a shame to cut outing trips short just because there is a shortage of fuel and nutrients for your body. One of the most popular snacks is trail mix because of the advantages it offers:
It is easy to carry and convenient to eat: most people can get their nourishments quickly. Because of its light weight, it is easy to carry around.
It is healthy and delicious, packed with high calorie and protein ingredients from varieties of nuts, dried fruits, granola and chocolates.
It is easy and fun to make at home as you can be as creative as you want to be. You can also control the ingredients to make the calories as much or little as you like. A lot of pre-packaged ones tend to have unhealthy ingredients added in them such as simple sugar, salt and oil. So homemade trail mix definitely is a better option.
---
What's Inside?
A perfect trail mix should include the following or similar ingredients:
Nuts: different nuts have their own health benefits. Brazil nuts have lots of selenium which boosts for blood flow. Walnuts are full of omega 3 which helps to support joint. Try to include varieties of unsalted nuts in the trail mix.
Seeds—for those who may have nut allergies—can be used instead of nuts such as pumpkin seeds or sunflower seeds which are also rich in omega 3 fatty acids, potassium, zinc and magnesium.
Carbohydrate: dried fruits, granola and chocolate all count as carbohydrates. Try to avoid those dried fruits that have been soaking in added sugar. Some carb such as pretzels or sesame sticks are very high in sodium which should be used in moderation. Adding complex carbohydrate for more fiber can keep feeling full longer, such as cheerio, bran flakes or whole wheat crackers.
**Keeping different varieties of trail mix on hand can limit taste fatigue.
---
Trail Mix Recipes
Tropical Healthy Trail Mix
Ingredients
1 cup roasted almonds
1 cup roasted cashews
½ cup Brazil nuts
1 cup granola
¼ cup of dried cranberry
2 Tbsp of dark chocolate chips
Pinch of sea salt
1 tsp of cinnamon
Instructions
Chop the almonds and cashews to smaller pieces.
Mix all the ingredients together and store them in an airtight bag.
** if you are adventurous enough, garlic, onion or cayenne powders can be used instead of cinnamon
---
Trail Mix No Bake Energy Bites
Ingredients
2 cups Quick Oats
1/3 cup Mini Chocolate Chips
1/3 cup Chopped Almonds
1/3 cup Dried Cranberries
1/4 cup Shredded Coconut
1 tsp Cinnamon
1/2 cup Natural Peanut Butter
1/3 cup Honey
Instructions
In a large mixing bowl, add all ingredients and mix well. You can add a little more honey if your mixture is too dry.
Form into 1 1/2 – 2-inch balls and set on a baking sheet.
Refrigerate for about 30 minutes, and place in a container to store in the fridge or freezer.
Great snack to grab and go!
---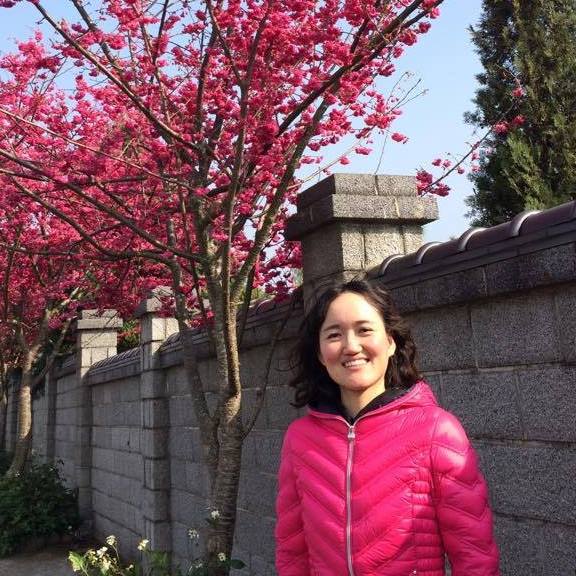 Jen-Wei Liu is a registered dietitian at UW Medicine who enjoys working and building relationships with all types of patients and building relationships with them.
In her spare time, she enjoys baking and making crafts. If the weather permits, she loves hiking with family and friends. Her newest interest is snow shoeing, which is much harder than it looks.