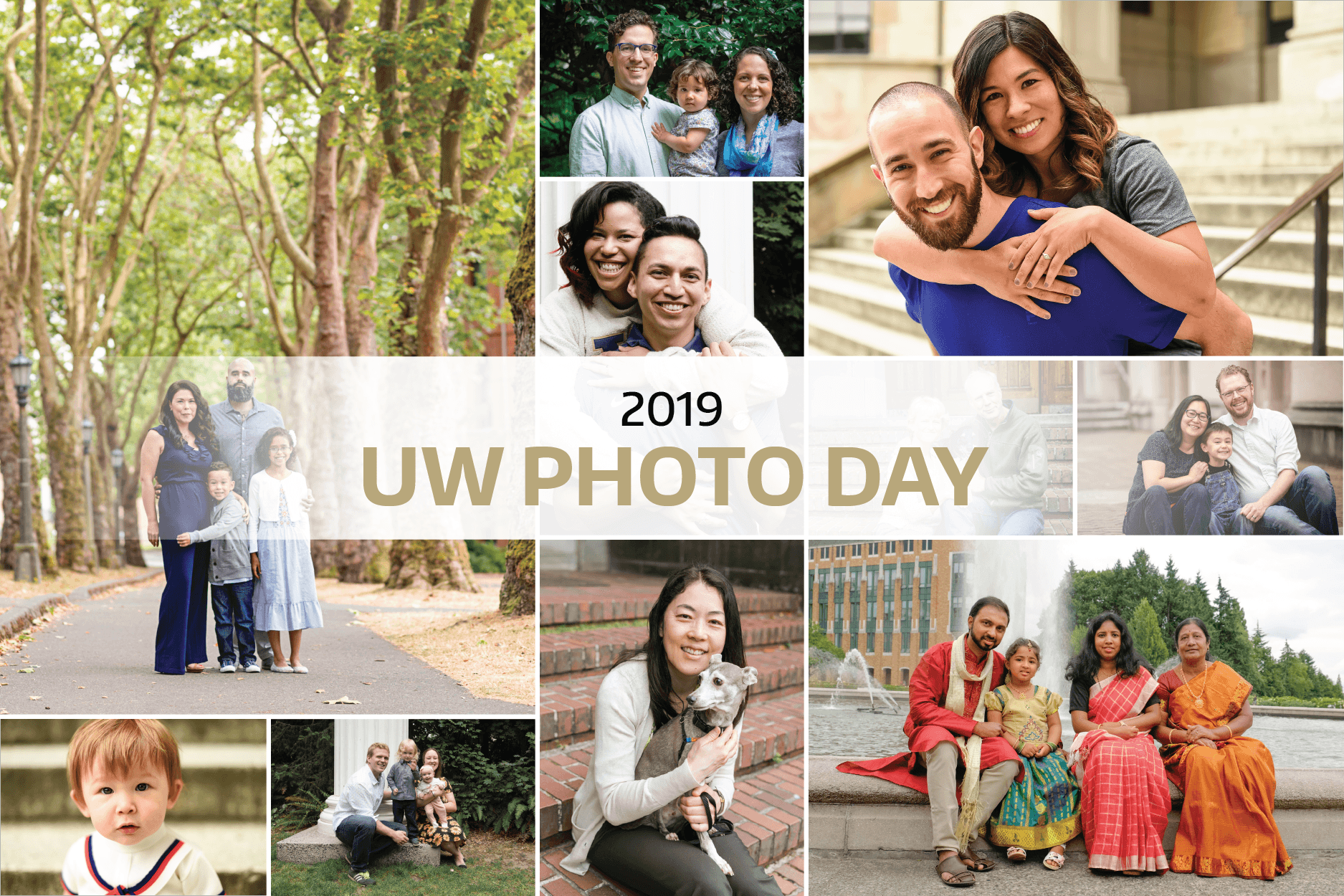 Meet Your UW Photo Day Photographers
Whether it be building your family album, taking cute couple photos, or getting a professional headshot, you can find your perfect picture at UW Photo Day! The Whole U is thrilled to invite some of Seattle's best photographers to UW's Seattle campus to provide their services to UW faculty, staff, their families, pets, and friends.
Carve out part of your day on August 11 at 10—2 PM to catch this FREE event—register here. Photographers will be stationed at multiple iconic spots around campus to provide you with a variety of photography styles, backgrounds, and settings. Whoever you bring along, there is a perfect shot for everyone! Later in the summer, a link will be available for you to download your pictures taken by each photographer at each location, so be sure to remember which locations you visited and who snapped your photo.
Aside from the amazing photography, there will also be an inflatable slide, free lemonade, and family activities and games. Register now to save your spot in this popular annual UW event—but remember to add the number of guests you'll be bringing to ensure everyone is accounted for! Without further ado, we're proud to introduce this year's group of talented…
UW Photo Day Photographers!
---
Andrew is a Seattle based photographer specializing in portraits, events, and graduation photography. He believes that people always take precedent over pictures.  He seeks to capture feeling and emotion for each client. With each photo, Andrew strives for a clean polished final product, while retaining a natural look. Find more of his work on his Instagram.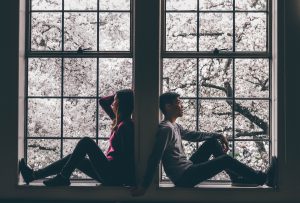 ---
Timothy Joo is an upcoming junior at the University of Washington (Seattle) and he specializes in wedding, couples, travel, graduation and senior photos. He aims to create a free and open environment for everyone to get natural, fun, and energetic photos. You can find more of his work on his Instagram.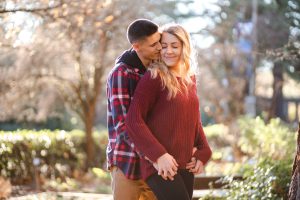 ---
Shylynn is the owner of Dewdrop Birth Services where she acts as a Postpartum Doula, Photographer, and Placenta Encapsulator. She is passionate about bringing joy and capturing memories during the postpartum period. She offers maternity portraits and both posed and in-home lifestyle newborn sessions. Check out more on her Facebook.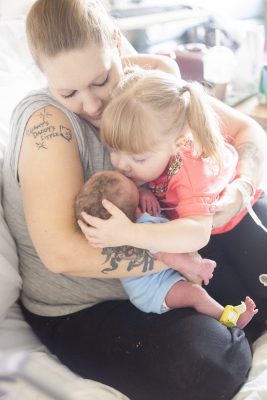 ---
Alyssa is a Visual Communication Design student at The University of Washington School of Art + Art History +Design. She is passionate about photography especially in street and film photography. She has taken pictures at UW Photo Day in the past and she is excited to add another year to the books. You can find her on LinkedIn.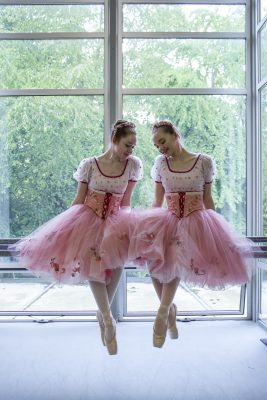 ---
Brian combines the precision of his engineering background with his creative abilities to capture excellence in photographs for over 10 years. Also, he has been published in a variety of magazines. Brian recommends coordinating your group's colors of clothes for the best photos. Check out more of Brian's work on Facebook  and Instagram.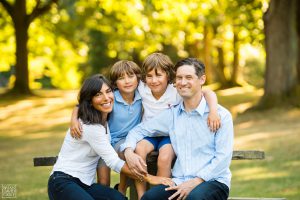 ---
Sindea (pronounced like Cindy) has had a camera in hand since she was about 5 years old. Starting out in film, she was a yearbook and college newspaper editor and photographer, and began a career in portrait photography. She spent 20 years doing birth work, families, newborns, children, seniors, and boudoir. Check out more of her work on her Facebook.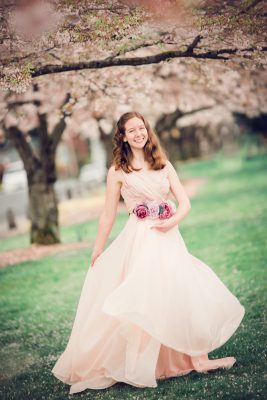 ---
MXT Visuals was started in high school by Miguel and Tina who are both college students now. They love shooting for families, couples, birthdays, weddings, prom, and other events. MXT Visuals is very passionate about capturing authentic moments, lasting memories, and having FUN! Explore more of their work on their Instagram.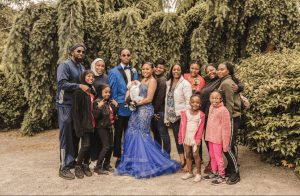 ---
Jill launched Lemonade Photography in 2009 to provide quality, affordable photography services for clients all over the PNW. With more than a hundred weddings completed and hundreds more family photo shoots, Lemonade Photography offers the experience and talent of a seasoned photographer. Explore more of Jill's work on her Facebook and Instagram.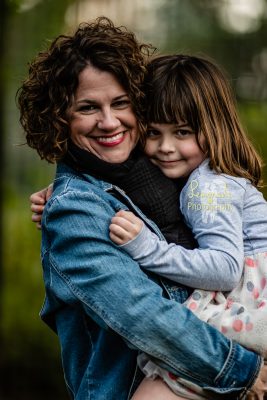 ---
Tom Ellis (Suzzallo Library)
Tom has been a professional photographer for 39 years, specializing in weddings and large events. However, he also loves taking photos at smaller sessions such as shoots with high-school seniors, families and babies/children. Check out more of Tom's work on his Facebook and Instagram.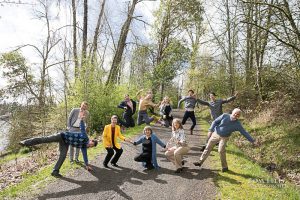 ---
Amanda produces genuine and authentic portraiture with a primary focus of storytelling. She strives to create images with a compelling narrative and an individual aesthetic unique to each subject. She loves to incorporate authenticity to every shot, especially in people and family moments. Check out more of her work on her instagram.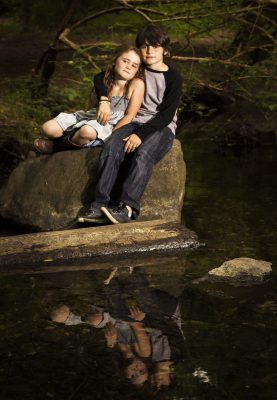 ---
Elijah Hansen-Lints (Memorial Way)
Elijah studies at the University of Washington and he is extremely passionate about the art of photography. He thinks there are endless possibilities in photography.  No two photos are exactly the same.  Each photo is utterly unique. Check out more of Elijah's work on his Instagram.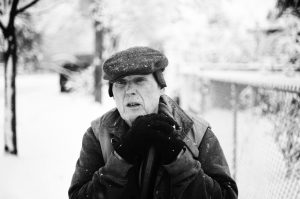 ---
Amber started her photography journey in 2007 as an assistant wedding photographer. She loved photography so much that she started her own business in 2013. She has photographed over 50 families and she is excited to photograph yours! Check out more about Amanda on her Facebook.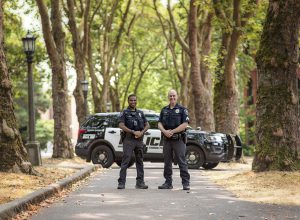 ---
Jes has been a wedding photographer for the past 3 years now and she loves it! She enjoys capturing shots of couples in a casual and formal setting. Some of her work has showed up in fashion magazines as well. Check out more of Jes through her LinkedIn and Twitter.

---
Frozen Sentiments was founded by Kuria and Melanie Jorissen when Kuria graduated with a Bachelors Degree in Photography. Daniel came in a bit later to be the tech wizard and second shooter. Frozen Sentiments shoots normal family portraits along with super fun green screen family photos. Check out more through their Instagram.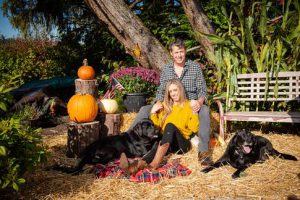 ---
Fun Party In Red Square
Curious what else UW Photo Day has in store this year other than our amazing photographers? Unlike any year before, there will be inflatable slides and kids games—provided by YMCA—as well as free lemonade—provided by Hubert's Lemonade. In addition, there will be free face painting from 12-2 pm for your kids and families to enjoy.
Thank you to our sponsors and partners—YMCA, Hubert's Lemonade, US Bank, BECU, AT&T, UW Athletics Outreach Program, Be The Match —to join us on another year of UW Photo Day.
---
Don't miss out on this picture-perfect opportunity! Register here.