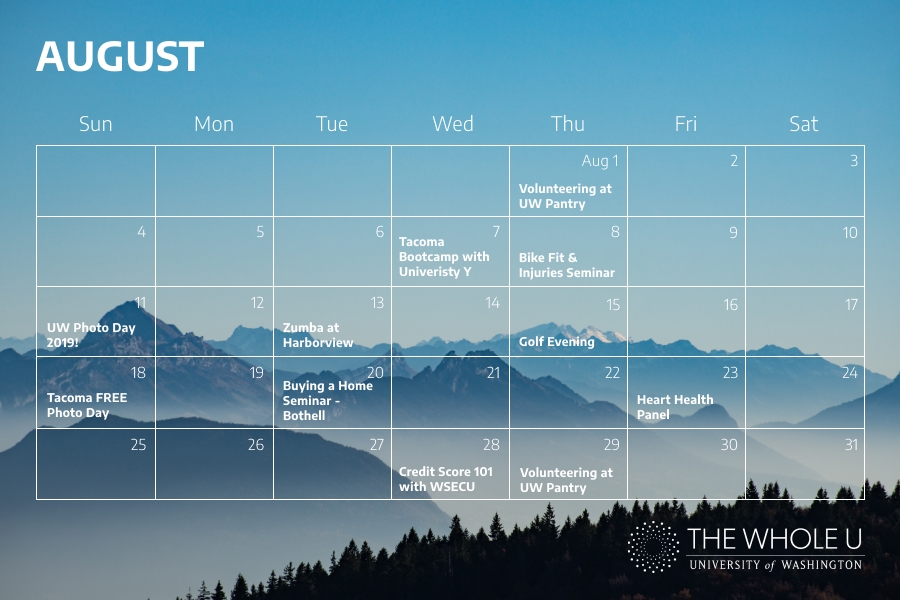 Excel in August with Events from The Whole U
It's almost August, which means summer is in full swing. But just because the "Dawg" days of August are almost upon us, doesn't mean there aren't a host of activities across the UW that will help keep you in fighting form for when Fall rolls around. So whether you want a free, professional-quality family photo or personal portrait at UW Photo Day or an assist to perform at your best physically and financially, check out these upcoming events from The Whole U!
---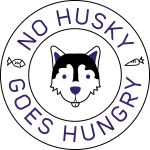 Aug. 8, 15, 22, 29 at UW Food Pantry, Poplar Hall 210, 12 pm-1 pm
Looking for a great way to give back to the Husky community?
The UW Pantry needs your help this summer! The Whole U is looking for volunteers during lunch hour to alleviate hunger and stress on UW faculty, staff, and students. Organize and restock non-perishable items, community resources, and feminine products at the UW Pantry with your work friends!
---
Aug. 7 at UW Tacoma University Y, 12 pm-1 pm 
Want to challenge yourself with a fun and exciting workout?
The University Y at UW Tacoma is inviting Lauren Baklund, the Health & Well-being Director at the University Y Student Center, to lead a bootcamp class this August. Stop by during lunch hour to sweat, destress, and exercise with your colleagues and new friends. Register here!
---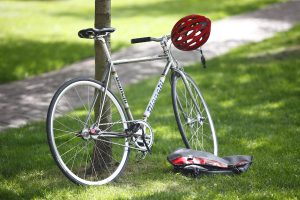 Aug. 8 at the HUB, Rm 340, 12 pm-1 pm
Although biking is a great way to stay physically active and to get from one location to another, there are many unforeseen injuries that come with the sport. UW Sports Medicine Physical Therapist Catherine Braden is more than happy to share her insight on common cycling injuries and bike screenings to prevent any cycling injuries. So come out to the seminar and learn more this August.
---
Aug. 11 at the UW Seattle campus, 10am-2pm
Snap, click, flash!
You guessed it! UW Photo Day is just around the corner. We are inviting some of the best photographers to take free photos for you, your family and friends. This year, we will also have an inflatable slide, lemonade, and other fun games and activities. Come out that Sunday for some great photos and even greater memories! Register here!
---
Aug. 13 at the Harborview Medical Center Outdoor Lawn, 4pm-5pm 
If you love to dance, jump, and spin to fun, upbeat music, but also want to sweat and burn calories—then this event is perfect for you!
HMC colleague Kat Campos is leading a Zumba class this summer for all-levels. Get ready to have fun, dance to Latin music, and get sassy during this one hour class. And don't forget your towel and water bottle. Register here!
---
Aug. 15 at the UW Driving Range, 5:30pm-6:30pm
Don't know how to improve your golfing techniques?
The Whole U has great news for you because we are inviting UW physical therapists and four golf trainers to boost your confidence on your golf swings! But wait! There's more. The Whole U will provide your first bucket of balls for free, with any additional buckets costing a discounted price of $3.75 per bucket! Don't miss out on this amazing opportunity. Register here!
---
Aug. 18 at the UW Tacoma Campus, 11am-2pm
Lemonade Photography will be coming to the Tacoma campus to take beautiful, free photos for families and individuals. The photo gallery will be accessible after the event via a link for you to view all of the perfect shots. Bring your biggest smiles for a day of fun and laughter.
---
Aug. 20 at UW Bothell UW1-361, 12pm-1pm
Are you planning to buy a house or know someone that is?
If so, join us at Buying a Home Seminar in Bothell to learn some interesting information about real-estate market, agents, home inspections, and more. Bring your notepad and a pen to jot down some important information.
---
Aug. 22 at the HUB, room 340, 12pm-1pm
Want to learn more about how to plan for your retirement?
Come on down to the HUB to gain insight on what to expect from your Social Security and what to look out for when calculating your retirement benefits. Doug Stucki, a Fidelity director, will be at the seminar to share information and answer all of your questions. Register here!
---
Aug 23 at the HUB, room 214, 12pm-1pm
The heart works so hard for our bodies, so the least we can do is take care of it.
But where do we even start? Lucky for us, UW Cardiologists Eugene Yang and Kevin O'Brien and UW Medicine Registered Dietitian Kristine Carlson will be joining our Heart Health Panel to share how to protect this vital organ. Register here!
---
Aug 28 at Health Sciences Room T-639, 12pm-1pm
Are you unsure about what your credit score can do for you financially?
If that's the case, come out to our Credit Score 101 workshop to learn about what you can get out of your credit score and factors that change it. Washington State Employees Credit Union will be presenting the workshop, so make sure you don't miss out on this event. Register here!
---
We can't wait to see you at one of the August events above. Want more from The Whole U? There's still a full month left in our Raise the Bar summer wellness challenge. It's not too late to register as an individual participant or team captain.