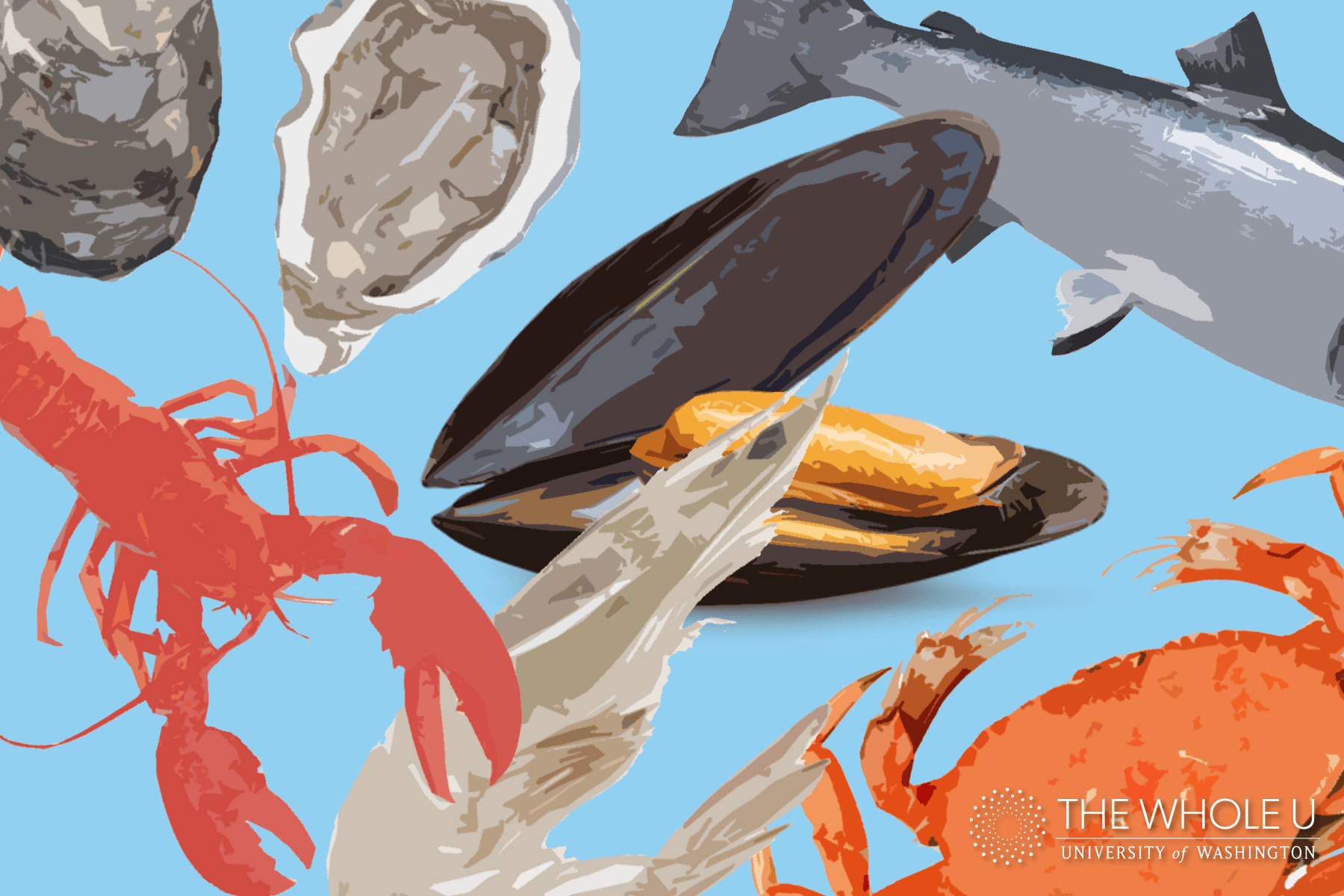 Eating Ethically: Sustainable Seafood
Not only is seafood delicious, its health benefits are as clear as a day at the beach. Packed with protein and nutrients that add a healthy punch to any meal, seafood—which includes fish and shellfish—can be an integral part of any healthy diet.
The 2015-2020 Dietary Guidelines for Americans recommend adults eat two servings or eight ounces of seafood per week to reap the benefits of protein, heart-healthy omega-3 fatty acids (EPA and DHA), vitamin D, calcium, B12, iron, and other minerals like selenium, zinc, and iodine. Indeed, women who are pregnant and breastfeeding are encouraged to consume 8-12 ounces of low-mercury seafood per week, while children are recommended to be served smaller portions once or twice a week based on their age and calorie needs.
However, the American Academy of Pediatrics, an organization of 67,000 pediatricians, released a report in May 2019 that found children in the United States (US) are not eating enough seafood. Indeed, seafood consumption by children has declined every year since 2007 despite the known nutritional benefits.
It may be that concerns about mercury have pushed people away from eating fish. However, evidence shows that the health benefits of eating fish generally exceed the risk of exposure to mercury as long as the fish consumed are mostly low in mercury. Exposure to mercury in fish can be minimized or avoided when following the guidelines established in Mercury in Seafood: A Guide for Consumers.
Every day, more than half a billion pounds of seafood are harvested from the ocean. Harvesting may involve using methods that have a high environmental impact—another factor that may be causing environmentally-conscious consumers to shy away from fish. That's not without good cause. The rise in popularity of aquaculture, or fish farming, has increased water habitat pollution secondary to chemical and waste "runoff" from fish farms.
---
Solutions to Finding Sustainable Seafood
So given all of these problems, how can you eat seafood twice weekly without being deterred from the negative environmental impacts?
The Monterey Bay Aquarium's Seafood Watch can help you identify seafood that is fished or farmed using methods that have a low environmental impact; a wallet-sized guide and app for your phone are both available to make it easy to lookup sustainable seafood when eating out or grocery shopping.
---
A few key takeaways:
Shrimp is the most commonly consumed seafood in the US, but unfortunately much of the shrimp comes from highly unsustainable overseas fisheries. In contrast to shrimp farming, much of the other farm-raised shellfish, such as mussels, clams and oysters, are some of the most sustainably raised seafood available. Best choice for shrimp is US farmed. Good alternatives include Canada & US wild and Ecuador & Honduras farmed.
Finding it difficult to get information from businesses about their seafood? Use the Seafood Watch list of business partners to look up restaurants or grocery stores that offer sustainable seafood.
Another way to look for restaurants that source sustainable seafood is to check the James Beard Foundation Smart Catch website. Or try a web search for "sustainable seafood" in your city.
Is your favorite grocery store or restaurant not a Seafood Watch partner or on the Smart Catch list? Be "that person" and just ask! If the person helping you doesn't know what type of fish, where it is from, or how it was caught, then at least you've shown demand for more information.
Have you found using the Seafood Watch guide to be overwhelming or confusing? Simply familiarize yourself with information about a couple types of seafood you eat most frequently.
When you're using the Seafood Watch online "seafood search" know that a fish species can have multiple names. For example, copper river salmon is also known as sockeye salmon. King salmon is also known as Chinook.
Wonder about the safety of eating freshwater fish? Check for advisories here.
Craving poke and/or sushi? Do a quick web search for sustainable poke or sushi in your city. It's out there; you just have to know to look for it and then support those businesses!
---
Wondering where to start? This salmon recipe is my absolute favorite right now. Seafood Watch also is home to an extensive list of sustainable recipes to try! So don't let the sea's bounty—and the attendant benefits—pass you by. All it takes is a little mindful research to find a meal option that benefits you and ocean ecosystems as a whole.
---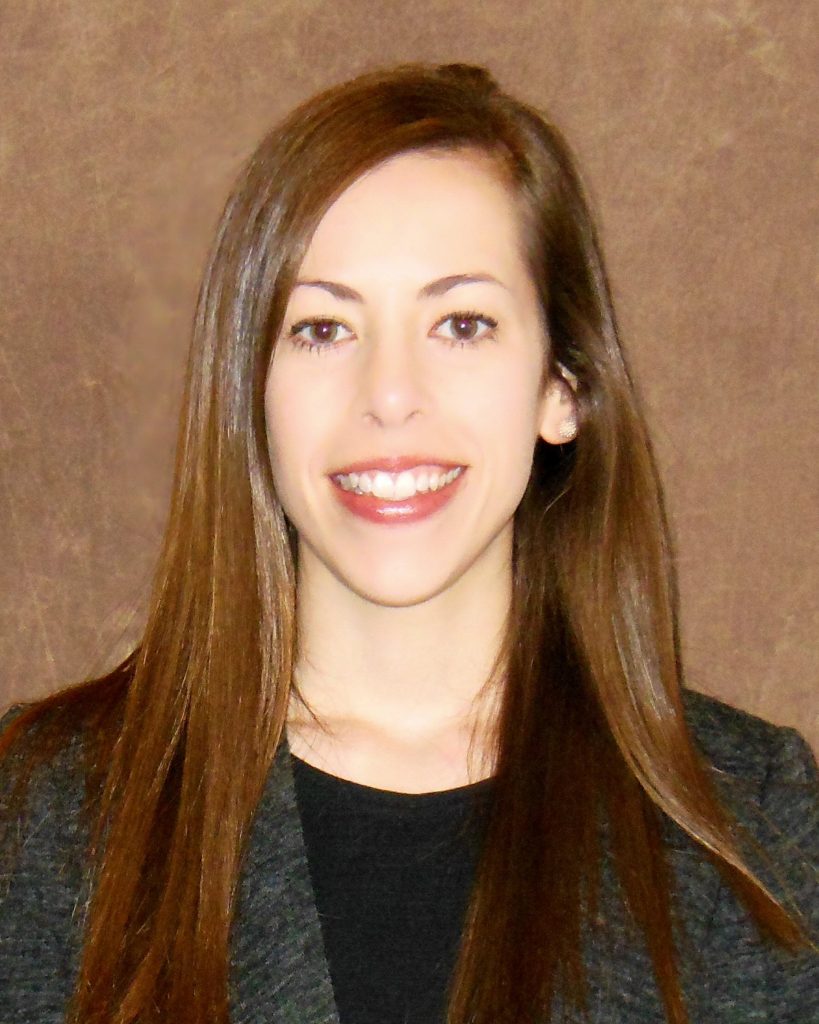 Amanda Li is a registered dietitian nutritionist and certified nutrition support clinician who works in the Radiation Oncology clinic at the University of Washington Medical Center. Outside of work, she enjoys rock climbing, gardening, cooking, playing board games, and spending time with her dog, Hula.