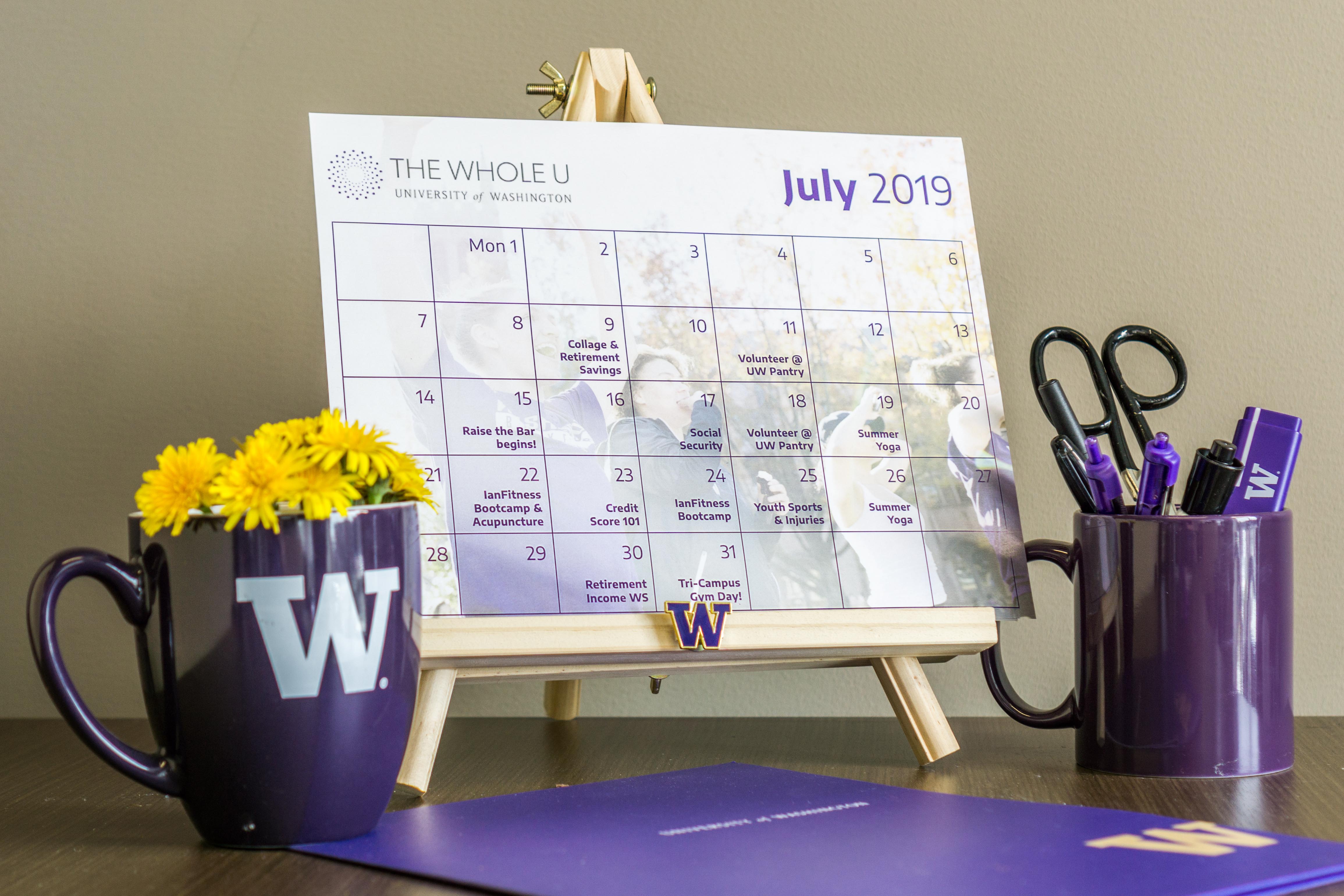 Aim high this July with events from The Whole U!
With fireworks set to fly for the Fourth of July next week, The Whole U wants to help send you soaring this month with a host of activities and events geared to making this summer one of goals, growth, and good feeling.
Whether you're looking to stretch yourself creatively, get involved locally, or are striving toward long-term goals, our slate of July workshops and seminars can help you get there.
Want a summer assist? Participate in our Raise the Bar six-week summer wellness challenge starting July 15. There are so many ways to join in taking meaningful steps to foster healthier workplaces throughout July—and beyond!
---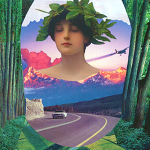 Whole U Collage/Vision-Board Workshop — July 9, 12-1 PM
Snip, rip, and glue your way to unlocking inner creativity and artistic sensibility with The Whole U at an all-levels workshop introducing the art of collage at the HUB.
Over the course of an hour, you'll begin to create your own original work of art or "dream/vision board" using images culled from vintage magazines, art books, and other sources and learn creative prompts for approaching images and art from new perspectives. Register
---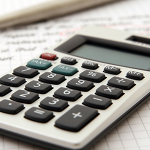 Make the Most of Your Retirement Savings — July 9, 12-1 PM
Saving for retirement might feel far off, but it's one of the best things you can do for piece of mind in the present.
Join a representative from Fidelity Investments at South Lake Union Campus to learn more about the importance of saving for retirement, how much to save and the benefits of saving more, different account types, and ways to preserve and grow your savings over time. Register
---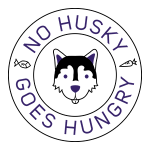 Volunteering at the UW Pantry — Thursdays, all summer
In the US, an estimated 15-25 percent of college students do not get enough food. Food insecurity negatively affects physical, mental and emotional health, making it difficult for people to perform well at school and work. This July and August, the Whole U is honored to help staff the UW Pantry with weekly, lunch-time volunteers on Thursdays from noon to 1 p.m.
Register (there are only 3 spots per Thursday) and learn more about how you'll be helping members of the UW community access the resources they need.
---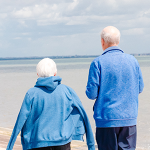 Social Security: A Foundation for Planning Your Future — July 17, 11:30 AM – 1 PM
Wondering where to start when it comes to understanding Social Security benefits? This popular seminar presented by the Social Security Administration (SSA) at the UW Tower will answer your questions on everything from eligibility and access to how to make use of services.
If you plan to attend this workshop, the SSA requests that you bring a printed copy of your Social Security Benefit Statement with you. Register and learn more about how to download this here
---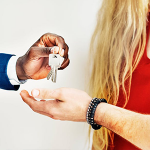 Buying a Condominium with Homestreet Bank — July 17, 12-1 PM
Could condo living be the best fit for your budget and lifestyle? HomeStreet Bank's Hometown Home Loan program is here to help you navigate whether condo ownership is right for you.
In this seminar you will learn: the pros and cons of condo ownership; ways in which condo ownership differs from other types of home ownership; how to find the right living community; and how to secure the right financing. Register
---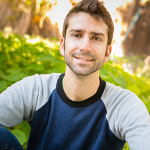 Grieg Garen Yoga and Meditation with Danny Arguetty — July 17 & 26, 12-1 PM
This summer, enjoy a medium pace yoga practice that weaves together synchronized movement and breath with longer posture holds. Explore basic alignment principles and creative sequencing to foster greater mental clarity and awareness in this 60 minute flow. Post practice sit for 15 minutes of grounded meditation to gain a more expanded conscious perspective. No prior experience required. Yoga Mat or Towel is required. Register
---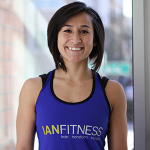 Raise the Bar – Bootcamp Class with IanFitness — July 22, 12-1 PM
Jumpstart your summer fitness routine with a lunch hour bootcamp workout class by IanFitness!  Their 45-minute workouts are designed to help you burn fat, build muscle, and feel energized.
Join The Whole U at the HUB and leave ready to tackle the your next workout goal along with the rest of your work day. All fitness levels are welcome! Bring your own water, towel, and wear comfortable clothing and running shoes. Register
---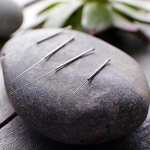 Acupuncture Workshop with UW Hall Health — July 22, 12-1 PM
Ever wondered about trying acupuncture, a healing technique with a 3,000 year-old tradition? Join The Whole U on Monday, July 22 at noon for a workshop on acupuncture led by Hall Health acupuncturist Michaela Wehner.
This interactive workshop will cover how acupuncture fits into overall health and wellness and position the practice within the framework of traditional Chinese medicine. Register
---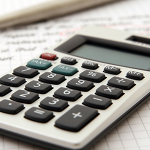 Credit Score 101 with WSECU — July 23, 12-1 PM
Worried if your credit is good enough to refinance your home, get that RV, boat or car? Head to the HUB and learn how the credit bureaus develop your credit score and get valuable tips to help you get the most from your creditworthiness. Presented by Washington State Employees Credit Union, this workshop will help you understand what affects your credit, learn why credit scores may differ, find out how to get a free credit report, and learn five steps to a better score. Register
---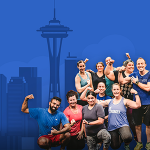 Raise the Bar – Bootcamp Class with IanFitness — July 24, 12-1 PM
Raise the Bar at South Lake Union campus by trying an IanFitness bodyweight class! A local bootcamp, fitness center, and personal training company, IanFitness designs workouts to help you burn fat, build muscle, and feel energized.
All fitness levels are welcome! Dress comfortably and wear running shoes. Bring water and a towel. Register
---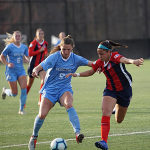 Youth Sports Injury Prevention Seminar with UW Sports Medicine — July 25, 12-1 PM
Have children who play sports? Get up to speed on current research in prevention of youth sport injuries with Joshua Gellert, P.T., D.P.T, S.C.S., a physical therapist and board-certified sports specialist at the Sports Medicine Center at Husky Stadium.
Dr. Gellert focuses on the post-operative rehabilitation of injured athletes, sports trauma, adolescent sports injuries and rotational athletes. Register
---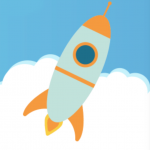 Birthday Dream Build-A-Bag Event – July 29
On Monday, July 29 join the UW Combined Fund Drive and The Whole U for a birthday bagging event at the HUB in Room 340 from noon to 1:00 p.m. with Birthday Dreams. Birthday Dreams provides birthday parties for children living in homeless shelters in our community.
At this event, we'll work to spread special birthday smiles by making 300+ goody bags for upcoming parties. To register for this event, a $10 minimum donation is required to support Birthday Dreams and help offset the cost of supplies. Learn more and register
---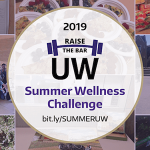 IMA Day — July 31, all day at UW Seattle
Raise the Bar participants can use the IMA for a whole day!  Enjoy the pool, the courts, the equipment, and more on your own or with your colleagues. The Intramural Activities (IMA) Building is UW's premier fitness center nestled on the bank of Lake Washington.
The IMA includes a swimming pool, gyms, assorted courts, locker rooms, indoor track, climbing center, cardio and weight rooms and a variety of studio spaces.
---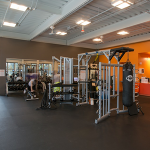 ARC Day — July 31, all day at UW Bothell
Raise the Bar participants can use the facility for a whole day! Enjoy the Fitness Center fitness machines, free weights, cycling bikes, courts, locker rooms and more on your own or with your colleagues. All you need to do is register here and you can use the Fitness Center any time on July 31 during typical hours. ARC Fitness Center amenities include: Treadmills, Ellipticals, AMTs, Expresso Bikes – Recumbent and Upright, Keiser Power Racks, Keiser Weight Circuit, Jungle Gym, Free Weights, Stretching Areas, Indoor Cycling Bikes, and more. Register and learn more
---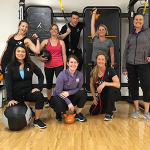 University Y Day — July 31, all day at UW Tacoma
Raise the Bar participants can use the facility for a whole day!  Enjoy the rock climbing wall, the courts, the equipment, and more on your own or with your colleagues.
University Y Amenities include: NCAA Basketball Court, Rock Climbing Wall, Cardio/Weight Equipment, Group Exercise Rooms, Free Weights, Secure Storage Lockers, Volleyball, Pickleball, Badminton, an Indoor Track, and more!
---
Follow us on Facebook, Twitter, and Instagram to stay up to date on all activities, events, and discounts from The Whole U!