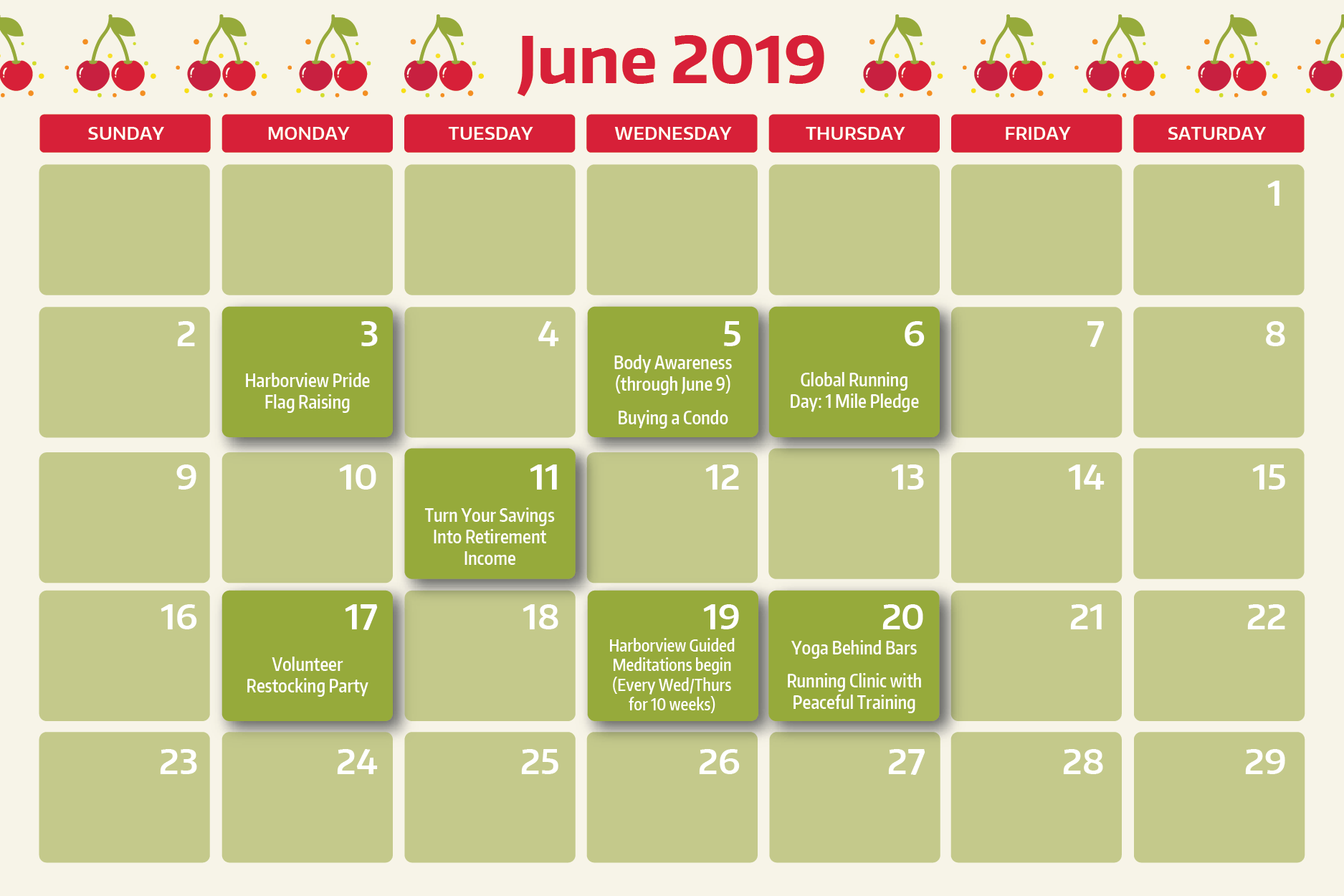 Jumpstart your Summer with June Events
While commencement ceremonies begin to pop up all around our three campuses and faculty and staff prepare to put the finishing touches on the academic year, there's still plenty of activities to help you kickoff the summer on the right foot! Join the Whole U for Pride Month, financially fit workshops, volunteer opportunities, and other events and activities that will keep your end-of-the-year busy and fulfilling!
Looking for events to celebrate Pride Month at UW or in the Seattle-area? Check out our Pride Month events article!
---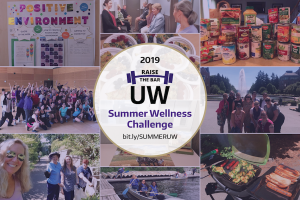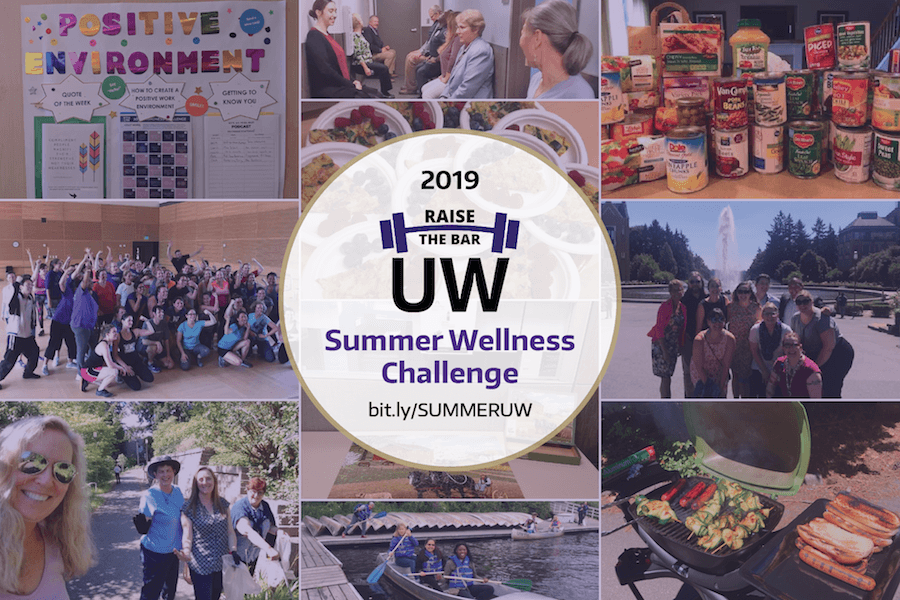 Raise the Bar Summer Wellness Challenge—Captains register your team!
With summer almost here, we're looking ahead to our Raise the Bar 6-week summer wellness challenge! Empower your Husky Pack and champion wellness in the workplace with this program that highlights healthy activities for the mind, body, and soul in five focus areas: being active, eating well, stress management, cultivating kindness and compassion, and building community. The challenge starts July 15 and runs through August 25. Throughout the summer, we will have classes and activities on all five campuses with UW Recreation, University Y Tacoma, IanFitness, and Kevin Ng Yoga + Mindfulness, as well as a fun IMA day where you and your team can use the IMA for a day! Team captains – sign up your team and we'll send you the tools you need to succeed! Register as an individual or as a team.
---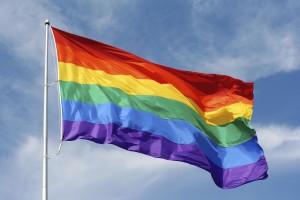 Harborview Pride Flag Rising
June 3 at View Park, 10:30 a.m. – 11:00 a.m.
Kick-off Pride Month at Harborview Medical Center's View Park with Paul Hayes and Harborview staff as HMC raises the Pride flag to display its support for diversity and inclusion in our community. Wear your favorite pride colors for the group photo! RSVP here. Check out our Pride Month events article to continue celebrating Pride Month with Seattle-area events this June!
---
June 5 to June 9, various times at the The Floyd and Dolores Jones Playhouse Theatre
Every other year, the UW School of Drama's first year MFA directors make their onstage debuts; this year, they will be dividing Annie Baker's Body Awareness in two, working with the same team of lighting and set designers, but two costume designers and two separate casts. Save your seat for Body Awareness, a comedy surrounding nude portraits, the struggle between Body Awareness Week organizer Phyllis and her partner Joyce, and Joyce's adult son, who may or may not have Asperger syndrome, struggles to express himself physically. Register.
---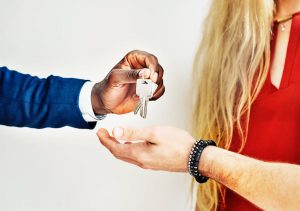 Buying a Condominium
June 5 at UW Tower, 12:00 p.m. – 1:00 p.m.
Interested in buying or living in a condo, but don't know where to start?
Join the Whole U for a seminar that will help you decide if a condo fits your budget and lifestyle. The seminar will cover the pros and cons of condo ownership, how to find the right community, and how to secure the right financing. Register.
---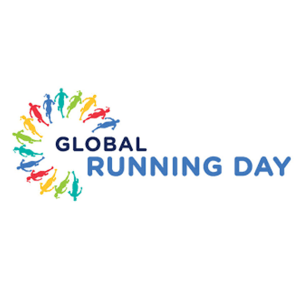 Global Running Day: 1 Mile Pledge
June 5 – Anywhere and Everywhere!
Celebrate Global Running Day and pledge to run, walk, or use mobility devices for 1 mile or more, helping the Whole U reach our collective goal of 1000 miles for UW. Whether you take a trip around your neighborhood block, down your favorite running trail, or through your local park with some friends, join the UW team on the official Global Running Day website here, and register for our UW goal here.
---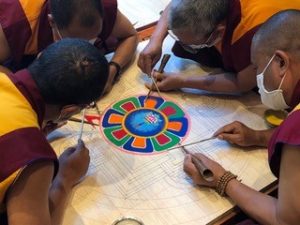 Prayers for the Earth, Tibetan Sand Mandala Exhibit

June 6 & 7 at UW Intellectual House 
Tibetan monks are creating sacred Sand Mandala at the UW Intellectual House with prayers and mantras for world peace June 6 & 7. All are welcome to observe, meditate, join prayers for the earth. A talk by Buddhist teacher Kilung Rinpoche will happen at noon on June 6—head over! Click here to read more about the event and view event timing!
---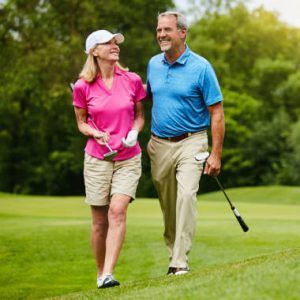 Turn Your Savings into Retirement Income
June 11 at Harborview Medical Center, 12:00 p.m. – 1:00 p.m.
UW Total Benefits and Fidelity Investments will be hosting a seminar for UW employees planning to retire within the next few years.
Learn about the important elements you should consider when creating an optimal personal retirement income strategy.
---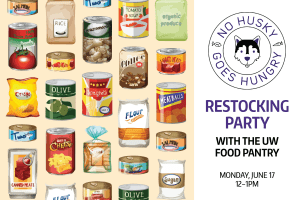 Volunteer Restocking Party
June 17 at Husky Pantry, 12:00 p.m. – 1:00 p.m.
Take part in the Any Hungry Husky program to help alleviate the social and academic effects of campus food insecurity at UW. Join the Whole U and the UW Food Pantry for a lunchtime restocking party; as the school year wraps up, so does the pantry's end of year food drive, making it the perfect time to help the pantry organize their shelves and space! Register here.
---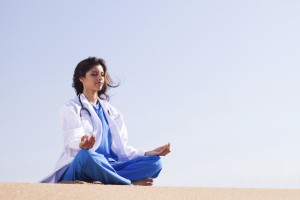 Guided Meditation Wednesdays
Begins Wednesday, June 19 and Thursday, June 20 at Harborview Medical Center
The Harborview Resilience and Well-being Committee will be offering a 10 week guided meditation series to help with stress-reducing techniques and methods to find your inner calm. The series is open to all HMC and shared services staff and faculty. No prior experience necessary. Register.
---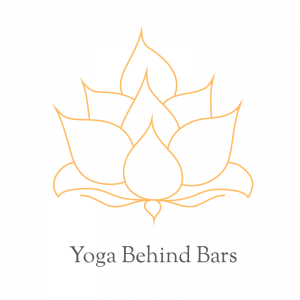 Yoga Behind Bars
June 20 at UW Tower, 12:00 p.m. – 1:00 p.m.
Did you know that more than 2.2 million people in the United States are behind bars? Join the Combined Fund Drive and the Whole U and learn about a root cause of incarceration – trauma – and experience a trauma informed yoga class yourself. Free and open to all faculty, staff and students. Register here!
---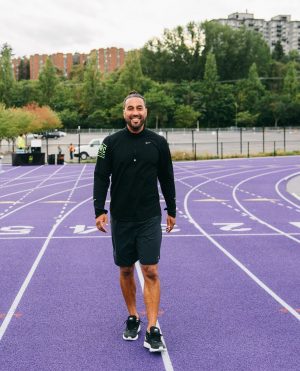 Running Clinic with Peaceful Training's Coach Kal 
June 20 at UW Track, 5:30 p.m. – 6:30 p.m.
Join the Peaceful Training Running Club and Coach Kal as they share their knowledge on running – and in the process, becoming happier, healthier, and more peaceful persons. The running clinic will cover running mechanics/form, breathing rhythm, and a track workout! Register.
---
Follow us on Facebook, Twitter, and Instagram to stay updated on all Whole U activities, events, and discounts as well as other fun content and contests!