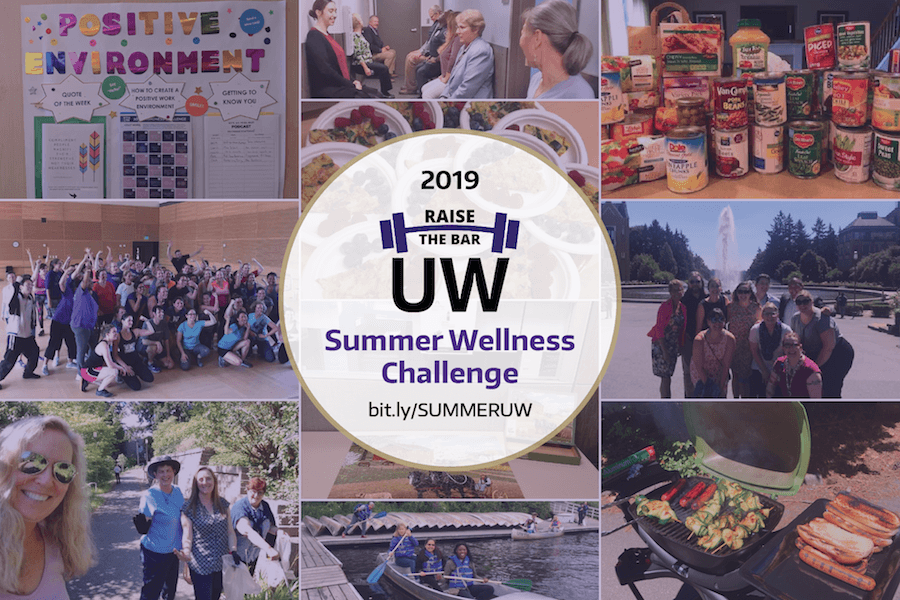 Raise the Bar Summer Wellness Challenge!
Summer's almost here, which means it's time to 'Raise the Bar' with The Whole U's 6-week summer wellness challenge! By participating, you or you and your teammates will have fun discovering and implementing improvements to your overall wellbeing by helping create a workspace that supports and encourages healthier work habits!
Here's how it works: If your team cannot participate together, you can still join us as an individual. If you participate on a team, that's great! Anyone participating on a team may double dip and also participate as an individual. But, you are not required to sign up for both.
Click here to register and learn how to participate as a TEAM.
Click here to register to participate as an INDIVIDUAL (For those not on a team, and those on a team wanting more.)
Wellbeing at work is just as important as wellbeing at home. So let's commit to elevating wellness together so we can do our best possible work this summer! Throughout the summer, we will also have classes and activities on all five campuses with UW Recreation, University Y Tacoma, UW Bothell Recreation & Wellness, IanFitness, as well as a fun IMA, University Y, and ARC day where you and your team can use the IMA, University Y, or ARC for a day!
Here is a snapshot of areas this challenge will focus on this summer:
Focus 1 – Being Active at Work
Focus 2 – Eating Well at Work
Focus 3 – Stress Management at Work
Focus 4 – Cultivating Kindness and Compassion at Work
Focus 5 – Building Community
The Whole U will provide fun workouts to follow, weekly challenges to try, and many tools to guide you through your summer of wellness!
---
Raise The Bar is one of the Whole U community's favorite events of the year. Not only is it a reminder that healthy living is fun, but it bridges across the whole UW community. Here is what past participants had to say about their Raise the Bar experiences:
"We think this was a great challenge to keep each other accountable—and healthier—in mind, body, and soul! It has been a motivator for us for a variety of reasons: wanting to do more physical activity, eat better, drink more water, [being aware of] stress-levels at work and doing more team-building activities." —Jessica Leader of the Regulator$ team within the Division of Cardiology in the Department of Medicine

"I am very appreciative of these opportunities for staff to step away from their busy work day to move their bodies. It really made me appreciate my job more, plus the positive feeling I had when leaving." —Jessica Minick, Executive Director, Principal Accounts, after attending July 10's IanFitness Bootcamp class.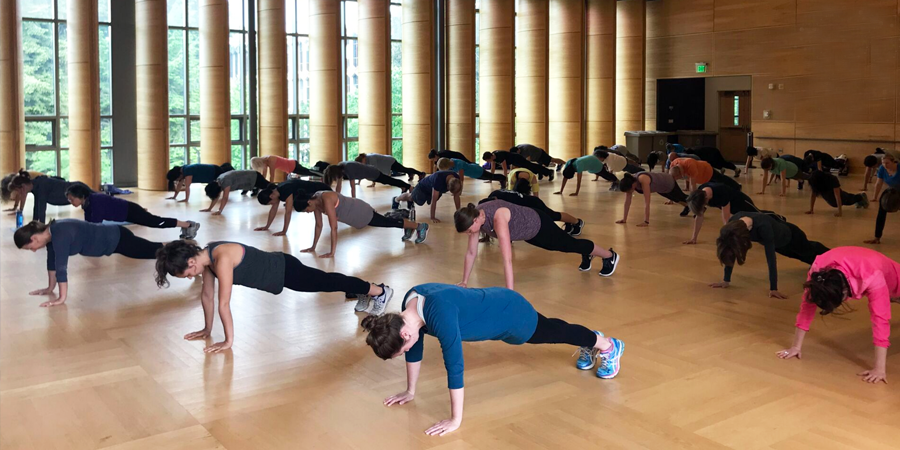 "The Whole U has provided a community of friends and coworkers that I would not have otherwise had the opportunity to meet!" — Betty Lanman of the Department of Radiology, who used the Whole U Summer Social picnic as a chance to connect with colleagues from Team LoKBof the School of Social Work.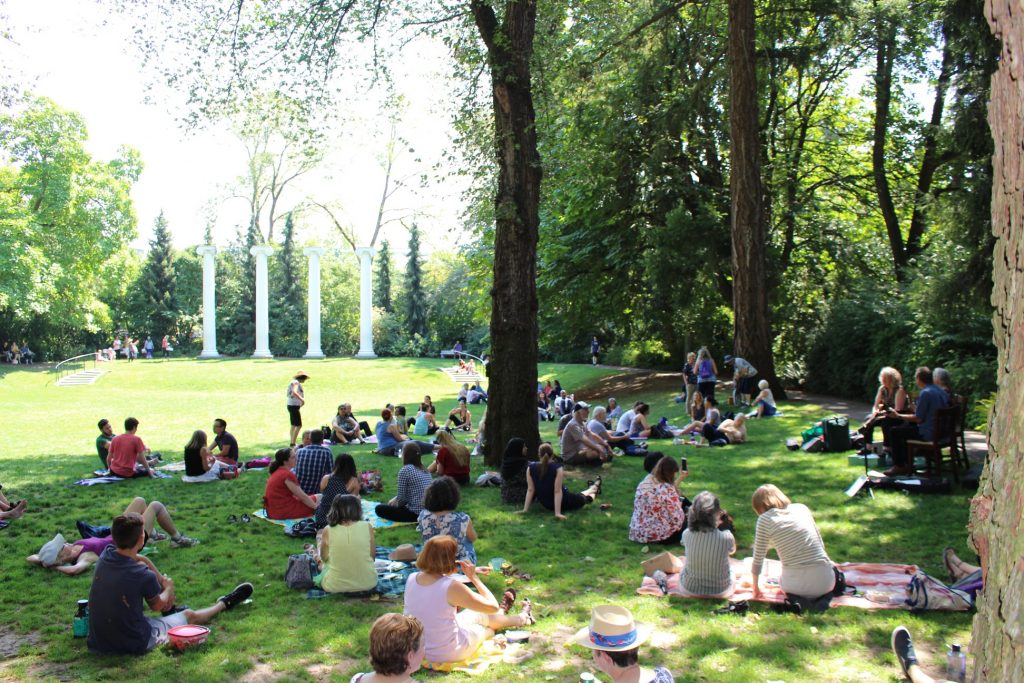 Don't miss out on all of the fun! Summer is almost in session and so is Raise the Bar!
Register here to participate as an individual.
Register here to learn about how to participate with a team. 
---
Thank you AT&T, BECU, US Bank, UW Recreation, University Y Tacoma, UW Bothell Recreation & Wellness, and IanFitness for sponsoring the Summer Wellness Challenge!