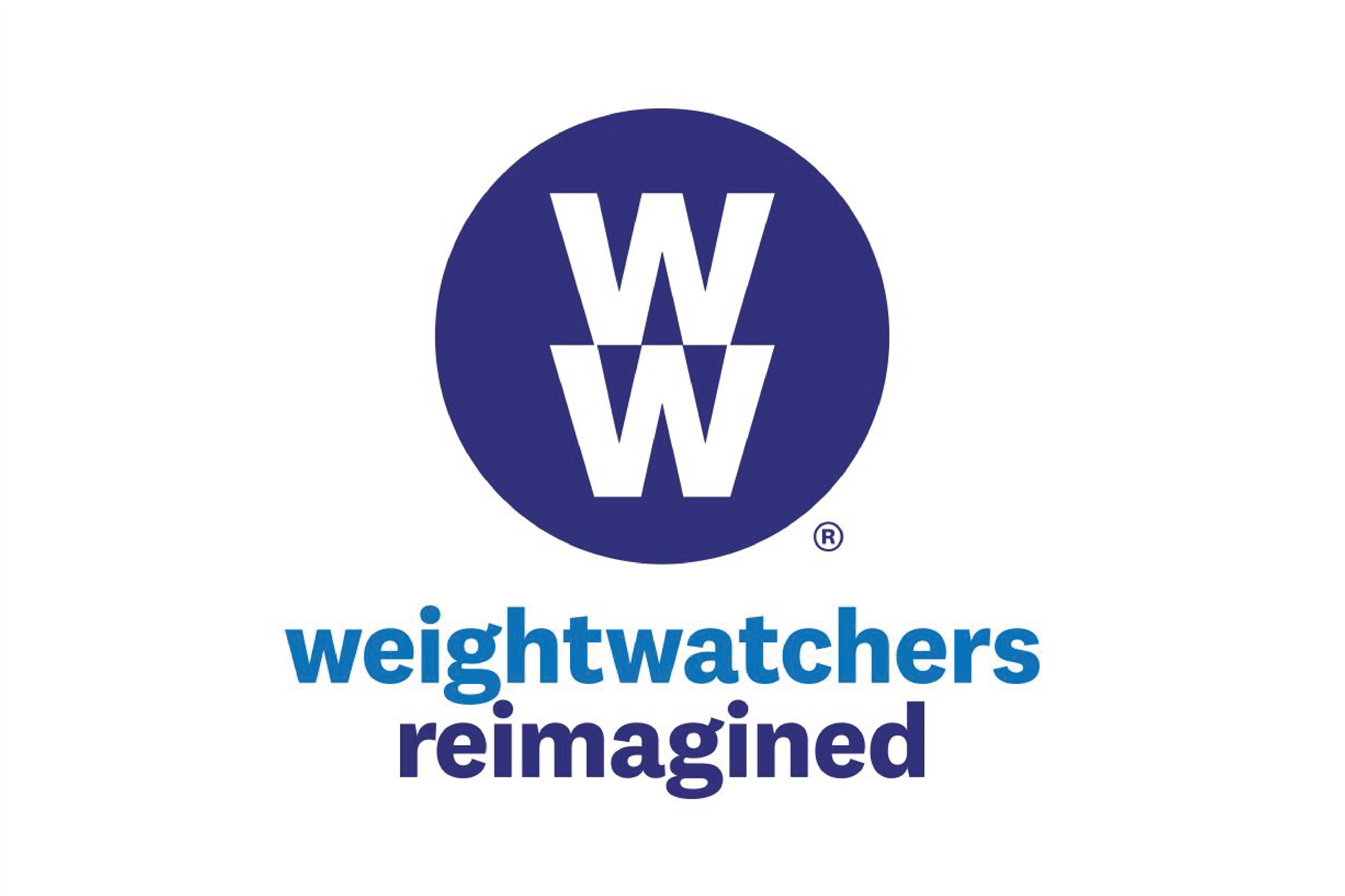 WW Wellness Workshops Discount
WW, formerly known as Weight Watchers, makes losing weight and/or forming healthy habits convenient. The WW wellness workshops (formerly meetings) in the workplace gives you even more freedom and flexibility to fit healthier choices into your lifestyle. With hands-on weekly guidance from a wellness coach, you can stay focused on achieving your goals—whether you're on or off the clock.
As a UW employee, you're offered a discounted rate of $44.95 for your monthly pass, provided you register using UW's unique discount ID. Meetings are held weekly in many different locations, as well as on the UW-Seattle campus at Schmitz Hall and in the UW Tower. To learn more about WW workshops, click here to view a promotional flyer.
How to Join
Enroll in WW by following the comprehensive instructions on our WW discount page.
Find a weekly workshop closest to you at UW! Click here to browse locations near UW Seattle, there are currently over 50 workshops available within the community. Note: Upon enrollment, you will have the opportunity to search locations nearest and most convenient to you.
Currently, there are two workshops offered on UW Seattle campus:
Tuesdays – Schmitz Hall – Room 490. 12:15-12:45 p.m. meeting time with check-in open 30 minutes before.
Wednesdays – UW Tower, Building C, Room C140E. 11:45-12:15 p.m. meeting time with check-in open 20 minutes before.
Don't miss out on a FREE Jumpstarter Kit!
If you join WW between January 2 and January 25, you'll receive a FREE Jumpstarter Kit (new members only) that includes WW Best of Pasta mini cookbook, tote bag, water bottle, resistance band, and journal.