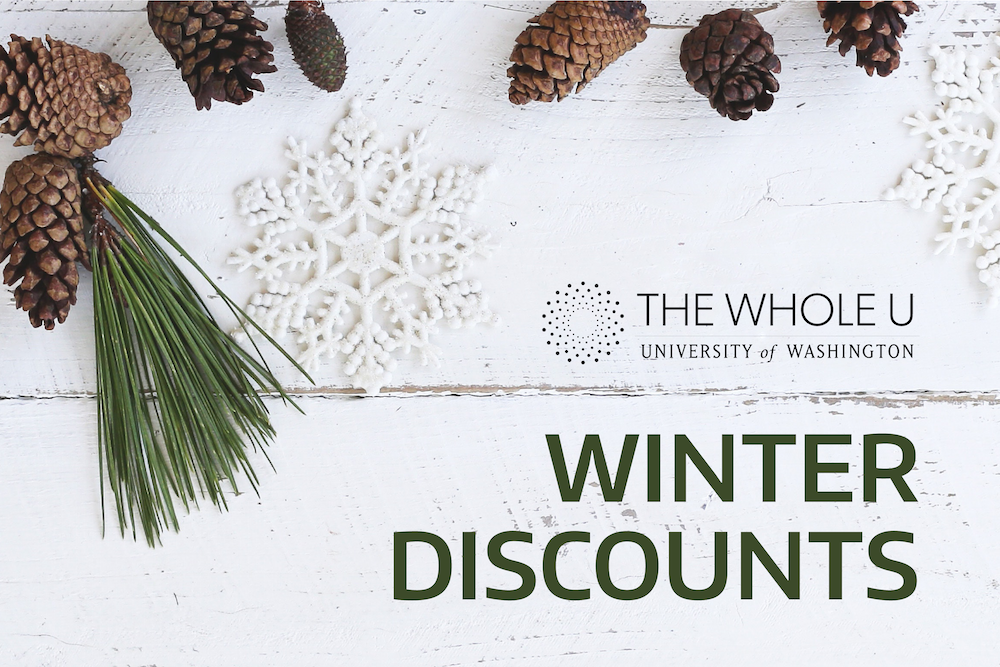 Whole U Winter Discounts!
The colder and darker it gets, it can sometimes feel easier to stay inside to enjoy the comfort of your home during winter months. But here at The Whole U, we want to make it easier for you to take that step outside to make that excursion or see that show. That's why we encourage you to gather your friends or family at this time of year to try something new by taking advantage of Whole U discounts!
Looking for holiday adventures? A night out on the town? A trip to the mountains? Or maybe some yummy winter treats? Even if you just feel like shaking things up or taking that first step to taking better care of yourself, we've got you covered this Winter with a host of unique discounts specifically for University of Washington staff, faculty, and students.
---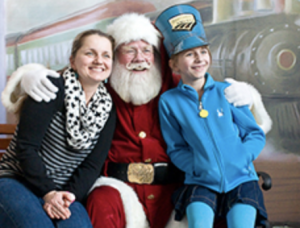 Tacoma's Annual Model Train Festival
Welcome to a journey through the marvelously detailed world of model trains! The Washington State History Museum's 23rd Annual Model Train Festival rolls into town Friday, December 21, 2018 and runs through Tuesday, January 1, 2019. Visitors can travel among the many displays, watch dozens of tiny engines rolling across trestles and through tunnels, talk with the train operators, and make their own train creations.
---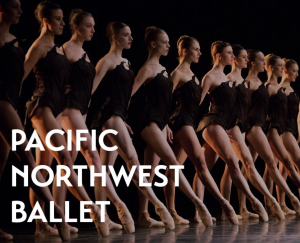 Pacific Northwest Ballet
Indulge in the holiday season by attending the Pacific Northwest Ballet.
The season runs through June 9, so if you can't make it to George Balanchine's The Nutcracker® this holiday season, you'll have plenty of time to visit through the rest of Winter and into Spring.  Ballet productions are magical for all, you have to go to really experience the wonder!
---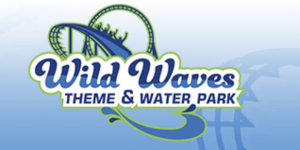 Believe it or not, but Wild Waves does not fully shut down over the winter season. With one million twinkling lights, Toyland for the kids with falling snow and letter writing to Santa, a nightly family-friendly show, Santa pictures, and over 25 rides, Wild Waves is the place to be this Winter break. Bundle up and join the fun!
---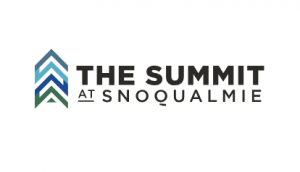 Summit at Snoqualmie
The Summit at Snoqualmie is officially open for the season! Washington is supposed to have heavy snowfall this season, meaning plenty of days to shred down the mountain with your discounted lift tickets and season tickets. Just over 30 minutes from Seattle, Snoqualmie Pass is a great location for skiing, snowboarding, snowshoeing, and tubing.
---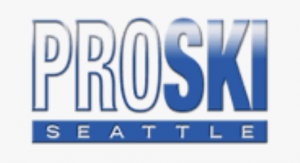 Pro Ski Seattle
With your lift ticket to Summit at Snoqualmie, it's time to get your gear in line! Pro Ski Seattle is your go-to ski shop for downhill, backcountry and telemark ski gear. With new (as of 2013) eager-to-please owners, the friendliest staff of ski experts in Seattle has got you covered with skis, boots, packs, clothes, helmets, avy gear and everything else you need to get you out there.
---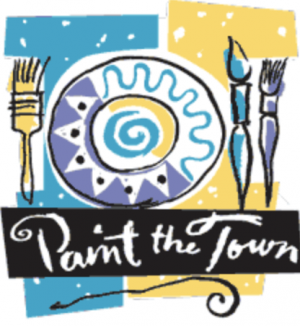 Paint the Town
Indoor activities outside of your own home can be hard to find. That's why I love Paint the Town.
Located in University Village, Paint the Town provides a space to create and paint ceramics of all categories. Pick out your colors and item and get creative! Whether you make a flower vase or cat shaped coin holder, you're sure to have at least an hour of entertainment.
---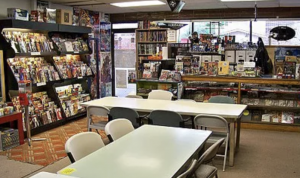 Dreaming Comics and Games
Dreaming Comics and Games is a full-service brick-and-mortar store focusing on comic books, graphic novels, tabletop roleplaying games, board games and collectible card games like Magic: The Gathering. Dreaming Comics and Games also hosts events featuring all of the above. Find something special for a loved one or explore a new hobby!
---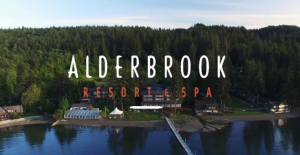 Alderbrook Resort & Spa
A classic PNW escape, ditch the city and suburbs for the Hood Canal's treasured Alderbook. Known for its impeccable service, spa, and surroundings, a weekend away may be just the ticket to making your Winter extra cozy and special. Two hours from Seattle, Alderbrook Resort & Spa is relatively easy to reach but also far enough off the beaten path.
---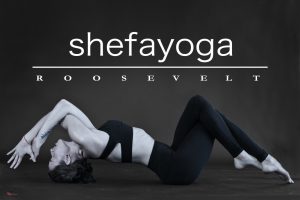 Yoga
For those of you who participated in Yoga Month, many of our partner studios have joined our discount network!
We are excited to welcome them and share their classes with you. This New Year, stretch out any holiday stress at the following studios: Center For Yoga of Seattle, hauteyoga, shefayoga.
---
Whole U Sponsor Discounts
The Whole U could not operate without it sponsors who not only help fund our program and bring you events, but also offer discounts! Our sponsors are AT&T, BECU, PEMCO, US Bank, and the UW Bookstore.
We give special thanks to our sponsors for giving us the opportunity to bring more health and wellness content and events to the UW community. Check out their UW-tailored deals:
Faculty and staff save 18% and students save 10% on qualifying rate plans when they sign up for service with AT&T.
From now through December 31st, University of Washington employees who establish new membership by opening a Member Share Savings and Checking account get a $50 bonus deposit. When you chose BECU, you pay less in fees, enjoy local, personalized member services, and can easily view and manage your accounts in BECU Online Banking.
Join U.S. Bank and get one free order of checks, 50% off the annual Safe Deposit Rental fee, and 25% off new U.S. Bank Home Mortgage origination fees. Students receive a free checking account and 40 checks by registering for paperless statements. Check out U.S. Bank locations in the HUB, UW Bookstore, and Harborview.
Enjoy special discounts, exclusive offers, and a little something extra on your birthday when you join the University Bookstore Pack Rewards by signing up online or in store.
---
The best part about Whole U discounts is how many there are! Head over to our discounts page to explore them all. With more than 200, chances are you'll find something, no matter what you're looking for!