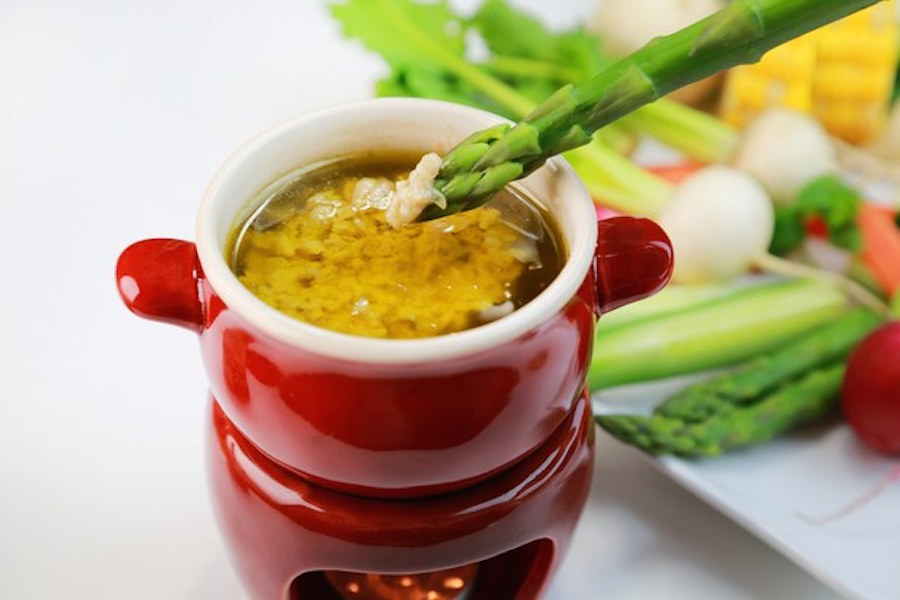 Foods of the World: Bagna Càuda
This dish takes Italian comfort food to new heights. My grandmother would prepare this dish most often on New Year's Eve, when celebratory familial groups would convene. The dish itself is somewhat like the Italian version of a fondue. My family has made the tradition of eating it while standing around the table.
While my grandmother may never try to cook the recipe that I have developed over the years, that doesn't mean she'd disagree with it either. Every generation has been putting their own spirit into the dish since its origin back in the 16th century, and here is mine:
Before you start, you should know, this dish is best served while maintaining heat. You can use an electric hot plate or use chafer fuel canisters. If the dish is not kept hot, it will congeal over time and won't maintain the proper viscosity.
Serves 4-6
Ingredients
1-1.25 lbs of butter
4-6 cans of flat anchovies (ideally in olive oil)
1-1.25 large heads of garlic
1 head of crisp green/red cabbage
1 loaf of your favorite Italian table bread
Your choice of vegetables each finely diced such as:

Onions
Peppers
Tomato
Carrot
Celery
Zucchini

Optional (but done by many): Seafood protein, such as shrimp, crab, or even lobster, so long as it can separate into smaller pieces for the dip
1-2 of your favorite bottles of Italian red wine
Prep
Finely dice all the garlic and vegetables. (A food processor would be particularly convenient for this. If you're using vegetables that produce a lot of water you may want to let your diced medley strain.)
Season the diced garlic and vegetables to taste with your favorite Italian herbs and spices
Separate the cabbage leaves into crisp wedges that can be used for scooping and dipping into the Bagna. Serve family style.
Slice and toast your table bread to be used for scooping and dipping into the Bagna. Serve family style.
Season or marinate the seafood prior to cooking with your favorite Italian herbs and spices.
Cook
On a stove, on low-medium heat, in a medium sauce pan, begin melting all the butter until it is liquified.
Increase to medium heat so the butter is hot enough to cook the vegetables and seafood.
Add the vegetable medley and anchovies. Let cook while stirring regularly for 5 to 10 minutes.
Add your other seafood selections. Let cook for 3 to 5 minutes.
Remove from stove and move to a heat-maintained vessel and serve as it continues cooking. Over time the dish will continue to brown and get even more rich and delicious.
---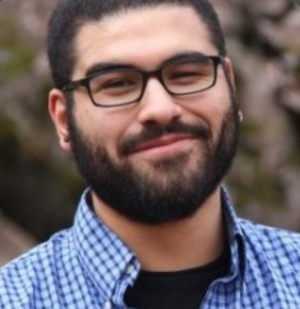 John Risdon is General Manager at University of Washington Club.