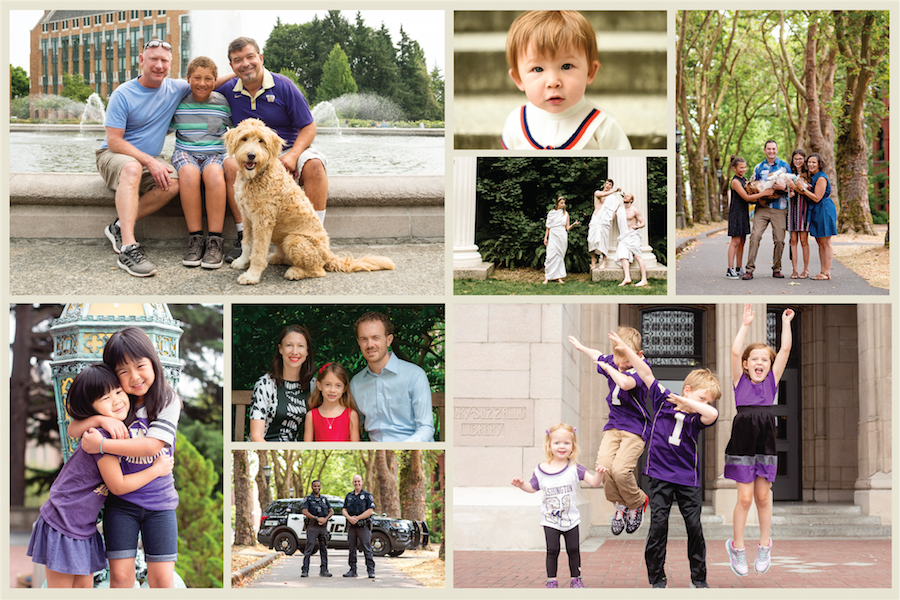 Photo Day Draws 2,400+ Huskies for Free Portraits
They say a picture is worth a thousand words.
If the thousands of photos snapped Sunday, August 12 at UW Photo Day could talk, they'd tell the stories of more than 2,400 enthusiastic participants set against the backdrop of the University that brings them together.
For the fifth iteration of the annual free UW Photo Day event, The Whole U welcomed 12 top Seattle portrait photographers to eight iconic locations across UW's Seattle campus. Just before 10 am, UW faculty, staff, and students turned up with friends, family, and pets for free portraits at as many locations as they could fit into a four-hour frame. Some arrived clad head-to-toe in Husky gear. Other groups stepped out sporting their spiffy-best. One person even proposed in front of the camera and columns at Sylvan Grove (she said yes).
Furthering the festive spirit of the day was face-painting for kids and fresh lemonade. After cameras stopped snapping, here's what a few participants had to say:
"What a great event this is for the UW community!!!" —Kathleen Kerr, Associate Professor, Biostatistics

"Best event the Whole U has every year!" —Zandro Paredes, Medical Scientist Lead/Surgical Technologist, UW Medicine

"This is one of my favorite events of the year. What a treat to have access to professional photographers on campus. We love to bring the family!" —Sara Kover, Assistant Professor, Speech and Hearing Sciences

"This was our first year doing this event. It was an incredible opportunity for our family to get together and get photos taken at beautiful locations. The volunteers were very helpful in finding our way around and providing directions. The lemonade and face painting stations were fun for the kids." —Marie Salamanca, RN- Clinical Documentation Specialist, Quality Assurance
Photos will available via location-specific links emailed to all who registered in six weeks' time. Until then, take a sneak peak at a few photographer favorites from the day's festivities:
Brian David Casey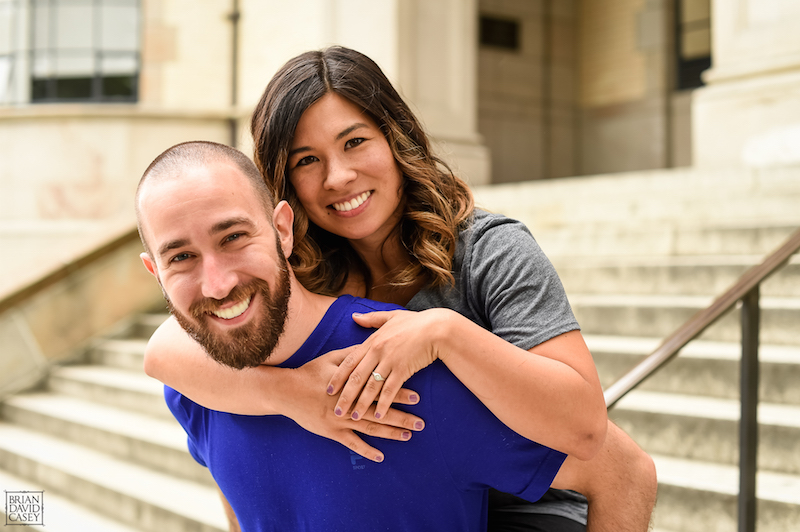 Andrew Lai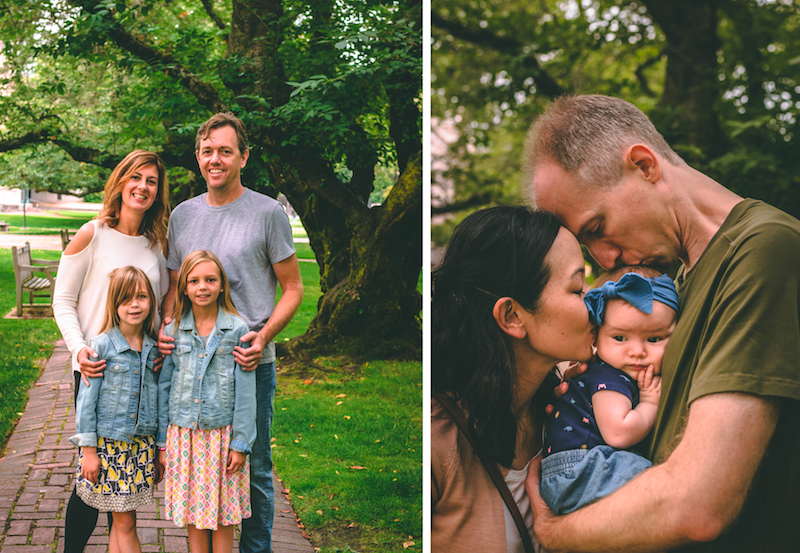 Shylynn Dewey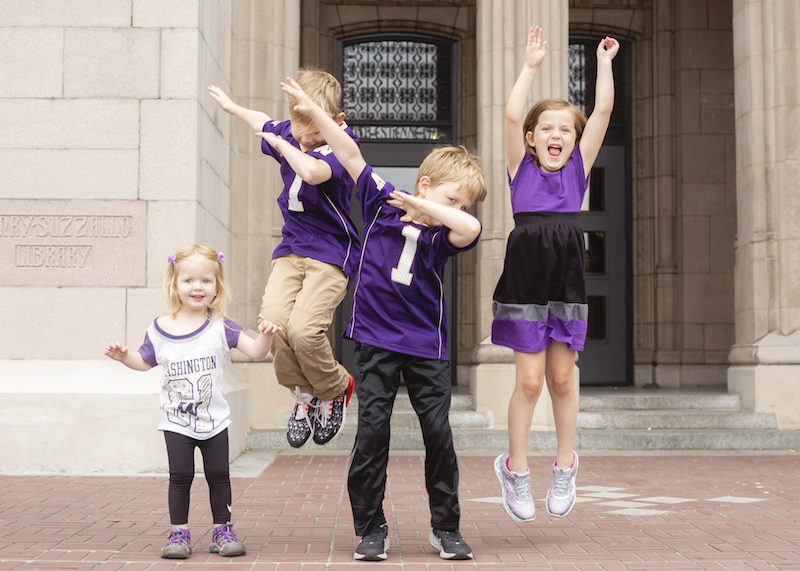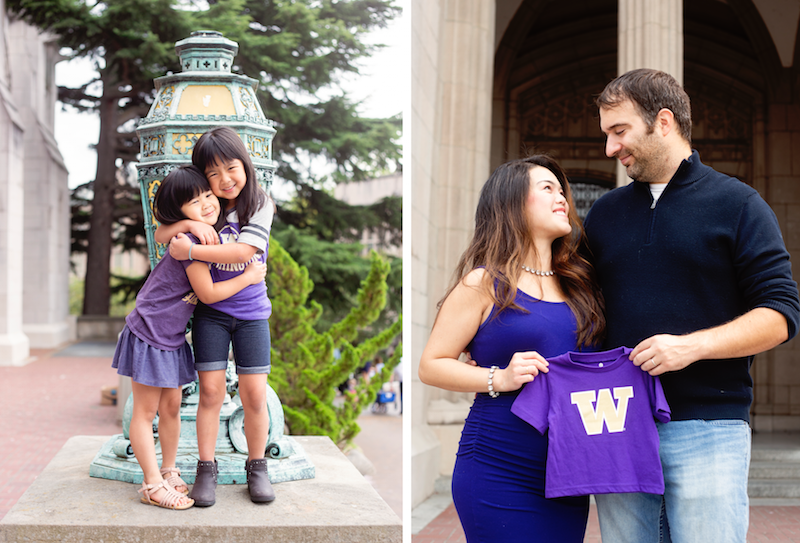 Lil' Angels Photography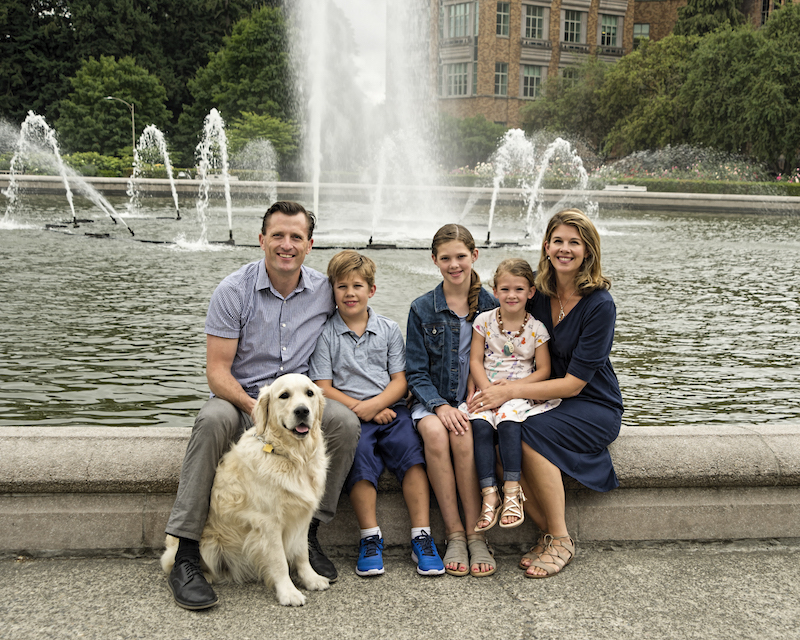 Tara Brown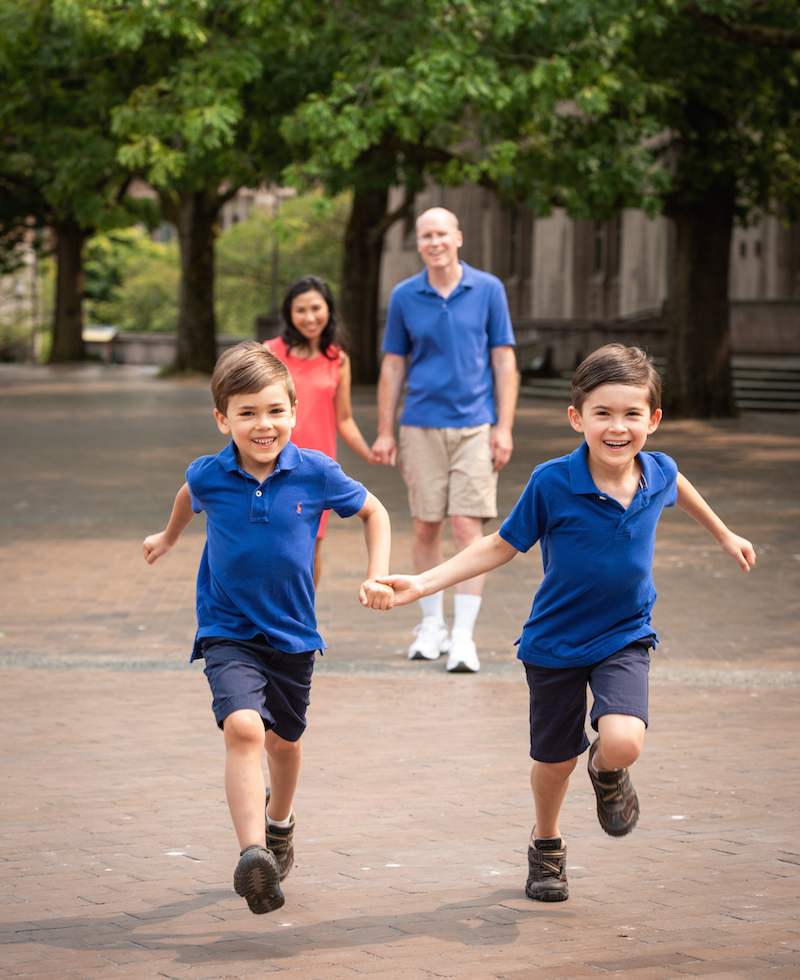 Amber Tolbert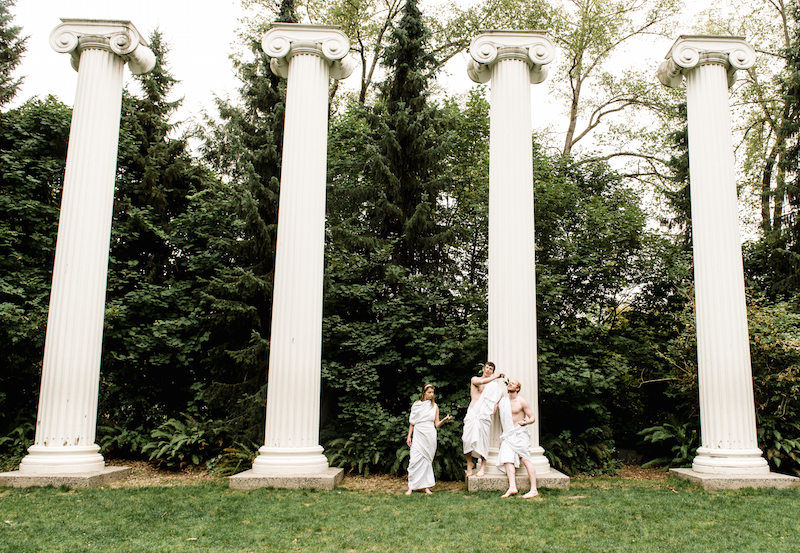 Lorenzo Hill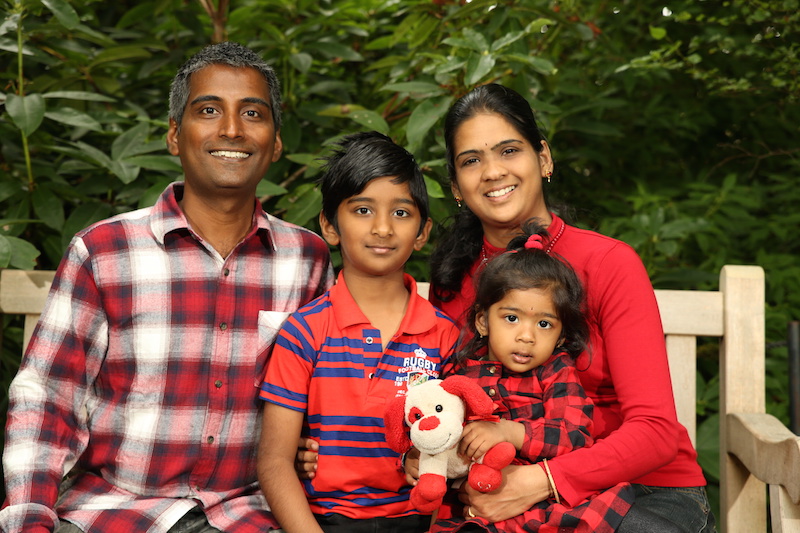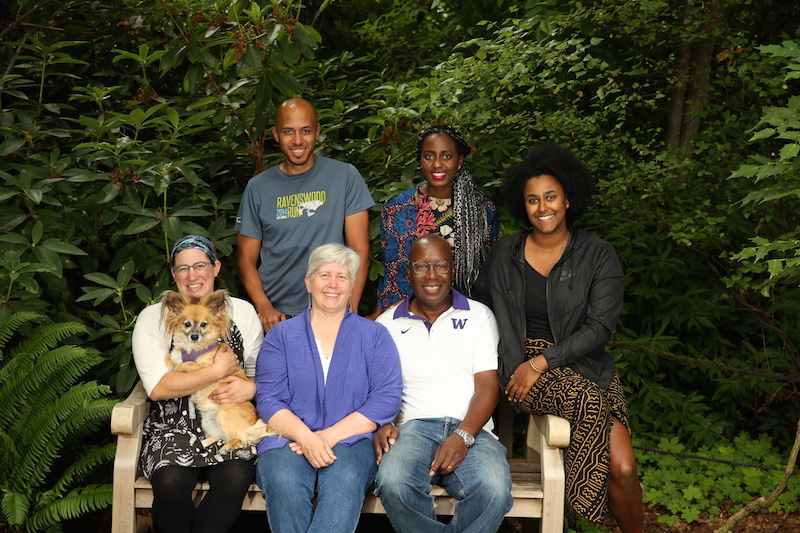 Sindea Kirk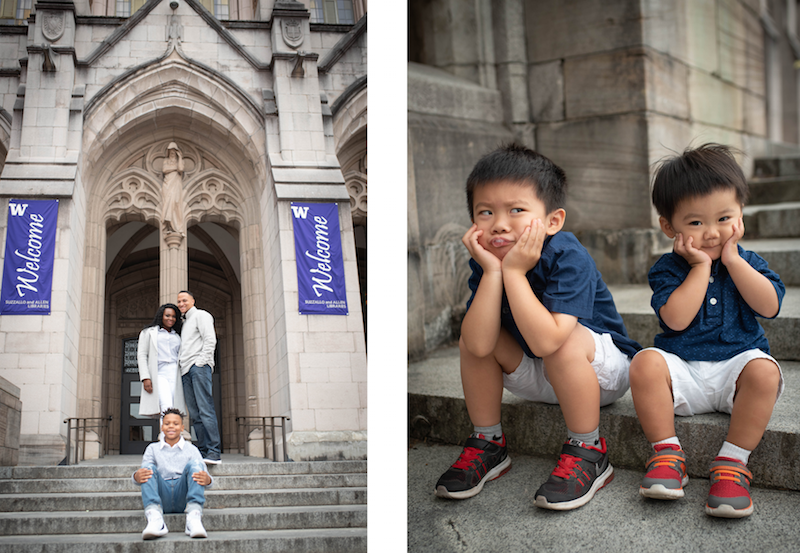 Alyssa Collister

Brian David Casey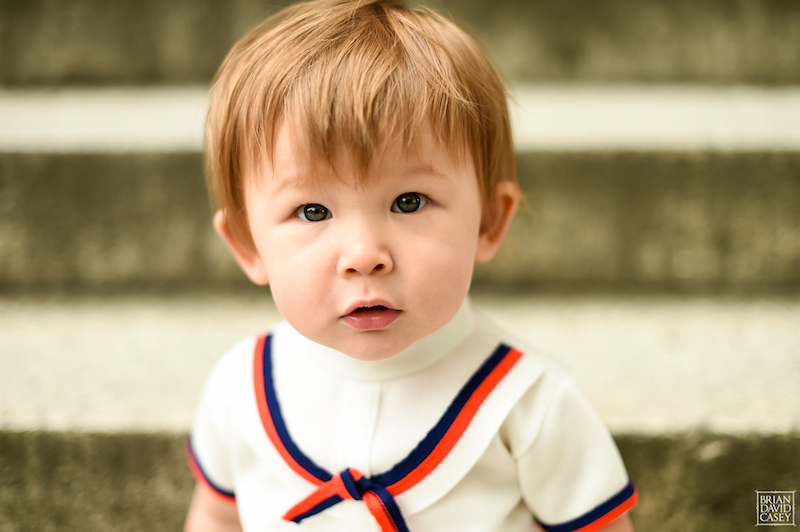 Thanks to all who attended and to our UW Photo Day event sponsors, AT&T, US Bank, BECU, and Coca-Cola!