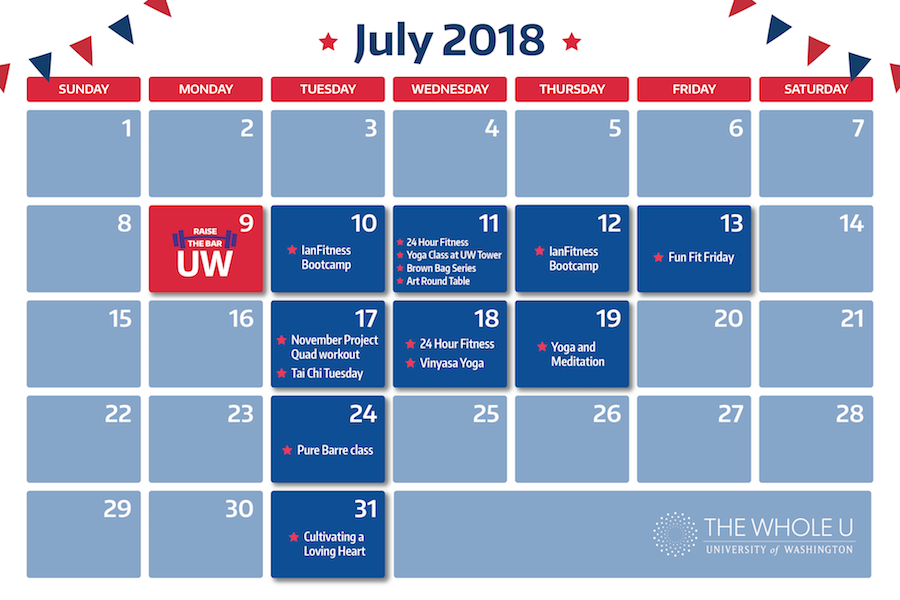 July Events: Jumpstart Summer Wellness
From yoga and boot camps to art seminars and self-care sessions, July is bursting with Whole U events to get you energized and engaged at work! Our Raise the Bar summer wellness challenge gets underway July 9, offering teams and departments across the UW the opportunity to implement and experiment with strategies for prioritizing wellness in the workplace. So what are you waiting for? Register for the challenge and some of the activities below and get on your way to making this your best summer yet!
---
November Project Workout – July 4 in Red Square from 6:29 – 7:29 am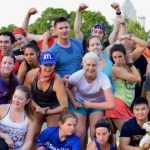 Join the November Project and the Whole U for a pre-holiday workout on July 4th starting at 6:29 a.m. in Red Square. This all-inclusive, inspiring workout is designed for everyone looking to kickstart a healthier, more active lifestyle, regardless of age or fitness level! No registration required.
---
Raise the Bar – July 9 – August 31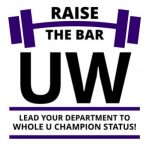 The Raise the Bar Summer Wellness Challenge starts July 9! Empower your Husky Pack to make healthy changes in your workday routines, interactions with co-workers, and your physical workspace.
Running from July 9 to August 31, Raise the Bar focuses on five core areas. When you register as a team captain, you will receive a checklist along with a toolkit that includes tips and ideas to thrive in of each of the five areas. Team captains register here.
---
IanFitness Bootcamp – July 10 + July 12 in the HUB and South Campus Center, 12 – 1 pm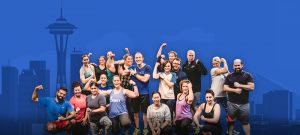 Feel energized this summer by joining Ian Weinberg of IanFitness July 10 and 12 for a lunch-hour workout to burn fat and build muscle! All fitness levels are welcome! Register here.
---
24 Hour Fitness: "Fitness on the Fly" – July 11 + July 18 at the HMC, 12 – 1 pm

Keep your heart rate and body moving July 11 and July 18 with a high-energy "Fitness on the Fly" class with 24 Hour Fitness that will heighten your power, endurance, and put you on the path to getting more from your workout. Register here.
---
Yoga Class with Anna Larson – July 11 in the UW Tower, 12 – 1 pm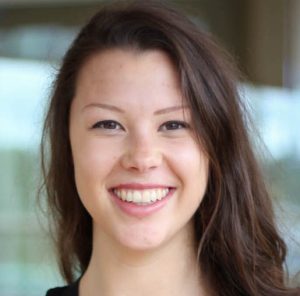 Instructor Anna Larson has been practicing yoga since the 6th grade and looks forward to expanding your knowledge about the physical and mental benefits of yoga and more mindful ways of moving. Attain a sense of calm and inner strength with Anna at a session of Vinyasa style yoga to work on your balance and focus on your breath. Register here.
---
Wellness Wednesday Brown Bag Series – July 11 – July 25 at UW Tacoma, 12 – 1 pm
If you've ever wondered how to become mindful or what the components of healthy-living are, we've got you covered. Kristen Carstens is the Senior Health and Well-being Director at the University Y Center and is an expert on nutrition, exercise, and focus. Bring your lunch and your questions every Wednesday, July 11 – July 25, and have a discussion with Kristen Carstens to learn how to make healthy changes to your life! Register here.
---
A.R.T – Art Round Table with Mark Ondrake – in the HUB, 11:30 – 1 pm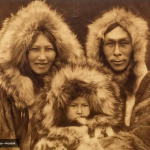 Is one of your summer goals learning more about the Seattle art scene? Join Mark Ondrake, an independent art historian, as he walks the audience through the four major art exhibitions that will be visiting Seattle for the summer. Bring your lunch for a brown-bag presentation and your questions for a great discussion! Register here.
---
Fun Fit Friday's – July 13 – August 3 at UW Tacoma, 12 – 1 pm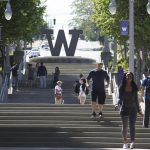 Soak up the sun with our 4-week Raise the Bar outdoor fitness series called Fun Fit Fridays! Join us every Friday, July 13 to August 3 and get introduced to a new activity that is both fun and great for your body such as outdoor yoga, dodgeball, and cycling! Register here.
---
November Project Workout – July 17 in the Quad, 5:15 – 6:15 pm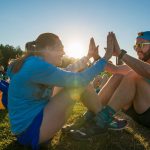 Get inspired and motivated by Brian Fisher and Jessica Lyons as they host a fun November Project workout in the Quad! All ages and fitness levels are welcome to join as we end the day with an accessible-for-all workout. We hope to see you there July 17. Register here.
---
Tai Chi Tuesday's – July 17 – August 28 at UW Tacoma, 12 – 1 pm

Even if it's hot outside, it's still possible to chill out. Join the Whole U every Tuesday, July 17 – August 28, to learn how to gently and gracefully improve your health by participating in Tai Chi Tuesdays! Register here.
---
Vinyasa Yoga with Shauniece Drayton – July 18 at UW Bothell, 12 – 1 pm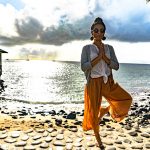 Join Instructor Shauniece Drayton in a Vinyasa style yoga class that cultivates strength while focusing on mindfulness. This class style utilizes progressive sequencing to build towards a peak pose that enlivens your body, mind, and spirit. Register here.
---
Yoga and Meditation with Danny Arguetty – July 19 at the Grieg Garden, 12 – 1 pm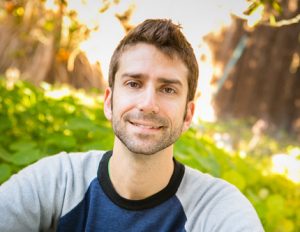 The Mindfulness Program Manager at UW Recreation, Danny Arguetty has guided workshops and yoga trainings throughout the United States and India. Join him for a 60-minute flow that will explore basic alignment principles and synchronized breath. Register here.
---
Pure Barre – July 24 in the HUB, 12 – 1 pm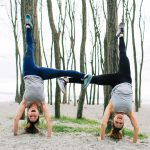 Get your groove on! Perform isometric movements to great music with Jenny Wyeth and Hannah Dingle to get a total body workout in just 60 minutes. We hope to see you there July 24th! Register here.
---
How to Work with your Emotions with Natacha Foo Kune — July 27 in Alder, 9 – 10:30AM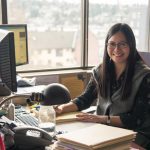 Join Natacha Foo Kune, Ph.D, director of the Counseling Center, to learn how to process and understand your own emotions while also supporting others. Natacha Foo Kune has a passion for working with students that feel stuck between two or more worlds due to their background or identity. She stresses that emotions, even those perceived as "negative", are important! Register here.
---
Cultivating a Loving Heart with Bonnie Duran – July 31 in the HUB, 12 – 1 pm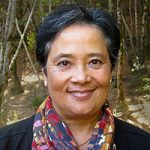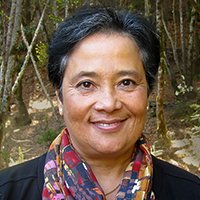 Soak up some self-care skills this summer! Dr. Duran, a professor at the School of Social Work and the Indigenous Wellness Research Institute, has been practicing mindful meditation for over 30 years. Join Dr. Duran as she shares her talks about mindfulness-training tactics to cultivate love, compassion, joy, and peace in our hearts not only towards ourselves, but towards others as well. Register here.
---
Seafair Weekend – August 3 – August 5 at Lake Washington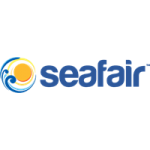 Known as an unofficial Seattle holiday, the Seafair Weekend Festival has been a Pacific Northwest tradition since 1950. From August 3 to 5, watch hydroplane races, live bands, parades, and more. Find out more about this summer favorite here and get a Whole U discount here.
---
We can't wait to see you out and about this summer! Don't forget to take your camera in tow and snap a few photos to submit to our #UWtimeoff summer photo contest.