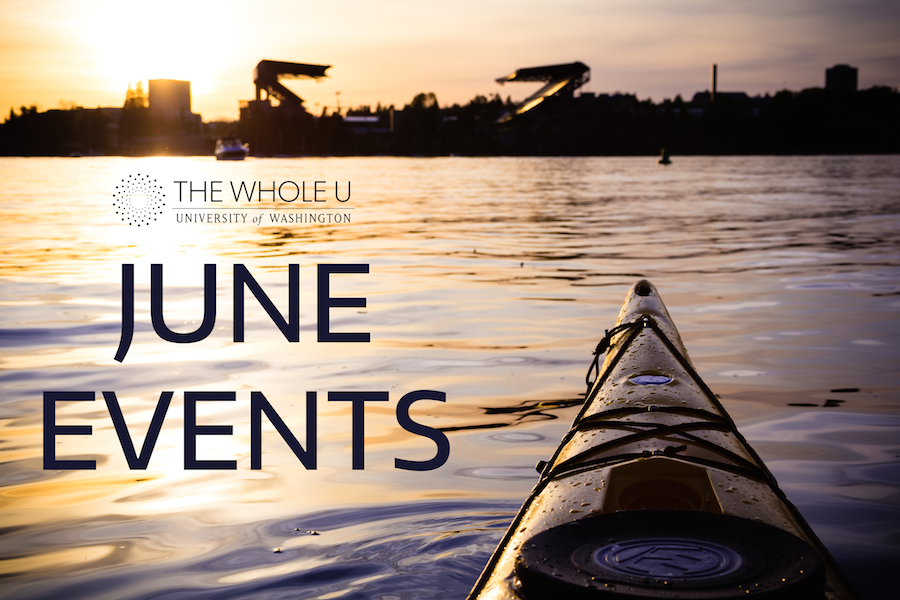 Jump into June with these Whole U events!
The academic year is coming to a close, but summer is just around the bend. With the fresh start to the season comes a host of new events, seminars, and our signature summer team wellness challenge, Raise the Bar! If you're spending summer on campus with us, you definitely don't want to miss out on these events and more! So, start rallying your team for a summer of fellowship, fitness, and fun—your best summer yet starts now!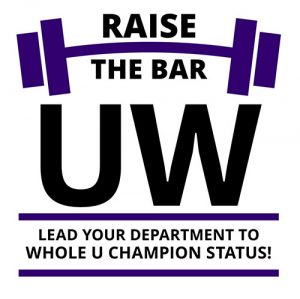 Summer Raise the Bar Challenge—Captains register your team!
Ever wanted to make healthful change in your workspace? Now is the perfect time! With May coming to an end, we're looking ahead to Raise the Bar! Empower your Husky Pack and champion wellness in the workplace with this program that highlights healthy activities for the mind, body, and soul in five focus areas: being active, eating well, stress management, cultivating kindness and compassion, and building community. The challenge starts July 2 and runs through August. It's guaranteed to be the highlight of the summer at work with events and activities to keep you going strong, along with special event prizes! Team captains sign up your team and we'll send you the tools you need to succeed!
---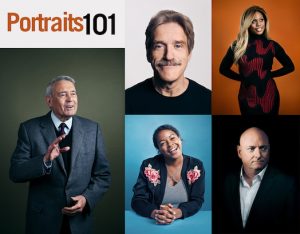 Portraits 101: Shooting Pictures in Natural Light—June 6
Looking to boost your portrait skills? Join us on Wednesday, June 6 from 5:00 p.m. to 8:00 p.m. for a free portrait workshop! You'll learn all about how to use the strongest light source available: the sun. Whether it's a dreary and overcast day or a radiant summer afternoon, the sun will always influence your shots. Learning how to harness its rays is a fundamental tool of portrait photography. During this workshop, we will walk around campus as the sun sets, practicing taking portrait shots in the harsh rays of afternoon sunlight and during the 'magic hour.'
---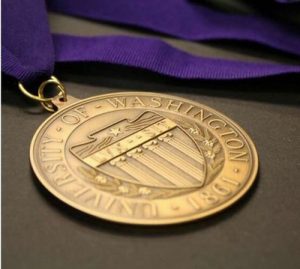 2018 Awards of Excellence—June 7
Each year the University of Washington recognizes the Awards of Excellence recipients for their achievements in teaching, mentoring, public service and staff support. On Thursday, June 7 at 3:30 p.m., the 2018 winners will be honored in Meany Hall. This one-hour ceremony is open to all of the UW community and the public—gather your colleagues and come witness greatness! Hosted by Ana Mari Cauce and Provost and Executive Vice President Jerry Baldasty, the ceremony will be followed by a reception with hors d'oeuvres, desserts, a photo booth, and a chance to congratulate the award recipients!
---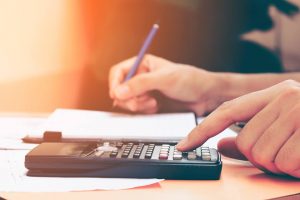 Take Control of your Finances Workshop—June 13
Looking to save a little more this year? Look no further our workshop with Dan Kline, a Fidelity director and retirement planner with more than 17 years' experience. At this popular Whole U Seminar on Wednesday, June 13 from noon to 1:00 p.m., Dan will impart invaluable tips for establishing budgets, developing savings plans, starting an emergency fund, paying off debt, and provide you a space to ask meaningful questions about financial wellness. Come to expand your knowledge, set new goals, and establish habits for financial wellbeing.
---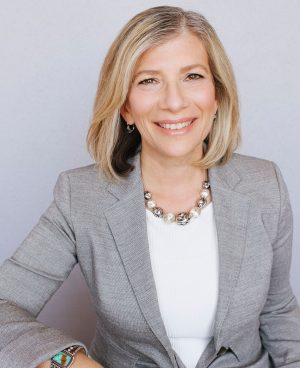 Whole U Speaker Series: Inflammation with Heather Tick, M.A., M.D.—June 13
Curious about inflammation, chronic diseases, and how they relate? Join us on Wednesday, June 13 from noon to 1:00 p.m. for a seminar in HUB Room 250 with Heather Tick, M.A., M.D. At this seminar, you'll learn about how epigenetics contributes to our health outcomes, how inflammation is a root cause of many chronic diseases, and how inflammation can stem from the gut. Whether you're looking to learn more information or have specific questions, Tick is a great resource as a UW Clinical Associate Professor in both the UW Medicine departments of family medicine and anesthesiology and pain medicine.
---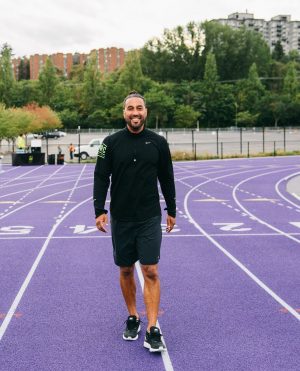 Whole U Run Clinic with Peaceful Training—June 14
It's the perfect time of the year to join us and Peaceful Training Run Club outside on the Husky track for a Run Clinic! Still not at peak heat of the summer, but mostly safe from rain, join us on Thursday, June 14 from 5:45 p.m. to 6:45 p.m. for this unique clinic. During the hour you will be guided in running mechanics and form, breathing rhythm, and a group track workout by Peaceful Training founder Kal Broderick. Peaceful Training Run Club is based on the philosophy that they don't just run, they train! Training to become more knowledgeable runners, and happier, healthier, and more peaceful human beings.
---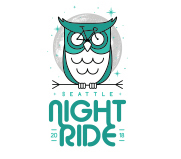 Seattle Night Ride produced by Cascade Bicycle Club—June 29
City lights, summer nights, and glowing bikes at the Seattle Night Ride! Back for the fourth year, the Seattle Night Ride is a fun and unique urban event for anyone who enjoys a summer night cruise by bike.  The 15-mile flat route begins in Ballard at Peddler Brewing Company along the Burke-Gilman Trail and winds through Fremont, Lake Union, & Queen Anne. The route begins and finishes in Ballard with a rockin' party at the end. Access 20% off registration price through the Whole U!
---
We hope to see you at some or all of these June events and cannot wait to partner with you and your team for Raise the Bar as we bring health and wellness to work! Remember to follow us on Instagram, Twitter, or Facebook for daily updates and to share how you're spending your June. Together, let's make this summer our best yet!