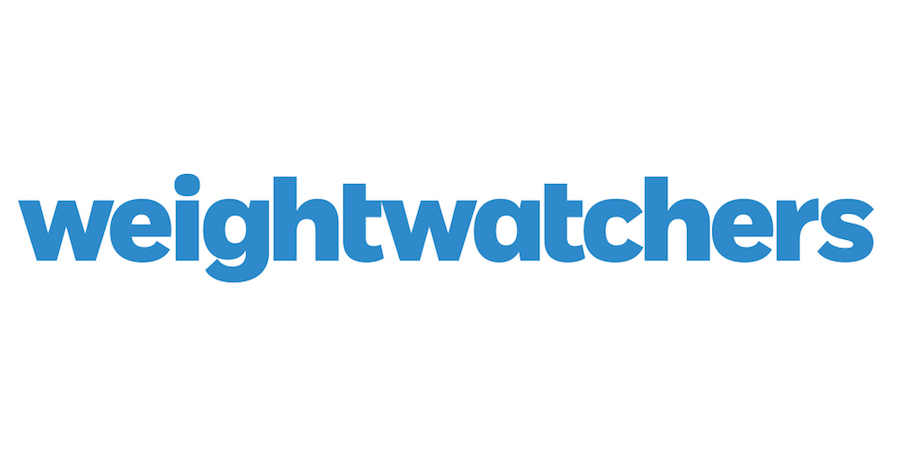 Join UW's very own Weight Watchers Freestyle groups!
Weight Watchers at Work!
Weight Watchers is a weight management program that encourages healthy eating, increased physical activity, and healthy weight management behaviors. The program includes:
Practical strategies to help you reach your goals.
Step-by-step guidance and materials.
Led by trained individuals who have lost weight with Weight Watchers—and have kept it off.
Confidential, discreet weigh-ins to help you monitor your progress.
Interactive eTools to help you stay on track between meetings.
Direct access to exclusive Weight Watchers information, cookbooks, and tools.
Reimbursement for meeting costs may be available through a pre-tax flexible spending account. You will need a letter from your doctor stating that it is medically necessary for you to attend a weight management program.
Here at UW, there are two Weight Watchers at Work groups!
One that meets on Wednesday's at South Campus Center from 11:30 a.m. – 12:15 p.m.
And the second that meets on Tuesday's in Schmitz Hall from 12:15 p.m. to 12:45 p.m.
As a UW employee, you can join either Weight Watchers campus groups at any time for a special rate of $44.95 per month, provided that you purchase your monthly pass directly through this UW website.
Campus meetings are held weekly except during UW holidays or during suspended operation status due to inclement weather.
Still curious about Weight Watchers?
Checkout these flyers to learn some tips & tricks to work place health and  debunk common myths about Weight Watchers.
Summer of Impact Initiative
As part of Weight Watchers "Summer of Impact" initiative, which aims to demonstrate how WW can be a powerful partner in health all year, WW is launching WW GOOD, a global social impact campaign that aims to make health and wellness more accessible to all.
Beginning on June 9, for every public post using the hashtag #WWGOOD on Twitter, Instagram and Facebook, WW will donate $1 to ensure people have access to healthful foods. WW GOOD will also kick off a series of free mini-festivals in Minneapolis, Chicago, Dallas, LA, Toronto, and NYC. For every person who attends an event, WW will help one local family in need. To learn more about this initiative, here is a Weight Watchers press release.
WW GOOD is a great opportunity to engage both current and non-members in WW's commitment to help communities get healthier.