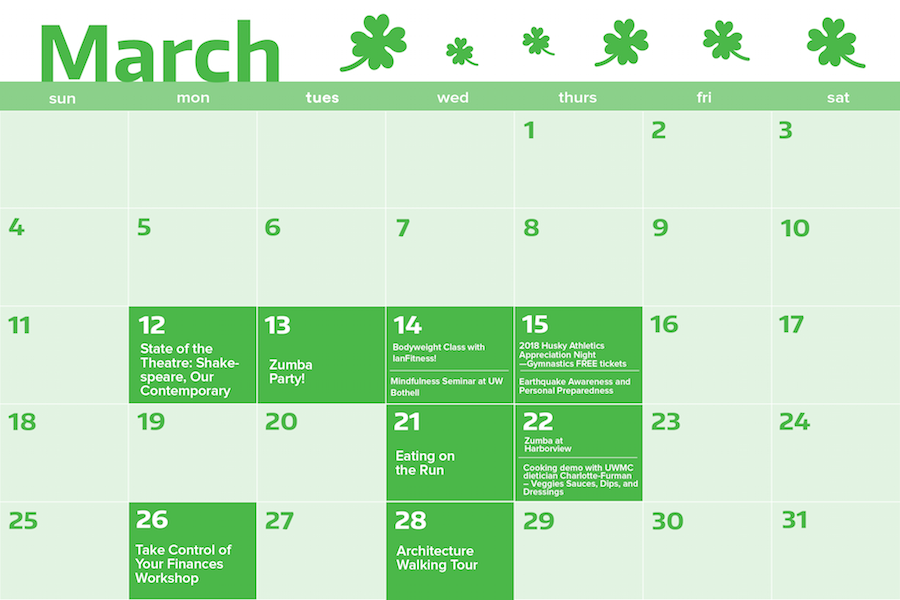 March is National Nutrition Month and the perfect time to dive into our final month of Dare to Do, as we Dare to Fuel, focusing on clean, healthy, and energy filled eating.  With a variety of active and mindful events this month, you are sure to stay inspired on your path to total well-being and health.
---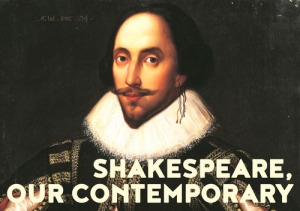 State of the Theatre: Shakespeare, Our Contemporary—March 12
Expand your theatrical knowledge this March by checking out the UW School of Drama's State of the Theatre: Shakespeare, Our Contemporary, on Monday March 12 from 7:00 p.m. to 9:00 p.m. at the Floyd and Delores Jones Playhouse. The second installment of the new series, State of the Theatre: Seattle Artists in Conversation, will feature some of the region's most accomplished interpreters of Shakespeare's works in conversation with longtime Seattle Times theatre critic, lecturer, and author Misha Berson. Reserve your spot today!
---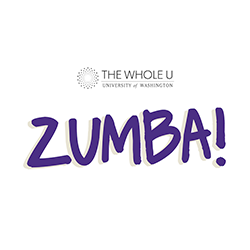 Zumba Party!—March 13
A consistently favorite workout, Zumba will get your heart pumping and your body grooving to upbeat Latin and International music! This evening class will be offered on Tuesday March 13 from 5:30 p.m. to 6:30 p.m. at the IMA. Your UW Recreation host will guide you through an easy-to-follow aerobic workout, leaving you renewed and pumped full of energy! Don't forget your water bottle and can-do attitude!
---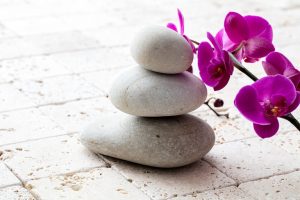 Mindfulness Seminar at UW Bothell—March 14
Tap into the benefits of mindfulness at this midday Bothell campus seminar where you will dive into techniques supporting your health, wellbeing, focus, productivity, stress-reduction, and much more! On Wednesday March 14 from 11:30 a.m. to 12:30 p.m.  you will explore how to reboot your brain with spinal movements, how breathing can calm the nervous system, and even how to shift your perspective.
---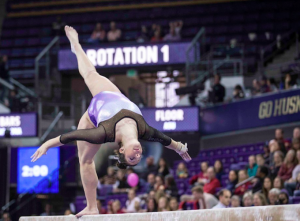 2018 Husky Athletics Appreciation Night—Gymnastics FREE tickets—March 15
Now that the Winter Olympics have come to end where are you getting your sports fix? Feed your craving at the UW Gymnastics meet on Thursday March 15 at 6:00 p.m.!
There's no better place to gather your friends and family than cheering on your dawgs as they take on BYU and Boise State with these FREE tickets for you and up to four guests!
---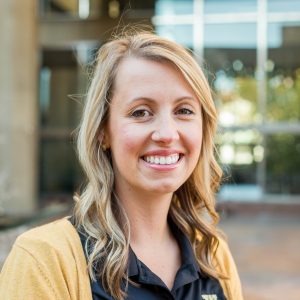 Earthquake Awareness and Personal Preparedness—March 15
Have you ever thought about how you would react in an emergency? Question no longer after attending our seminar on emergency preparedness and know what steps to take in the face of an emergency.
On March 15 from 2:00 p.m. to 3:00 p.m. in the HUB, UW's Seismic Resilience Program Manager Stacie Louviere will give us an overview of UW Emergency Management, earthquake risks specific to the Puget Sound, personal preparedness basics, and what earthquake response should look like. Feeling prepared is feeling empowered.
---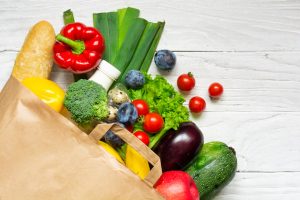 How often do you feel as if you're simply too busy to eat healthy? More and more our lives are becoming filled to the brim; release some of that stress with us at this unique seminar on how to eat well when your day is swamped! On Wednesday March 21 from noon to 1:00 p.m. in the HUB, registered dietician Judy Simon and dietetic intern Leilah Korbines will teach you useful tips and tricks to incorporate a balanced diet for all you go-getters out there no matter the day!
---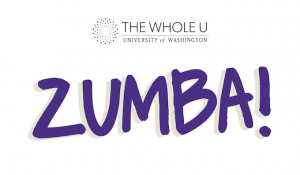 Zumba at Harborview—March 22
Tired of your usual workouts? Shake things up this month with Zumba at Harborview! On Thursday March 22 from 4:00 p.m. to 5:00 p.m. jump into the spirit of Zumba with certified Zumba Instructor and UW Global Health Resource Center director Daren Wade. This session is sure to keep your body moving and mood improving as it incorporates hip-hop, samba, salsa, merengue, and mambo dance moves! No prior experience necessary!
---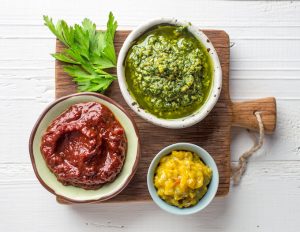 Cooking demo with UWMC dietician Charlotte-Furman – Veggies Sauces, Dips, and Dressings—March 22
As we head into spring and summer the dips and sauces are going to begin remaking their appearances! But why buy when you can make it yourself? On Thursday March 22 from noon to 1:00 p.m. at the UWMC Plaza Café, join UWMC dietician Charlotte Furman as she teaches us how to make delicious and multi-purpose vegetarian sauces and dips perfect for veggies, dressings for quinoa or rice bowls, or meat marinades. All participants will receive a copy of the recipes and get to sample sauces throughout!
---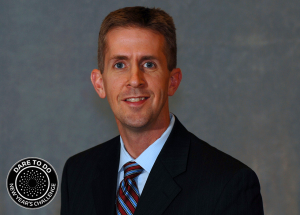 Take Control of Your Finances Workshop—March 26
Looking to save a little more this year? Look no further than attending our workshop with Doug Stucki, a Fidelity director and retirement planner with more than 17 years' experience. This popular Whole U Seminar on March 26 from 12:30 p.m. to 1:30 p.m. at UW South Lake Union Campus will teach you about establishing budgets, developing savings plans, starting an emergency fund, paying off debt, and provide you a space to ask meaningful questions about financial wellness.
---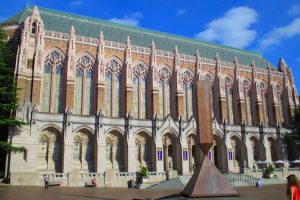 Architecture Walking Tour—March 28
Are you amazed by the beauty of UW's campus? Do you walk around campus curious about the history of the gorgeous architecture? This Architecture Walking Tour is for you! On Wednesday March 28 from 11:00 a.m. to 1:00 p.m. step out of your office and into 100 years of UW history with a one-hour brown-bag "lunch-and-learn" presentation. After the slide-show, you'll embark on a guided one-hour walking tour of UW Seattle upper campus!
---
We hope to see you at all of these wonderful March events as we focus on eating well and having a balanced, nutrient-full plate. How are you celebrating National Nutrition Month? Share with us on Facebook, Instagram, and Twitter with #UWNationalNutritionMonth and by tagging the Whole U!