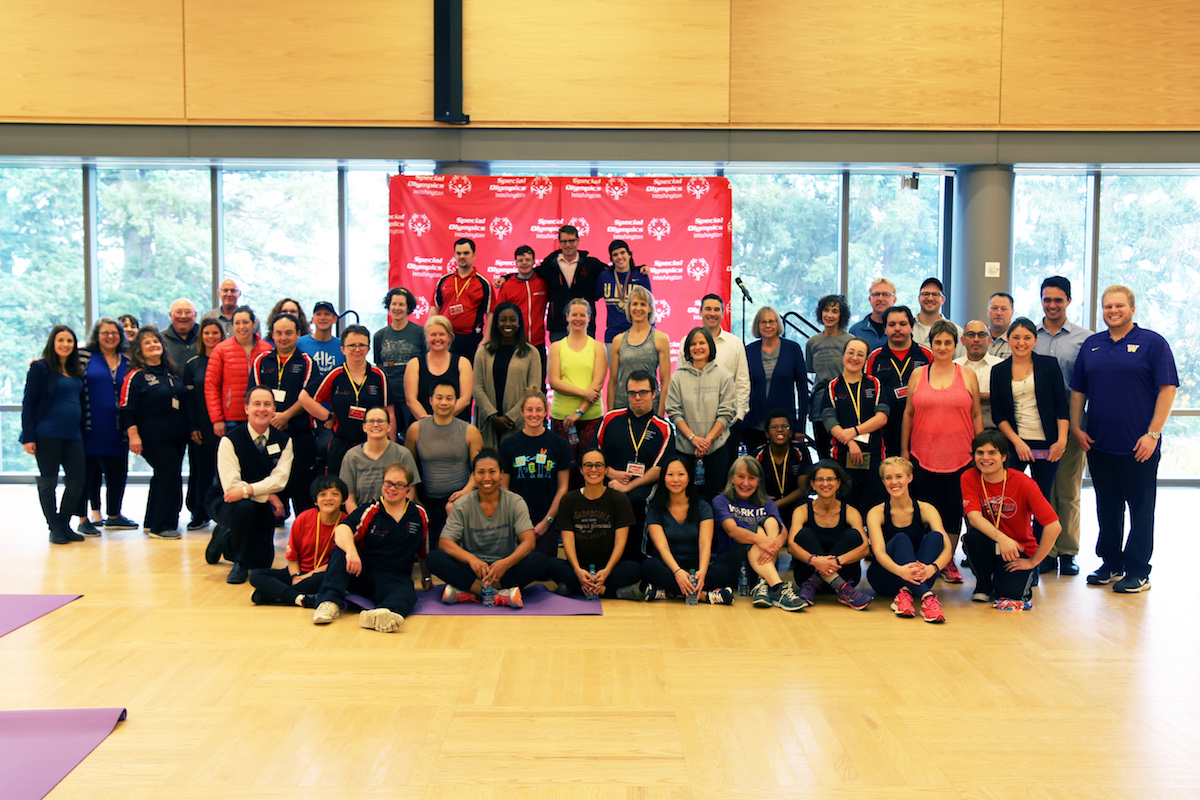 Volunteer at the Special Olympics USA Games this Summer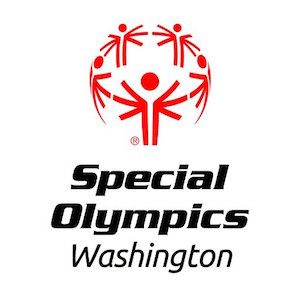 There's no better way to celebrate the 4th of July this summer than right here on campus! This summer, the Special Olympics USA Games are coming to Seattle and the University of Washington is excited to be their host in the beautiful Pacific Northwest. From July 1-6 more than 4,000 athletes and coaches from all 50 states will be staying in our residence halls and competing across campus!
In 2017, the UW Combined Fund Drive partnered with Special Olympics Washington raising $15,785 dollars through fundraisers, events, and pledges to help send athletes to the games. Through our Training Day with the UWCFD, we helped raise $3,315 of this. If you joined us for Training Day and want to do more, or couldn't make it—you can sign up to volunteer at the main events!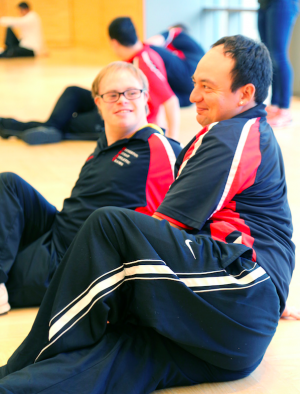 With the Opening Ceremony taking place in Husky Stadium and a wide variety of events throughout the week, the Special Olympics is looking for volunteers!
It's easier than ever and a great way to give back to your greater community:
1. Head online to: specialolympicsusagames.org/uw-volunteers
2. Click Register and type DAWGS2018 in the Access Code box
3. Follow the online steps to register
4. When asked for Group Name on your Profile Page, enter WholeU
We can't wait to see you there!