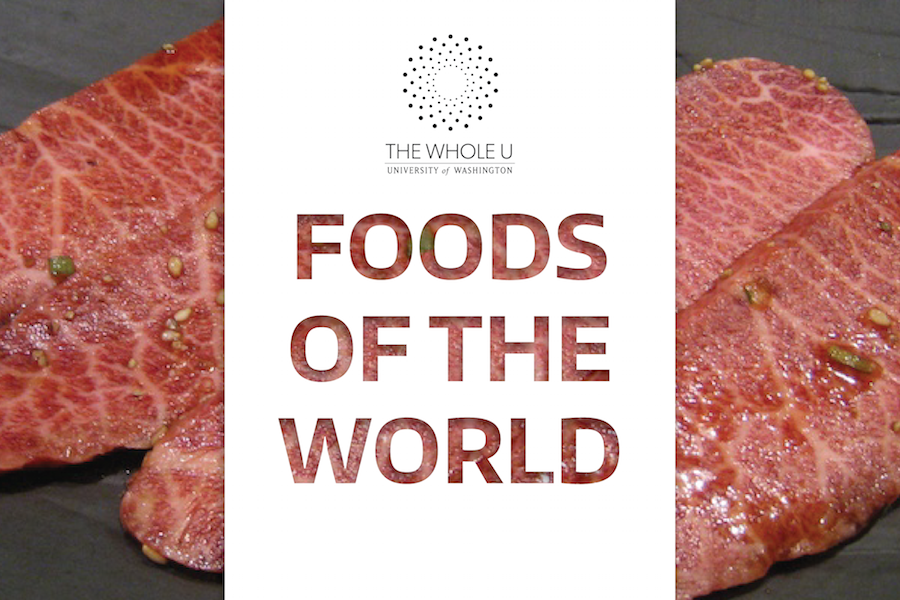 How to Make Japanese-Style Grilled Beef
As a fourth generation Japanese American (Yonsei), I grew up with the flavors and smells of Japanese-Hawaiian food. Born and raised in Honolulu, Hawaii, I have always been surrounded by the sounds, smells, and flavors of ethnic cuisine.  From an early age, my mother taught me the meaning of proper table setting and etiquette for every meal, whether it was tempura udon or spaghetti and meatballs.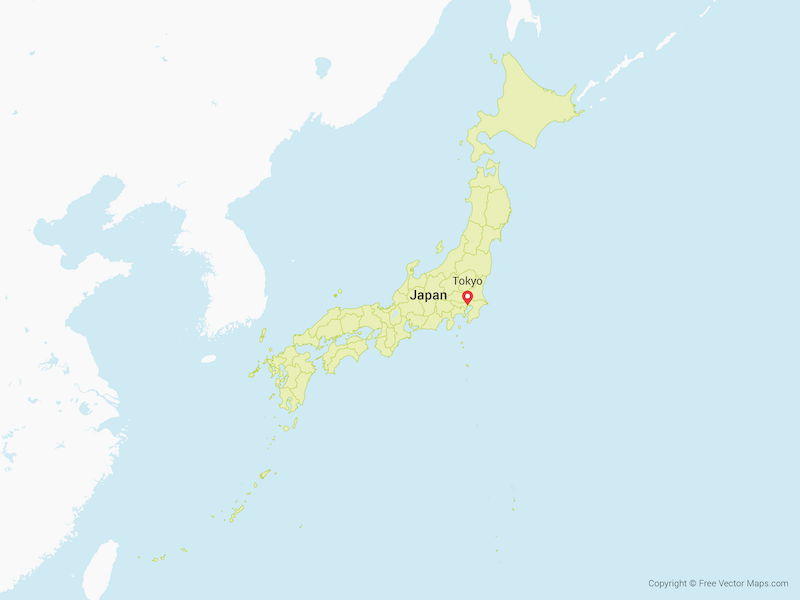 Each morning, my grandfather would serve me eggs over easy with white rice and soy sauce. For lunch, I would often have Spam Musubi, a rice ball topped with spam and wrapped with nori. To this day, my comfort food when I am sick is Okayu, Japanese rice porridge.
Once a quarter, my grandmother, who was a food and beverage instructor at the local community college, would take all the grandchildren to the fine dining room at the college to test our etiquette skills and the service technique of her students. When I came to the University of Washington as a poor, unemployed student, I was immediately drawn to what I had learned from my mother and grandmother: food service.
Having worked my way up from a cashier at a teriyaki restaurant to a server at a downtown hotel to the general manager at The University of Washington Club, I've continued to take my childhood and professional experiences to create a comfortable and pleasant setting for members and their guests.
My family has always been deeply connected to Japanese food, which is why, when The Whole U asked me to write an article for their Foods of the World series, I knew it had to be about Japan. Luckily, my grandmother was on the editorial board for a Japanese cookbook, so I knew exactly where I was going to get my material. The following excerpt and recipe are from that book:
Japanese Cuisine has many culinary importations from ancient times and therefore, pure Japanese cooking is difficult to identify.  One of the most popular cakes in Japan, Castera (pan de Castilla), which was introduced by the Portugese during the 16th Century, is still a noted product of Nagasaki where it first gained popularity.  Another popular dish is tempura, which comes from the Portuguese maigre, or fare for Fridays.  The origin of sukiyaki is unknown; however, it may have been inspired by the favorite fare of the hunting Mongolians.  They, so the story goes, would cut the freshly killed game into small pieces, place the meat on the end of a suki (spade) and grill it over an open charcoal fire they called yaki.  This favorite dish is presently cooked indoors, and the ingredients vary according to the ingenuity and imagination of the chef.
Gyu-niku No Ami-Yaki
Grilled Beef
Serves 2-4
Ingredients:
1 lb. tenderloin beef, sliced ¼ inch thick
Marinade:
1 tbsp. sake (rice wine) or dry sherry
1 tbsp. sesame oil, or other vegetable oil
1 tbsp. sugar
2 tbsp. toasted sesame seeds, crushed
1 garlic clove, minced
2 tbsp. finely chopped scallions
Dipping Sauce:
2 tbsp. grated ginger root
½ tsp. cayenne pepper
½ cup soy sauce
Directions:
1. Combine the grated ginger, cayenne, and soy sauce; pour into small individual sauce dishes for dipping. Set aside.
2. In a large, deep bowl, combine the marinade ingredients and stir. Add the beef and marinate the beef for 40 minutes.
3. Grill the beef on a wire rack or brazier, a few slices at a time. Serve immediately with the dipping sauce.
Source: The Legacy of Japanese in Hawaii: Cuisine, Editor Mariel Miura-Kaminaka, September 1989
---
Jenelle Ebisu is a graduate of the University of Washington and the general manager of the University of Washington Club. She has worked in the food and beverage industry for over 20 years and is a Husky Fan.