Celebrate National Nutrition Month 2017!
Small changes make a big impact over time. Adding a piece of fruit to breakfast, opting for whole grain bread instead of white bread, or drinking more water, when implemented daily, can make a big impact toward improving your overall health. Drastic changes, like eliminating entire food groups, or adopting a major shift in diet are not necessary to be successful. In fact, the 2015-2020 Dietary Guidelines for Americans actually suggest "starting with small changes in order to make healthier lasting changes you can enjoy."
It's this message of starting small that The Academy of Nutrition and Dietetics is promoting this March as part of National Nutrition Month. This year's theme is Put Your Best Fork Forward, which is intended to act as a reminder that "each bite counts and that making just small adjustments can add up over time."
We hope you join us this March in celebrating National Nutrition Month. Here are a few ways to do so: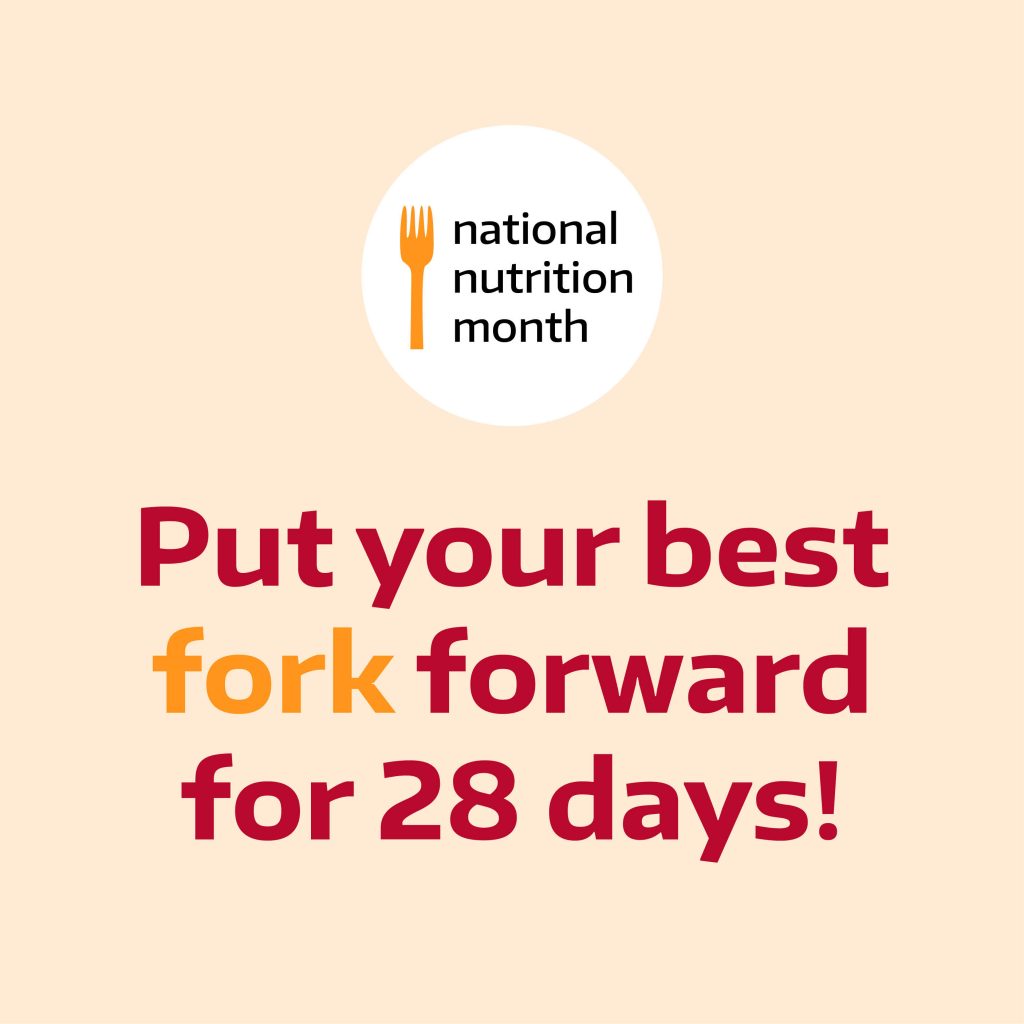 1. Join our Put Your Best Fork Forward For 28 Days challenge. Commit to making just one small nutritional change per week for four weeks. At the beginning of each week, pick just one small, healthy change to try from a list provided by UWMC registered dietitian Charlotte Furman. At the end of the four weeks, you will have introduced four small changes to your lifestyle, which, cumulatively, will represent significant positive change. Submit your total progress at the end of March for a chance to win prizes.
2. Check our site every Monday in March for a new article on how to create balanced, healthy meals and snacks with guidance from UW dietitians.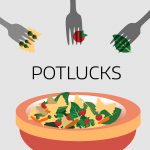 3. Host a healthy potluck. Team up with your coworkers and host a healthy potluck anytime in March. Share a picture of how you and your colleagues are putting your best fork forward and win window herb garden sets to grow a variety of tasty herbs! Last year we had over 350 faculty and staff from all over campus participate. Help us engage even more this year!
4. Join our Eating Well Facebook Group (a private group that can only be viewed by members) to keep you inspired throughout the month of March. Participate in our weekly Ask the Dietitian Wednesday series by posting your nutritional questions every Wednesday to be answered by Judy Simon, MS, RDN, CD, CHES, clinic dietitian at Roosevelt Clinic and adjunct faculty member of the Nutritional Sciences program. We'll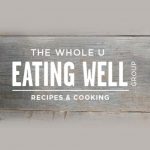 also have weekly themes around which you can participate by posting pictures, videos, recipes, and comments to win a Whole U multi-use measuring spoon.
5. Attend a nutritional seminar or cooking class:
Cooking Demo with Chef Andrea. Join us at the Chef's Table in Lander Hall on March 7 at 5:15 p.m. and learn how to make a delicious and nutritious savory kasha breakfast. Rich in protein and high in dietary fiber and antioxidants, Kasha, also known as toasted buckwheat groats, is a truly healthful, nutritious food. It is also completely gluten-free.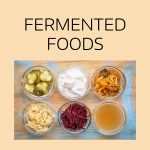 Fermented Foods – Why are they good for us? New studies are showing that fermented foods, packed with probiotics, have many health benefits, including aiding digestion, improving gut health, increasing immunity, and helping prevent certain diseases. Clinical dietitian Charlotte Furman, technology and wellness manager at the Department of Food and Nutrition at the UW Medical Center, will speak about what fermented foods are, why they are good for us, and how to make them at home, providing samples and recipes! This event will be held on March 24 at noon at the UWMC Plaza Café Conference Rooms.
Packing Lunches for Kids Made Easy. Packing school lunches is no easy task. Join us on March 29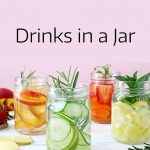 at noon at the HUB for a seminar with Anne-Marie Gloster, registered dietitian and faculty in the Nutritional Sciences Program at the University of Washington, and learn how to make easy, nutritious and appetizing lunches that will keep you and your kids happy.
6. Download our kitchen cheat sheets to learn what fruits and vegetables are in season in the Northwest, how to store your produce, and how to perfectly cook meat.
7. Download our meals in a jar handout to learn how to pack convenient and healthy meals in a mason jar and learn how to make water a tasty alternative with our drinks in a jar.
So join us this March and, together, let's start making small changes in our eating habits—one forkful at a time!