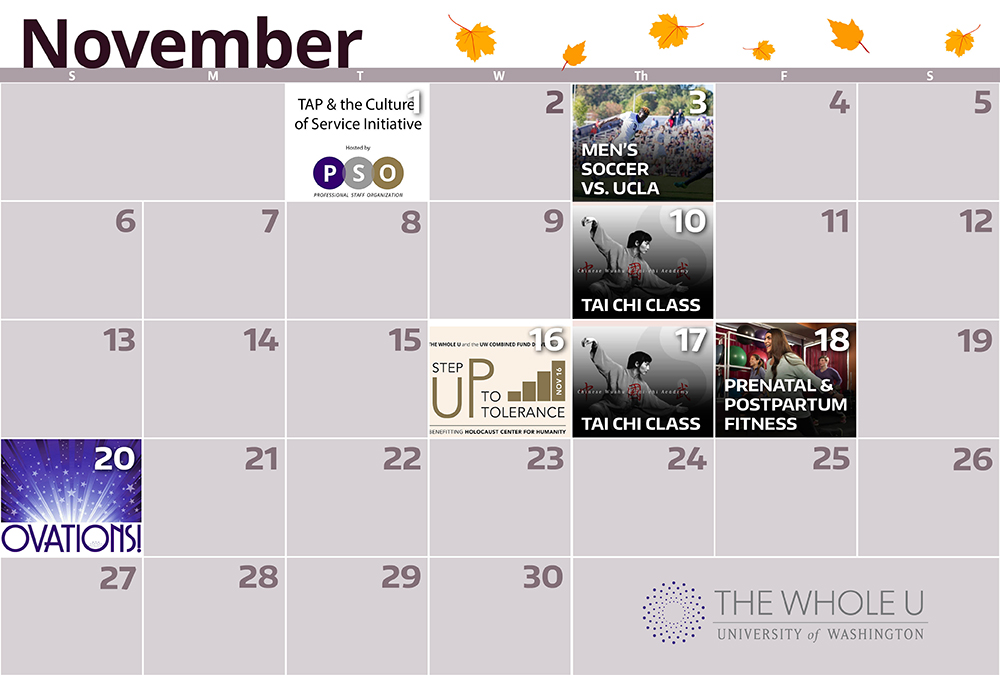 Whole U Events in November
Check out these exciting Whole U events coming up in November! From enjoying a free Husky men's soccer game, to making a difference in the classrooms of Seattle by committing to the UW Stair Challenge, to learning how to stay fit during and after your pregnancy, there's no shortage of exciting, informative, impactful activities to chose from. We are also kicking off the holidays at Meany Theater with our third annual Ovations! Bring your family and friends and watch your colleagues perform on stage, get professional purple carpet photos, and enjoy a delicious holiday dessert bar.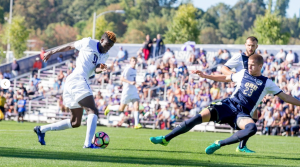 UW Men's Soccer vs UCLA – November 3 at 5:00 p.m.
Experience UW Athletics through an exciting soccer game with four guests for FREE as Husky Men's Soccer takes on UCLA in a can't-miss fall classic.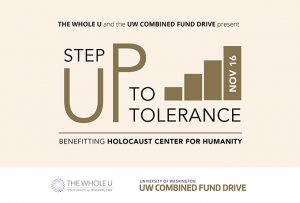 UW Stair Challenge – November 16, any stair, anywhere, anytime!
Last year we climbed over 500K stairs and raised over $12,000 for Facing Homeless in partnership with The Combined Fund Drive. This year we are challenged to climb as many stairs as possible in 24 hours and raise up to $10,000 for The Holocaust Center for Humanity, which teaches tolerance and citizenship through the lessons of the Holocaust. They do this by providing curricula and teaching trunks to educators, students, academics, authors, and various organizations across our state. Climb on your own, participate in fun stair activities throughout the day, or meet at noon for the group climbs!
Prenatal & Postpartum Fitness: Dispelling Myths, Empowering Women & Creating Healthier Generations – November 18 at noon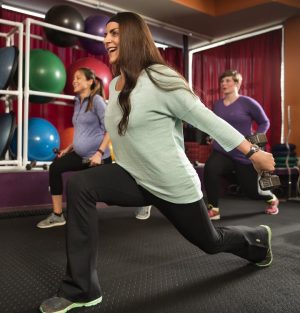 Learn about prenatal and postpartum fitness with Maura Shirey, recent UW nurse and founder of Whole U discount partner Bodies for Birth. In this seminar we will:
Discuss and debunk the common myths and misconceptions surrounding exercise and pregnancy.
Discuss why these myths are not only problematic for individuals, but also for our community and future generations as a whole.
Discuss the benefits of exercise during pregnancy and how this preparation translates in childbirth, postpartum, and motherhood.
Share ACOG guidelines and what the research says about exercise in pregnancy and postpartum.
Discuss the importance of an individualized exercise program and set forth steps on how to get started.
Discuss the problems with our current model of postpartum care and how a few simple interventions can help women return to fitness in a safer way.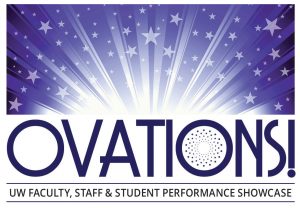 Ovations – Faculty, Staff, and Student Performance Showcase – November 20 from 2:00 p.m. to 4:00 p.m.

Come with your colleagues or bring your family and friends to this special event hosted by UW magician Jim Earnshaw. You'll enjoy beautiful violin, captivating tango, mind-bending magic, and much more from UW's undiscovered talent! The lobby will be filled with the work of faculty and staff artists, including sculptures, paintings, and photography. We'll also bring back the Purple Carpet for professional photos!
---
If you have an event idea, please share it with The Whole U at wholeu@uw.edu.