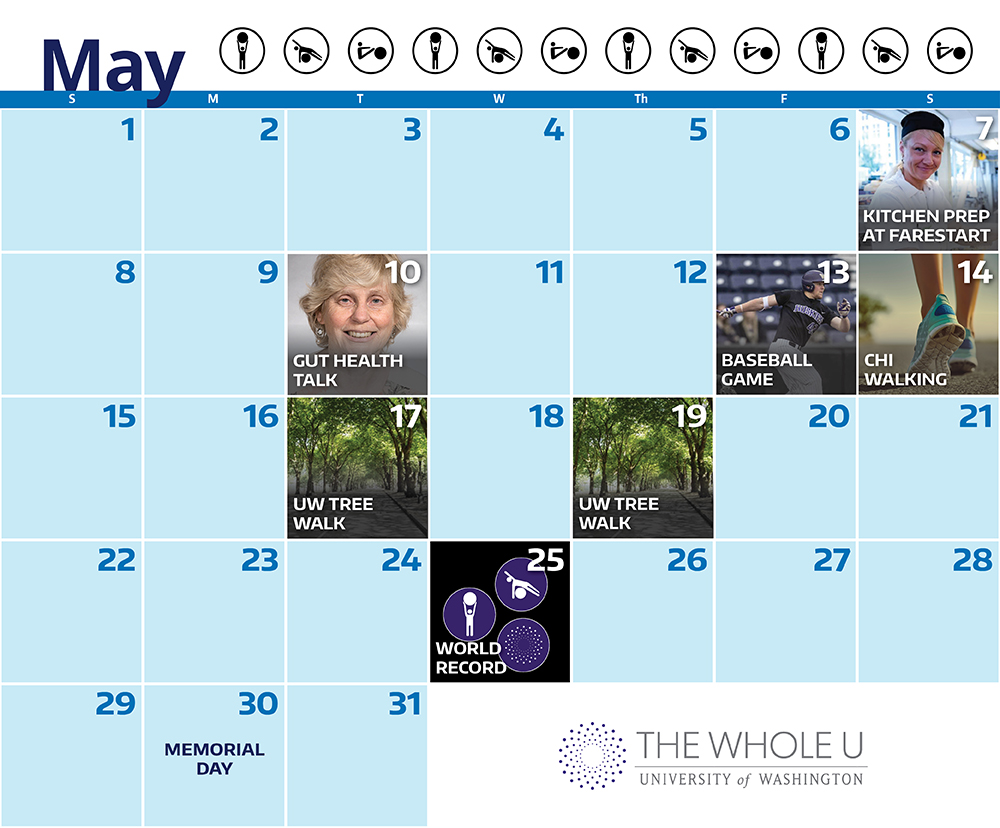 As the weather warms up, many of us are ready to be more active and healthy. Here are three events that will get you started this May.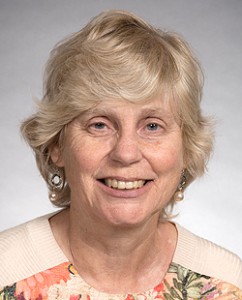 What Does Your Gut Tell You? The Importance of Gut Health with Dr. Christina Surawicz has just a few spots left. The latest research is revealing that gut health is the cornerstone of overall health. Dr. Surawicz will discuss the role of our guts, what the microbiome is and what it does, what happens when the microbiome becomes altered, and what we can do to keep our gut healthy. Join us in the HUB on Tuesday, May 10 at noon. Sign up here.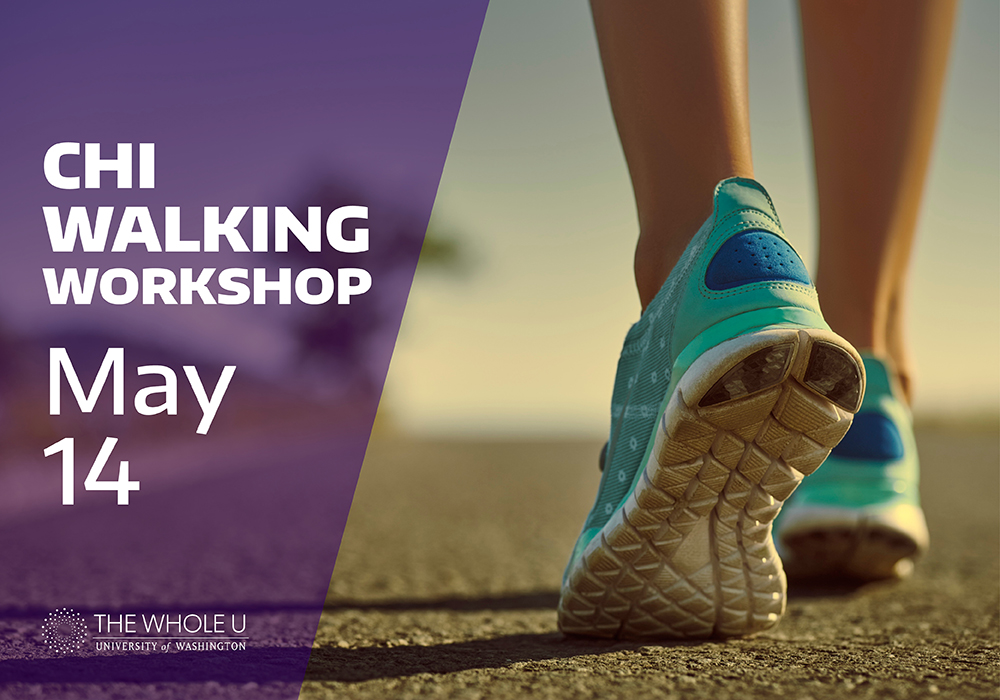 Laura Houston is back with a Chi Walking workshop! Learn how to walk with balance and alignment, change your ingrained habits, and understand how your arm swing affects your gait. This all leads to more efficient and pain-free movement. Laura is a master instructor of Chi Walking and Running. She has assisted Danny Dreyer, the founder of Chi Running and Chi Walking, in workshops around the U.S. and Canada. Join us for this half-day workshop on Saturday, May 14. The cost is $65 and friends and family are welcome to attend. Learn more or register here.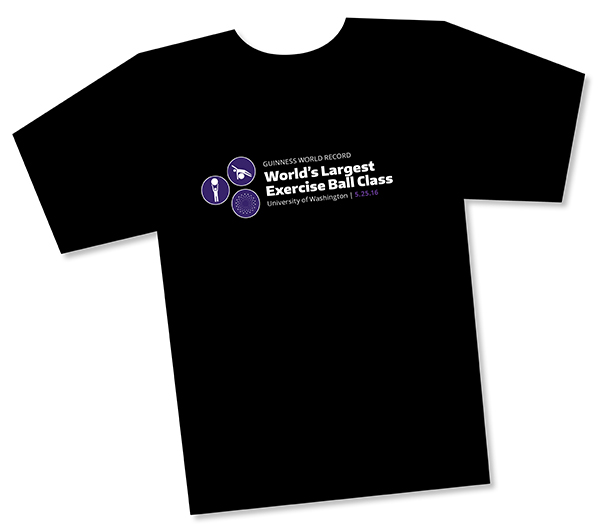 UW is going to break another Guinness World Record! In partnership with UW Medicine, UW Sports Medicine, UW Athletics, and Husky Nation, The Whole U is hosting the largest exercise ball class in history. All the spots on the court have been snagged, but there is room to cheer on your colleagues from the spectator section. Spectators will receive a commemorative Nike dri-fit shirt as long as they last, snacks, and can sign the banner. Come be part of the fun on Wednesday, May 25 at noon. Register here.
Know of anything else going on for faculty and staff this month? Please share in the comments!