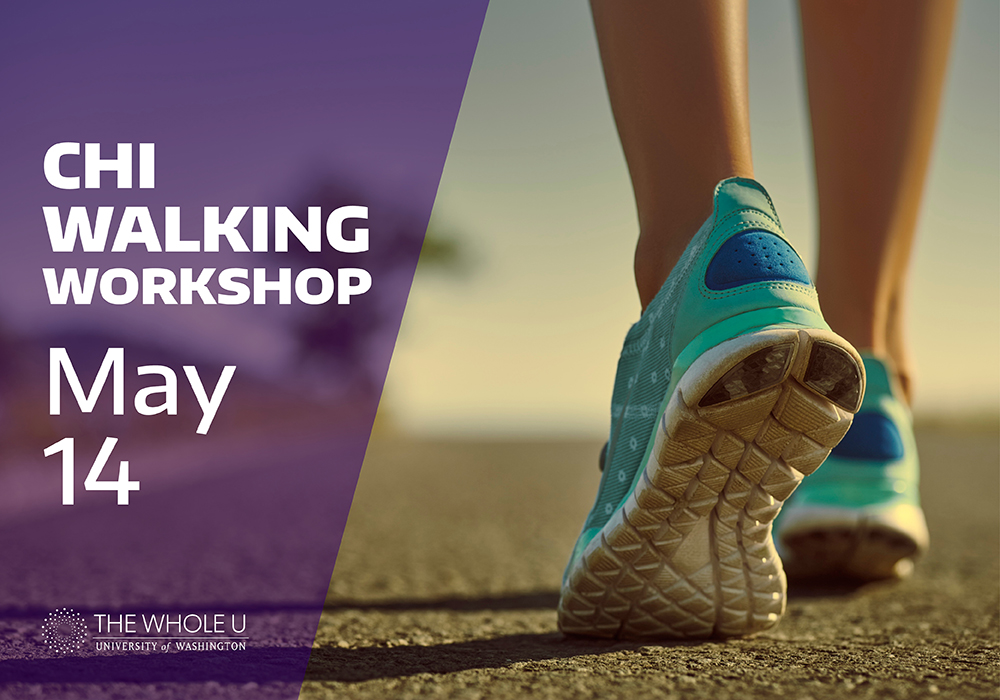 Chi Walking Seminar Coming Soon!
Most of us have been walking since about age one, and for the most part, we did a decent job of it as kids. We could go pretty far without much thought to our body's signals. But as we age, lifestyle habits can result in pain and even injury. Sedentary lifestyles and habitual movement patterns created by our cultural norms or ill-fitting shoes add up. It's not that you're 'getting old'— it's how you've been using your body over time. Unless you have a good physical therapist or a trainer, you aren't given tools on how to move in a way that is aligned yet relaxed.
That's where Chi Walking comes in. You learn what it feels like to align your posture from top to bottom, and how to move from there. Developing an awareness of your movement habits, and gradually changing them, leads to more efficient forward motion, and even joy in movement. When you can walk farther and without pain, your enjoyment naturally increases.
That's why I became a certified Master Instructor of Chi Walking, and that's why I'm happy to offer a workshop for my UW colleagues. (During the day I'm a research scientist in pediatrics.) This half-day immersion class is Saturday, May 14 from 9 a.m. – 1 p.m.
You will learn:
To align your body to its most efficient stance
To walk with a balanced and aligned posture
To body sense your postural habits and gradually change them
How your arm swing affects your gait
We'll put it all together with some focused walking. You'll also get drills and tips to help you get good walking habits in YOUR body. In all, you will learn to enjoy the process and make walking the mindful activity it should be.
The cost is $65 and friends and family are welcome to attend. You can register here.
Let's learn to enjoy walking as much as when we were one!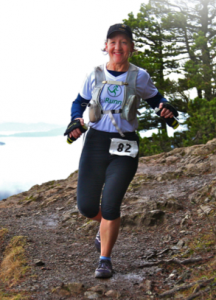 Laura is a research scientist in the Department of Pediatrics, School of Medicine. She has assisted Danny Dreyer, the founder of Chi Running and Chi Walking, in many workshops around the U.S. and Canada. In 2013, she was awarded the status of Master Instructor, enabling her to train instructor candidates to become certified Chi Running and Chi Walking Instructors. She enjoys helping others find the ease of movement that Chi Running and Chi Walking has brought her.