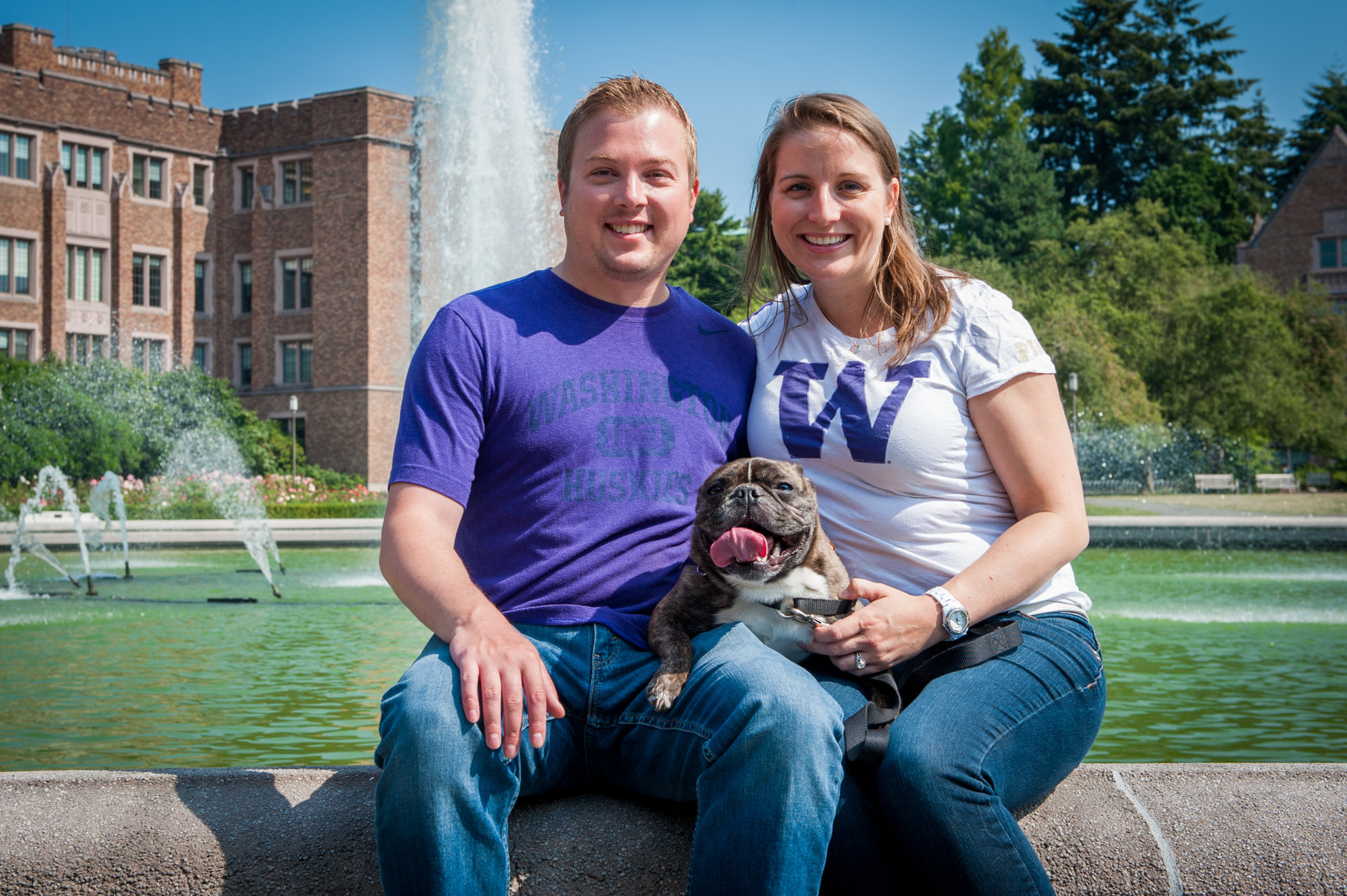 Food, Fitness & Family Photos: 5 August Events to Smile For
Somehow August is upon us! Make some extra memories before summer is over with these upcoming events.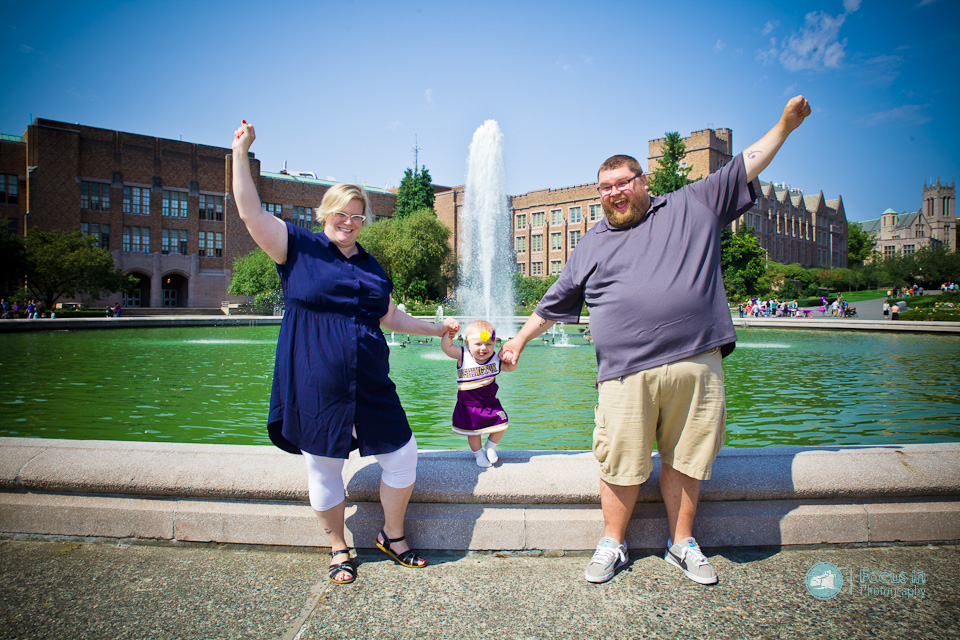 Last year's Free Photo Day was a huge hit, and this year's could be the biggest Whole U event ever! Professional photographers will be stationed at iconic UW locations to snap a pic of you and your loved ones. It's on Sunday, August 9 at UW Seattle and Tacoma. The Seattle locations are full, but you can enter a Facebook contest for a pre-event shoot with Tara Brown Photography.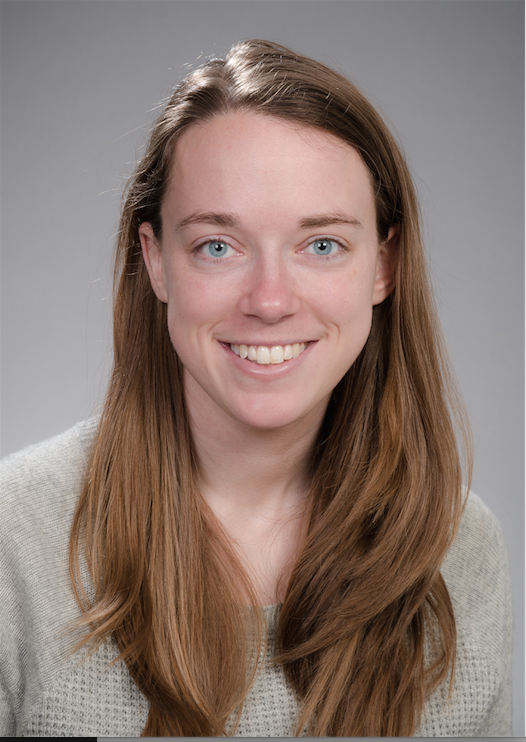 UW Medicine Athletic Trainer Jordyn Eisenhard is hosting another Functional Movement Screen! She will demonstrate how you can correct movements to enhance your performance and prevent injury. One participant told us, "Jordyn was so engaging and really set a positive feel to her presentation. This was a great presentation and should be offered often to get the word out about this type of assistance to maximize one's functional fitness!" Message received! This time Jordyn will be at Harborview at noon on Tuesday, August 11. Sign up now.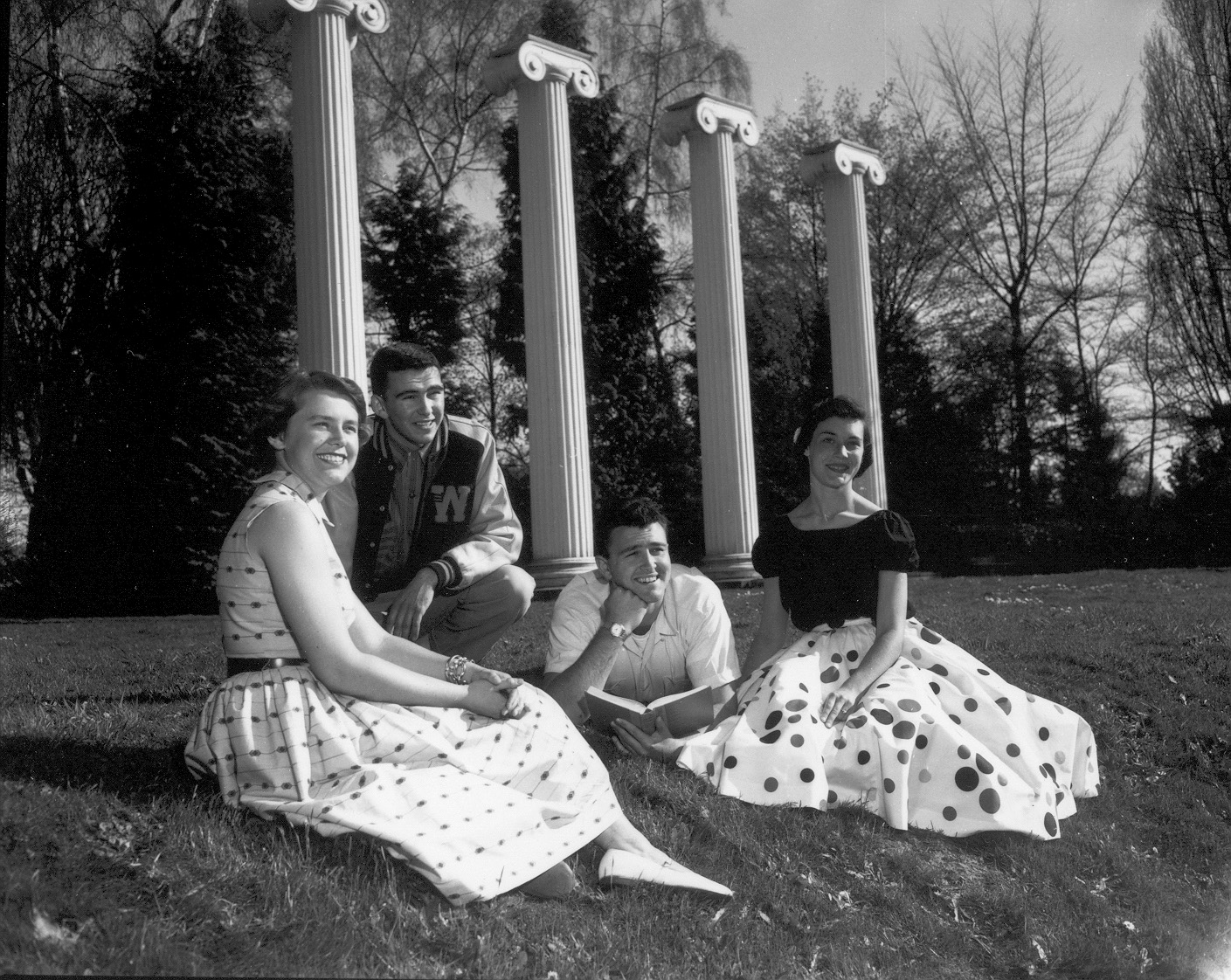 Have you ever visited the columns at Sylvan Grove? They have been part of UW since the beginning: "The columns were originally part of the first Territorial University building downtown, and were saved and brought to the new campus when the building was torn down. Edmond Meany and Herbert Condon named the columns 'Loyalty,'  'Industry,' 'Faith,' and 'Efficiency,' the first letters of which spell 'life.'" Join us at these historic landmarks for the second Whole U picnic. It's a great chance to meet new colleagues and enjoy a campus treasure on a beautiful day. You can bring your own lunch or coordinate sharing through our private Eating Well Facebook group. It's Friday, August 21 at noon. Register here.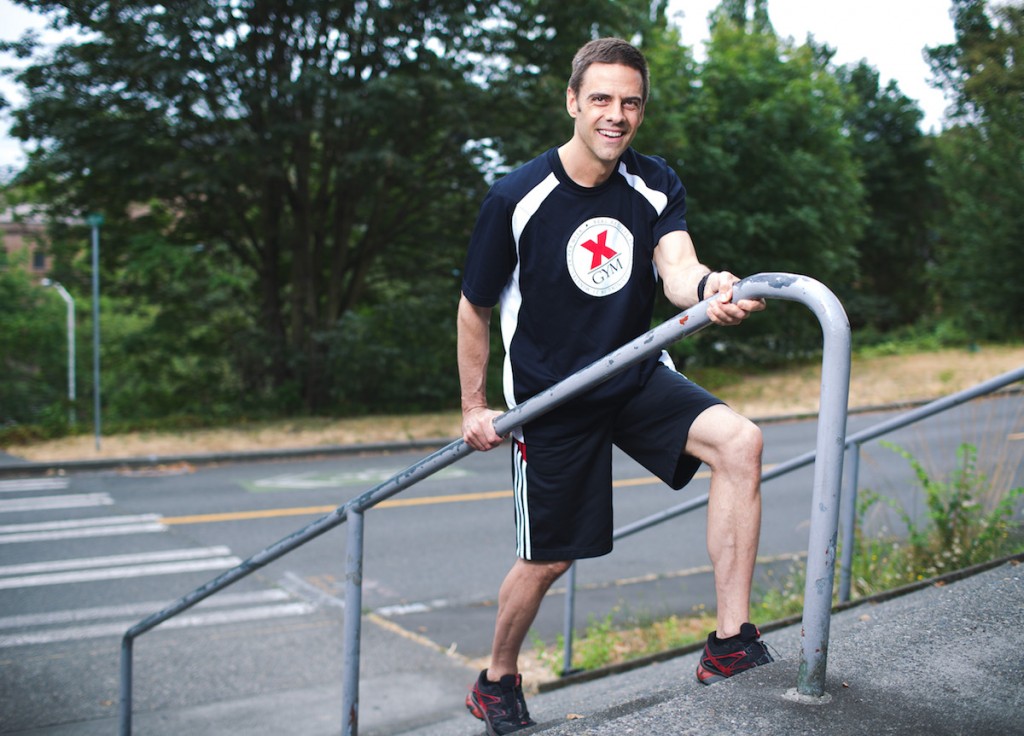 Taking the stairs is a great way to squeeze fitness into a packed schedule. PJ Glassey, owner of discount partner X Gym and world-ranked stair climbing competitor, will share his stair secrets. Learn how to strategize your breathing, tweak your foot placement, flow through the landings, navigate turns, master little-known rail techniques, and more. You'll become a "stair ninja" with the valuable lessons at this clinic! It's happening at noon at Harborview on Wednesday, August 19. Sign up here.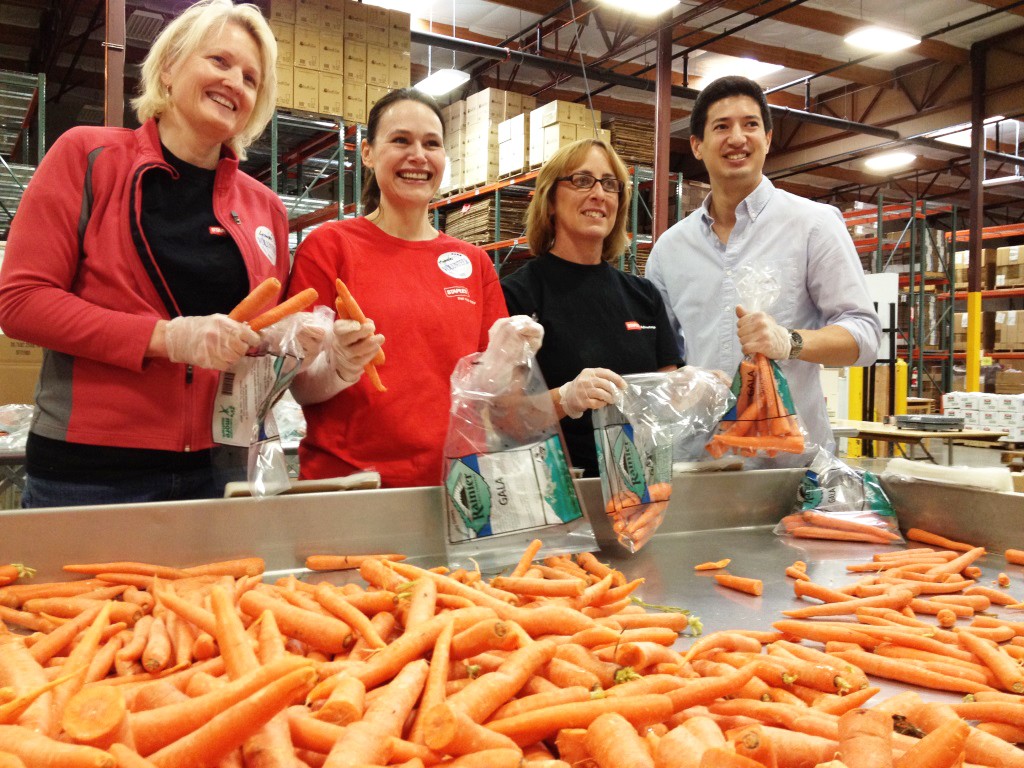 Food is the #1 interest of UW faculty & staff, so it makes sense that ending hunger and homelessness tops their volunteering wish list. Make a difference in just two hours by sorting and packaging food for Northwest Harvest. Northwest Harvest is the only non-profit food bank distributor operating statewide, providing food to a network of more than 370 food banks, meal programs, and high-need schools throughout Washington State. We'll meet at their warehouse in Kent at noon on Saturday, August 22. Kids are welcome too, but please note the minimum volunteer age is 9 years old or 3rd grade. Sign up now!
Hope to see you at one or more of these events!