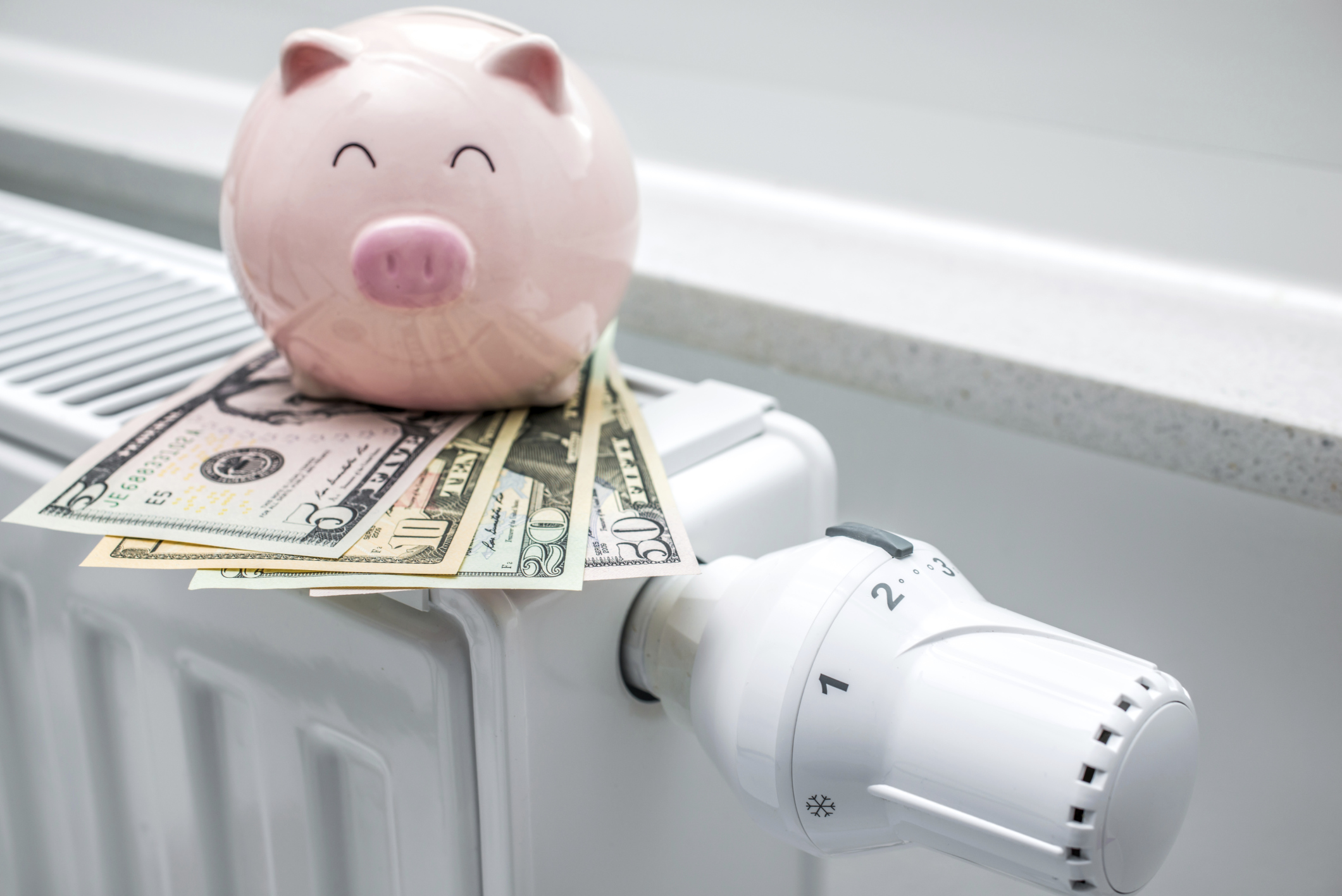 How to Create a More Efficient Home
Do you live in an energy-efficient home?
That depends on lot of little things that add up. For instance, how long are your showers? How often do you water your lawn? How much of your food do you compost?
Even if you're environmentally conscious, chances are there are things you can do to make your home more sustainable. It's easy to get started by picking one goal to focus on. You could start by trimming your showers by two minutes. Or buy a compost bin, and do your best to empty your plate in there instead of the trash.
You might be wondering why you should do any of this.
"Do it because it's the right thing to do," said Claudia Frere-Anderson, the director of UW Sustainability. "It will make you feel good over time."
Still, most of us need more incentive. What's in it for us?
"You certainly will save money — less on the water bill, less on the utility bill — but the physical environment also changes when you're being mindful about your resources and how you use them," Claudia said.
That means you'll have less stuff, and less stuff means less clutter. In Claudia's case, she found she's able to enjoy the space a lot more. It could also help your diet: If you keep waste reduction in mind when you're shopping, you'll buy less food.
Yes, you're only one person, and your home is only one home. But all those little things add up, and people will see you doing them.
"People visit your home," Claudia said. "They're going to remember that. It will provide lasting memories and impressions."
Ready to get started? Here's a list of ideas and resources put together by Daimon Eklund, the communications director at UW Sustainability. To find out more, check out their blog.
Reduce energy
Conserve water
Reduce food waste
Buy less
Cleaning Green
What have you done to make your home more sustainable? Please share in the comments.