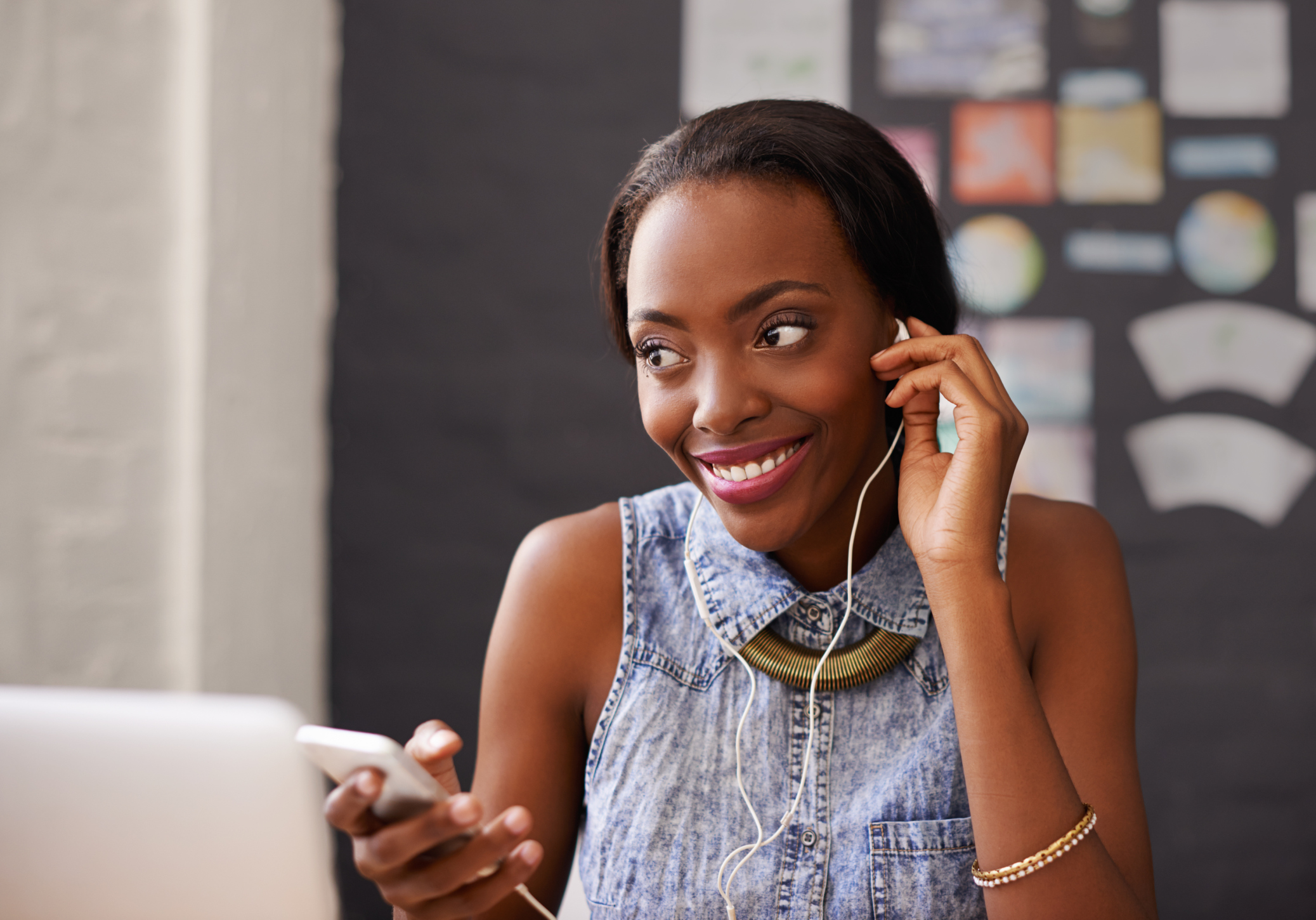 Lauren Updkye, our very own assistant director, was just featured in a running podcast about how ordinary runners can improve their speed (she comes in at 8 minutes 30 seconds if you'd like to check it out). That got us wondering what other UW experts are featured in podcasts. Whether you want to be motivated during a workout or learn something new while stuck in traffic, we found seven podcasts for you!
The UW Counseling Center has provided guided deep breathing, progressive muscle relaxation, and beach visualization to help you decrease stress. The longest one clocks in at 15 minutes 25 seconds so these are perfect for working into your daily routine.
Documents the Changed the World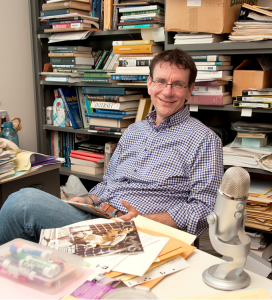 The iSchool has launched a podcast series "that explores the compelling stories of various 'documents' from throughout history." Their aim is to highlight lesser-known artifacts or to share their stories in a new way. Clocking in around 10 minutes each, there are so many fascinating stories worth your time: Mao's Little Red Book, President Obama's birth certificate, the Book of Mormon, the Riot Act of 1714, and many more. It's hosted by Joe Janes, who we featured in Faculty Friday. You can download them from iTunes or subscribe to the RSS feed.
Simpson Center for the Humanities


The Simpson Center shares podcasts of their Katz Distinguished Lecture series going back to 2002. Topics are wide ranging: arts and activism, modern jazz in revolutionary times, medieval Chinese poetry, democracy, higher education, and much more. Most are about an hour long.
Ellison Center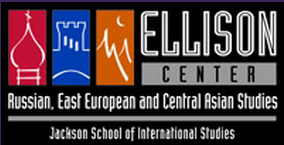 If you're interested in post-communist regions, you definitely need to subscribe to the Ellison Center's podcasts. They've started recording many of their events so you can hear the lectures on the go. Most are about an hour long and topics include Georgian national identity in light of their gold mine, the Russian empire, Stalin, and the Armenian genocide. The Ambassador to Latvia even spoke back in April! Find them on iTunes by searching "Ellison Center UW" or check them out on SoundCloud.
School of Public Health Podcasts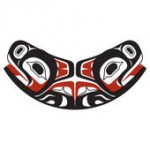 There are 45 podcasts of lectures, interviews, and more. Learn about air pollution, climate change, health news, and how it all impacts public health. Most episodes are about an hour but the shortest is only 10 minutes.
Computer Science and Engineering Colloquia Video Podcast



If you like video podcasts, you can check out colloquia on personal bioelectronics, machine learning, the programming language wars, and much more. Each one is about an hour and they feature experts from around the country. If you'd like to find them on iTunes, just search "UW CSE."
Do you know of any other podcasts produced at UW? Please share in the comments!