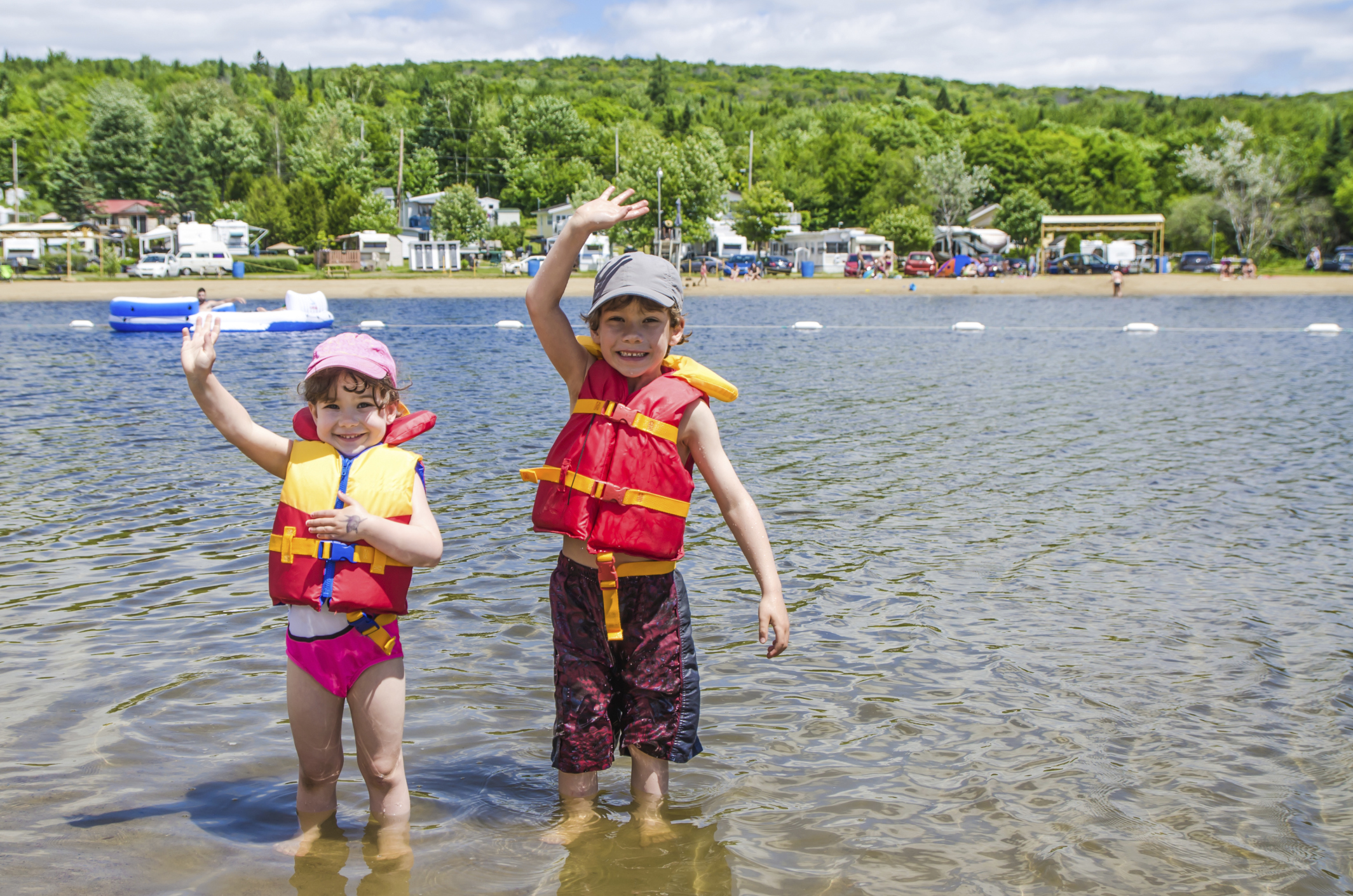 Keeping Kids Safe This Summer
Summer is here and it's time to get outside and enjoy the beautiful Pacific Northwest. Unfortunately, with the hot weather comes an increased risk of childhood injury. With that in mind, Safe Kids Seattle South King County (SKSSKC) would like to provide you with tips and resources to ensure you and your family have a fun and safe summer.
SKSSKC is part of the national organization, Safe Kids Worldwide, and The Safe Kids Seattle Coalition is housed at Harborview Medical Center. Through education and community outreach, we work to prevent falls, ensure safe riding habits, implement safe sports practices, prevent burns, create safer pedestrian environments, and keep kids safe in and around water. Window falls and water injuries steeply increase during the summer months.
Window Falls
In 2014, Harborview Medical Center treated 13 children for injuries related to window falls. According to the United States Consumer Product Safety Commission, window falls account for approximately eight deaths and 3,300 injuries annually among children ages five and under in the US. This year, Harborview has already seen an influx in window fall related injuries. To keep your family safe in these hot months, keep in mind these tips:
• Screens do not protect children from falling out of windows.
• Limit window openings to less than four inches. A great way to do this is by installing child safety window guards that can easily be removed by an adult in case of emergency.
• Keep areas in front of windows clear of anything a child can climb on.
• Keep windows closed and locked when not in use.
• Get practical help and resources from the Safe Kids Washington website.
Water Safety
Did you know drowning is the second leading cause of unintentional injury death for children and teens as old as 17 in Washington? The majority of drowning deaths in Washington occur in open water. While you and your family keep cool this summer, keep these tips in mind:
• Actively supervise children in and around water and teach them to never enter water without an adult present.
• Make sure your children have life jackets that are U.S. Coast Guard approved. Water wings, rafts, or plastic rings are not designed to keep swimmers safe. Never use them in place of a life jacket.
• Swim in areas with a lifeguard on duty.
• Learn CPR.
• Remember that King County rivers are extremely cold, fast-moving, and dangerous. Use caution and never swim in an unknown area.
• Visit Seattle Children's Water Safety page for more great water safety suggestions.
Follow SKSSKC on Facebook lo learn about local events, helmet giveaways, and seasonal safety information. Any questions or comments about SKSSKC? Feel free to email me at essele@uw.edu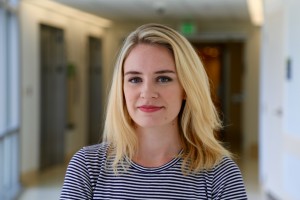 Elizabeth Esselman is the program operations specialist for Harborview Recognition and Safe Kids Seattle South King. Her duties include injury prevention, community building, event planning, and social media strategy. She enjoys art, hiking, and Seattle summers.