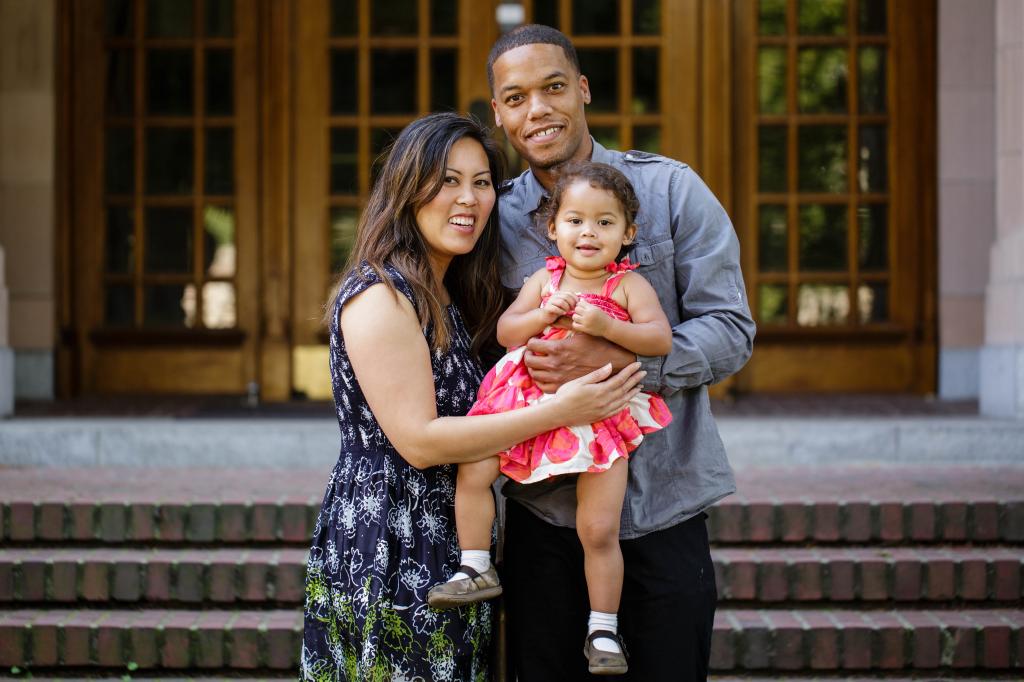 Free Photo Day: Meet Your Photographers
Our second annual Free Photo Day is coming up on Sunday, August 9, and we're looking forward to another fun, photo-filled day! Create memories with your family, friends, and pets while having your photo taken in front of some of UW's most picturesque and iconic locations. Professional photographers will capture beautiful portraits and candid moments of you and your loved ones to cherish for a lifetime, for free. If you haven't already secured your spot, register here for Seattle or here for Tacoma.
We asked each photographer to tell us a bit about themselves and to send us a favorite picture. Their beautiful photographs make us even more excited for Free Photo Day!
Tara Brown
Tara Brown is a Seattle-based wedding, portrait, and event photographer, available for travel worldwide. Tara chose to pursue photography because she loves smiles and wants you to always remember how beautiful your life is at this moment. She is inspired by her family, friends, and really good quotes. She is also a former UW staff member and Tara Brown Photography is featured on our discount network.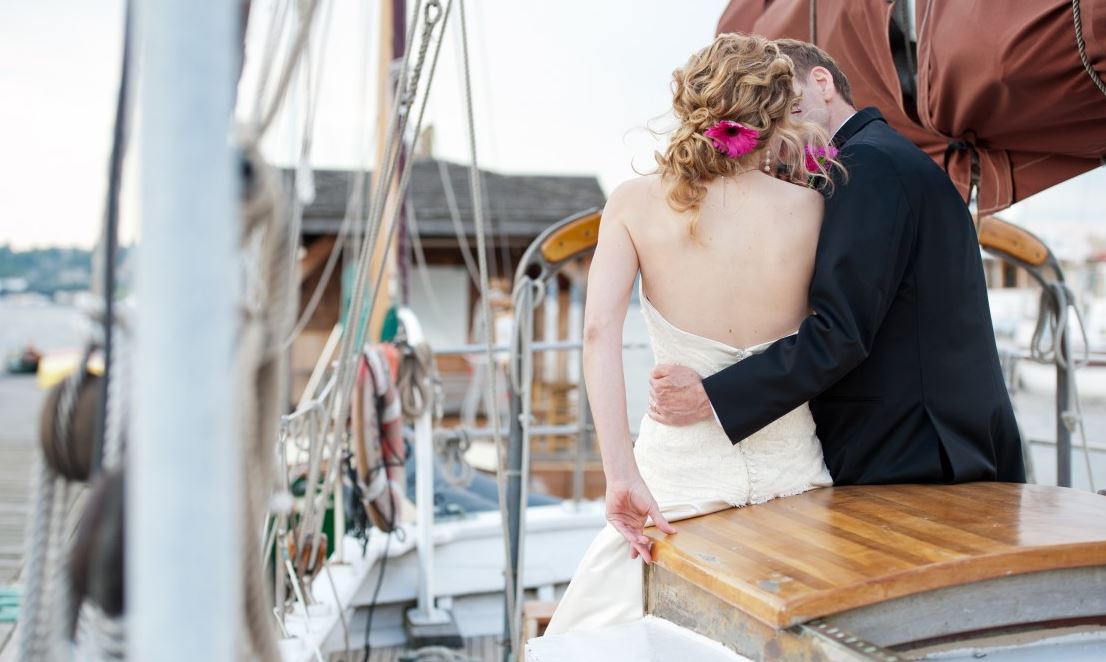 Jill Danseco
After years of taking pictures as a hobby, Jill Carnell Danseco began exploring photography in earnest while working as a writer for UW Tacoma's Office of Advancement. There, she discovered a natural aptitude for taking pictures of people as her job evolved to include photography of campus life and events. Jill launched Lemonade Photography in 2009 as a part-time endeavor. Today, Jill and her camera are in demand all over the Seattle-Tacoma region as a creative, high-quality, reasonably priced photographer for weddings, families, high school seniors, and more.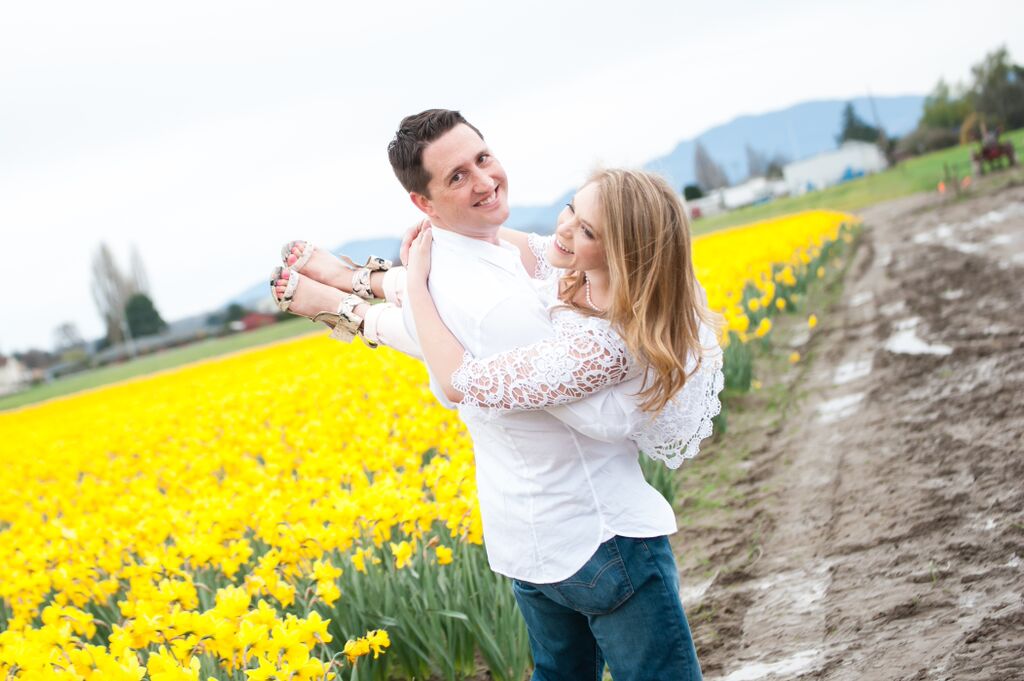 Dennis Wise
Dennis Wise has been a Seattle based commercial photographer for 25 years and just took a full time position with the University of Washington as a visual media and marketing specialist. Before working for UW, the University was one of his clients for over 15 years. He has also worked with Microsoft, Nintendo, Lexus, and Holland America. He loves people watching so photographing them seemed like a logical career!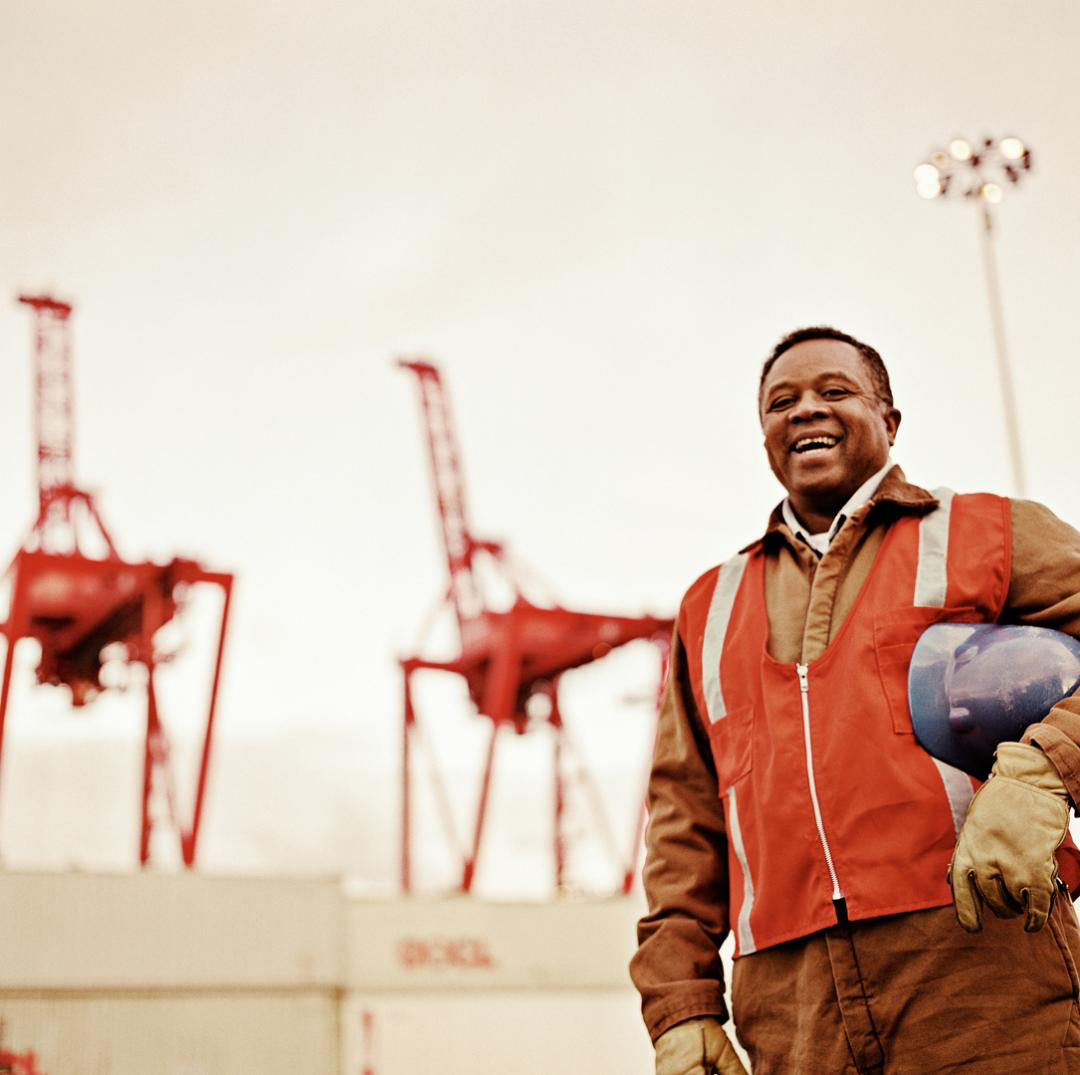 Cheryl Ford
Cheryl Ford is a wedding and portrait photographer. She's also many, many other things. She's a wife to her husband, Sean, and a mom to two boys, Brock & Chase. She has two dogs, Annie & Baxter, who hang out with her while she works and make her laugh every day. She's sort of a businesswoman at heart, so running her own business is a dream come true. Plus she loves tacos, red wine, Maui, and cherry Chapstick. She's a wedding and portrait photographer for fun, happy people in Seattle and a destination wedding photographer. Her photography style is modern, natural, and timeless. Her approach to photography is photojournalistic, creating photographs that are emotionally connected and tell a unique story.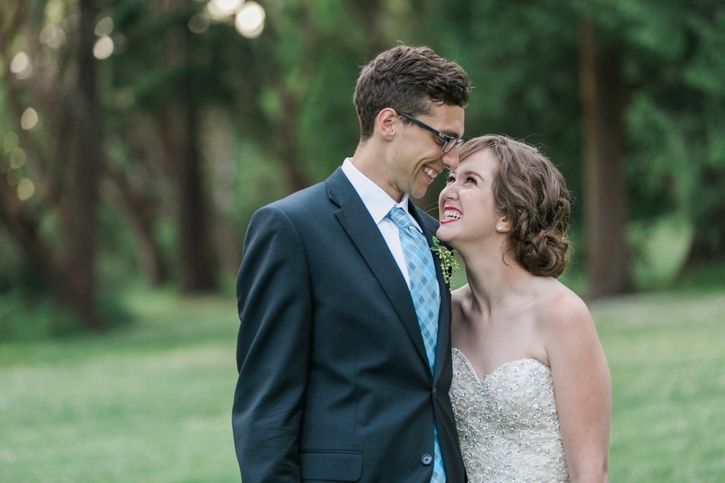 Nate Gowdy
Nate Gowdy is a Seattle photographer who's known for his candid photos, but particularly enjoys engaging new people to make attention grabbing-images. He has visually represented numerous non-profit organizations and businesses. He's won international awards, is regularly published, and was named a Greater Seattle Business Association "New Business of the Year" finalist in 2013 for his work in Seattle's LGBTQ communities. One of Gowdy's many career highlights is being the only photographer in the room with President Obama and Vice President Biden during their visits to Seattle. Gowdy is a 2013 alum of the Eddie Adams Workshop, which is an annual gathering of the world's top 100 emerging photojournalists.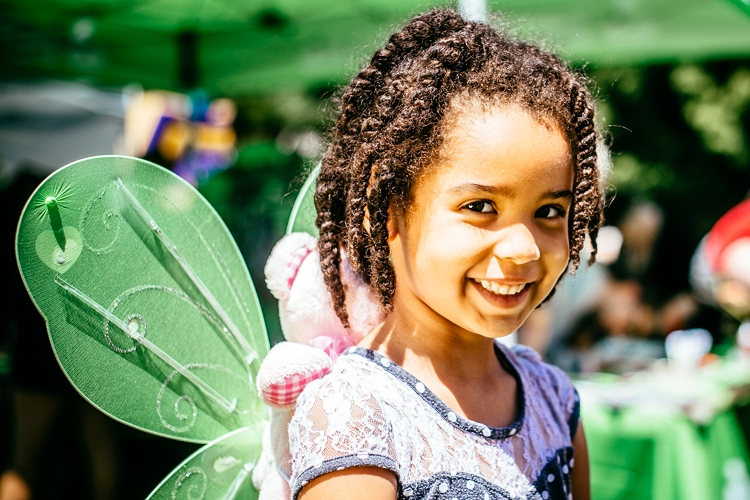 Lorenzo Hill
Lorenzo, based out of Bellingham, Washington, is an action-focused sports photographer, specializing in event editorial coverage, commercial and advertising photography, athletic sportraiture, and high school senior portraits. For as long as he can remember, he's always tried to either get in front of a camera, behind it, or both (yes, he was taking selfies… back in the early 1990s). Later in life, photography became an athletic endeavor. He believes people, in general, like having their pictures taken because there is nothing more satisfying than seeing an awesome image of yourself.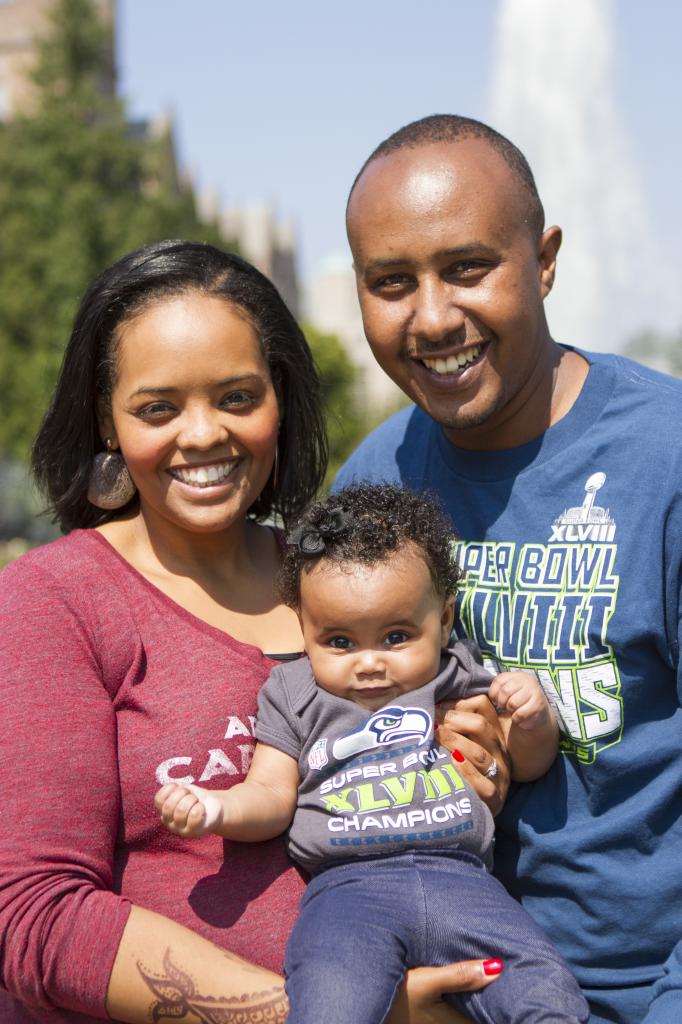 Leanna Karg
Leanna Karg grew up near Spokane where her passions included music, hiking and photography. With over 24 years of naval service, she has been a shipboard electrician and registered nurse. As an Oncology nurse, Leanna learned that it is the people in your life that really matter. Her photography now centers around photographing people and their loved ones. She lives in and loves Western Washington, but enjoys traveling all around the Pacific North West area.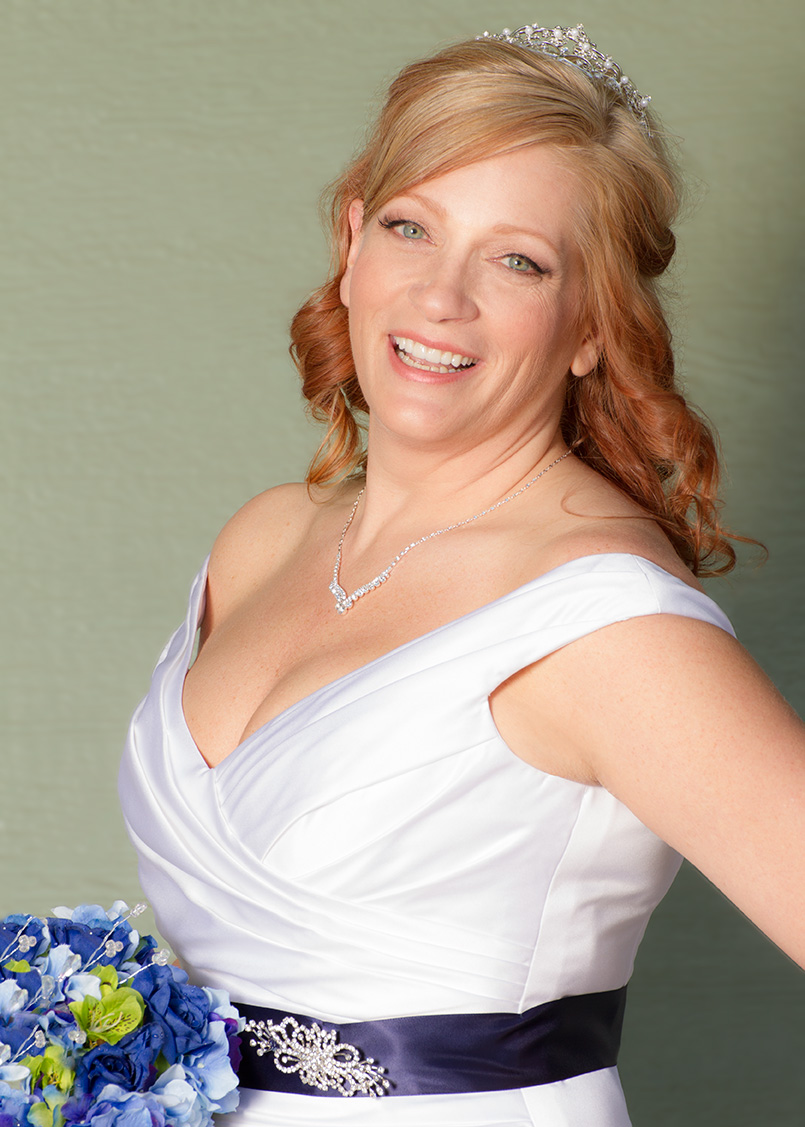 Tiffany Matthews
Tiffany Matthews is the chatty face behind the camera at Sashem Photography. She lives in Eatonville, Washington, a sleepy little town at the base of Mount Rainier where people say 'hello' to their neighbors and still enjoy a good old fashion parade. She brings those same warm, genuine values into her photography business.  She likes to find what makes each person, each family, and each couple unique and help bring that out in their photographs.  She creates colorful, classic portraiture for families and seniors, and provides wedding photography services for small, intimate weddings.  She's a sucker for kids with big brown eyes, she drinks too much coffee, and tends to be doing 10 things at once on any given day.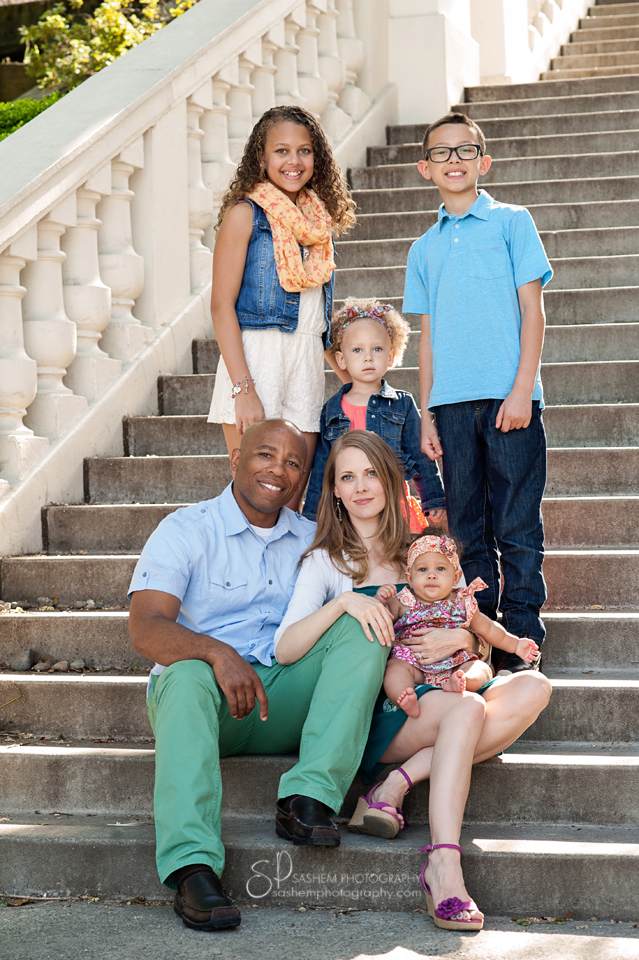 Libby Ross
Libby Ross is a Red Sox fan in Mariner territory, lover of the outdoors, and mom to an awesome son. She loves exploring new places and meeting new people, and serves the Olympia, Tacoma, and Seattle areas. Libby Ross Photography is featured on our discount network.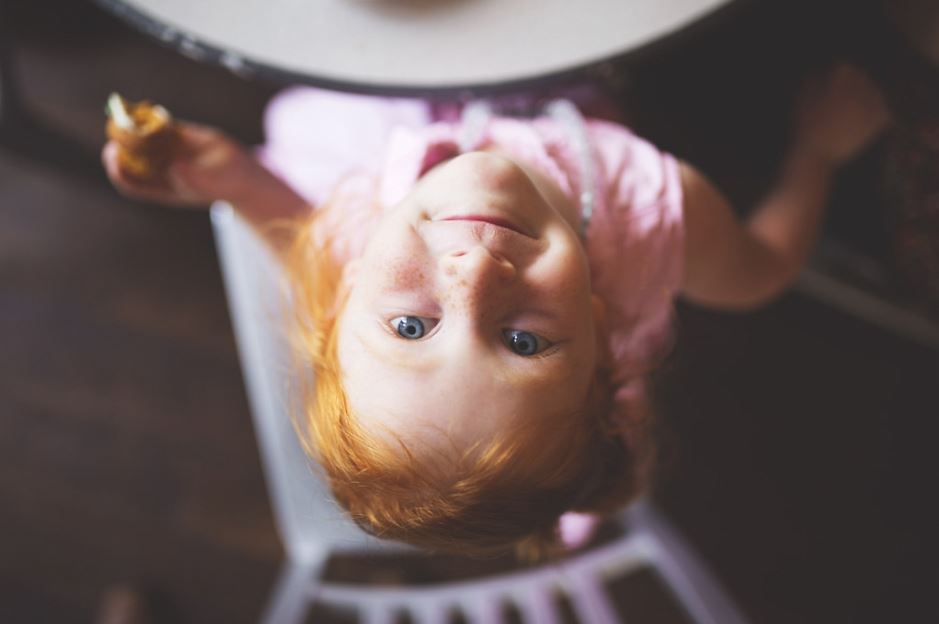 Aya Sato
Aya lives and works out of Seattle, Washington. Her work has been featured in publications such as The New York Times, NPR, Sportswear International, International Traditional Film Photography Society, Spin Magazine, and AP Magazine, with gallery showings from Seattle to DC, and most recently became a published children's book illustrator! Her Polaroid camera collection is up to about 40 different models and she collects old maps, globes, and dishware. She enjoys traveling frequently, traditional tattoos, electronica, cooking for people, eating with friends, nerding out about color pallets, making lists and charts, NHL, and high fives.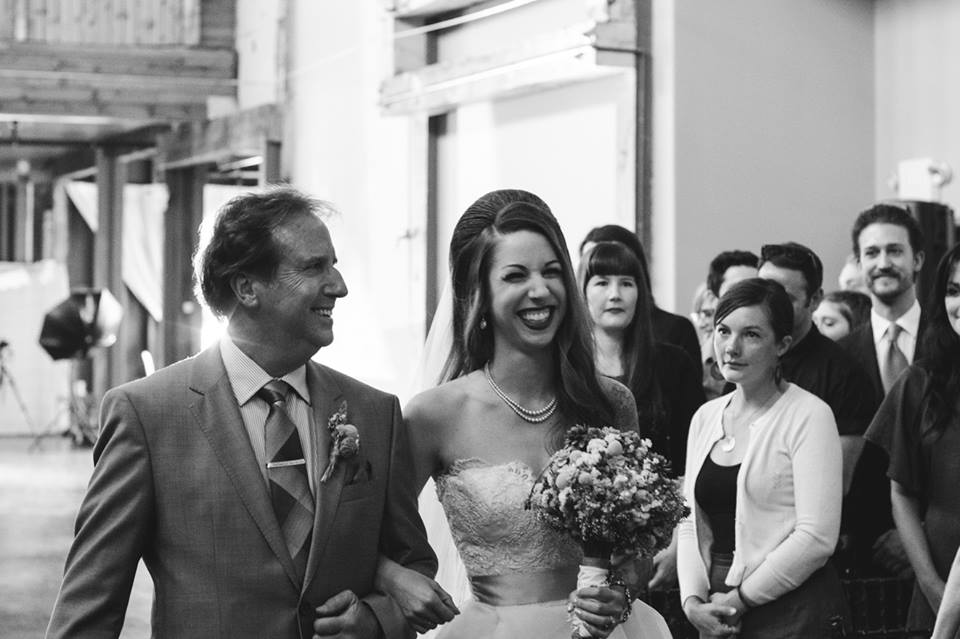 Robert Snell
Robert Snell was raised on a farm in Central Washington State and received his Bachelor's Degree in Political Science from Central Washington University. At the time, he figured that Political Science was the best way to study people and all of the interesting things that they do. More recently he graduated from The Art Institute where he studied photography. Photography allows him to continue to study and record people and all of the interesting things that they do.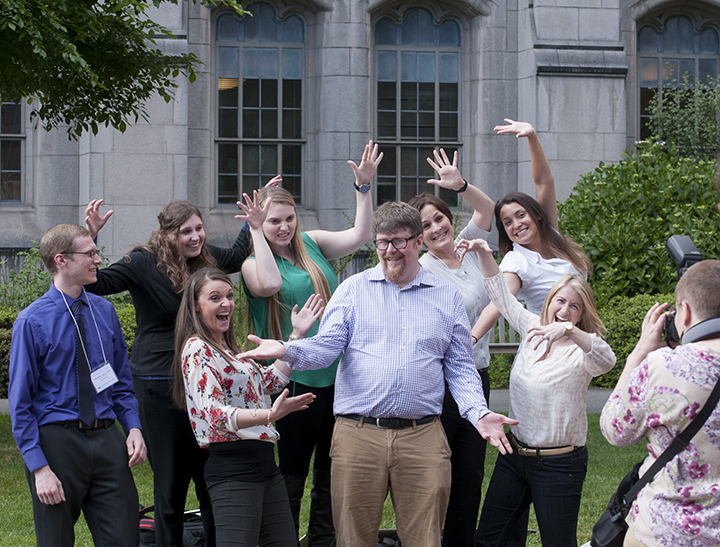 Ian Terry
Ian Terry is a photojournalist at The Daily Herald newspaper in Everett, Washington. His work has also been printed in publications including The New York Times, The Houston Chronicle, The Seattle Times, The Corpus Christi Caller-Times, The Victoria Advocate, and Progressive Magazine. In addition to newspaper photography, he also has experience with commercial video and portraiture. When he's not behind a camera, you'll find him either riding his mountain bike, fiddling around on an electric guitar, or listening to the music of Frank Zappa.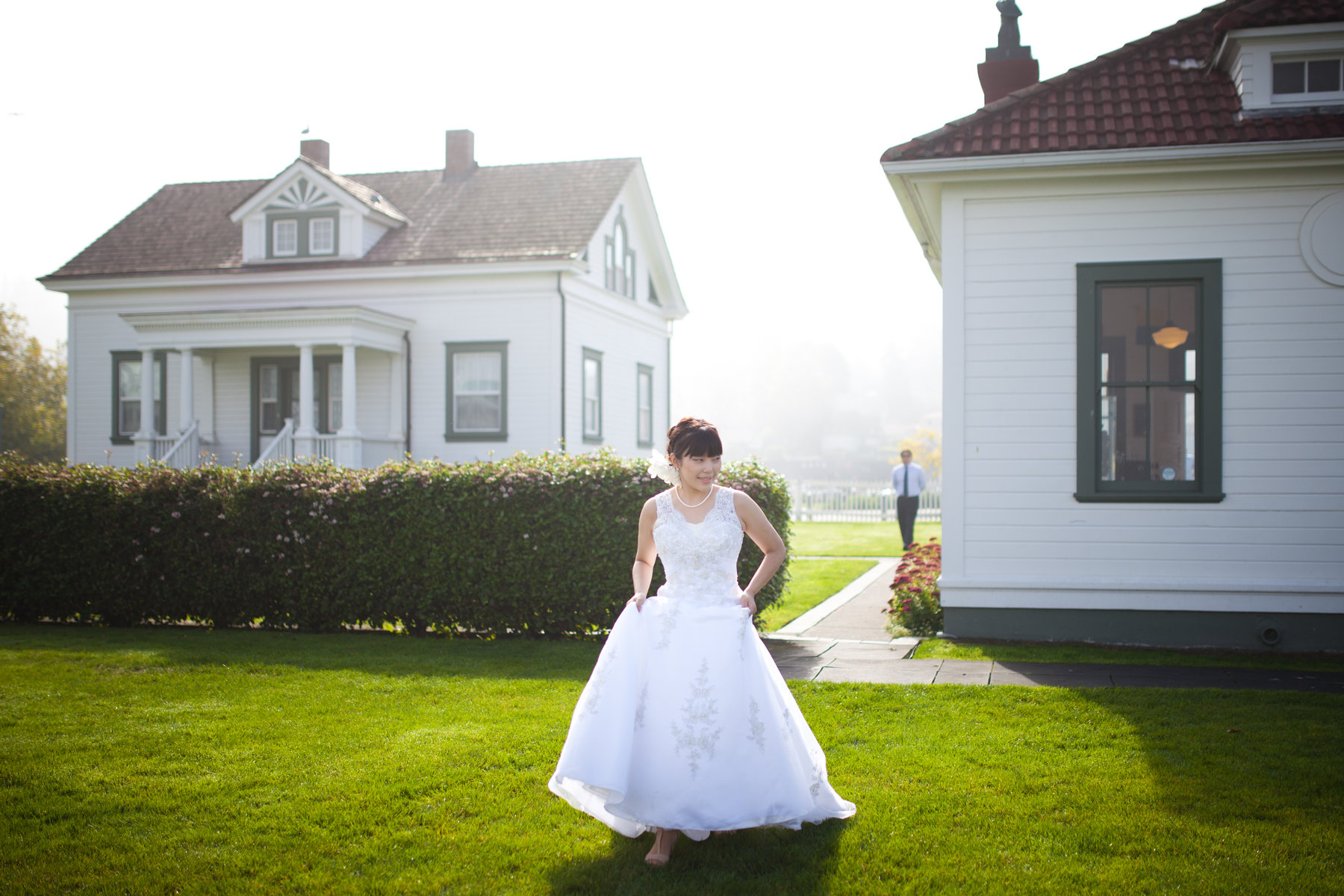 Leane Thompson
Leane Thompson lives in Edmonds, Washington with her husband of five years. They love to hike, camp, and go on adventures, and her husband has encouraged her passion in photography. Twelve years of nanny experience drove her desire to capture children, families, and high school seniors through a camera lens. She wants to deliver beautiful, happy, and crazy moments that people can share for a lifetime. When Leane is not behind her camera she loves to read a good book with a cup of tea, or cook up a delicious meal in the kitchen. Leane Thompson Photography is featured on our discount network.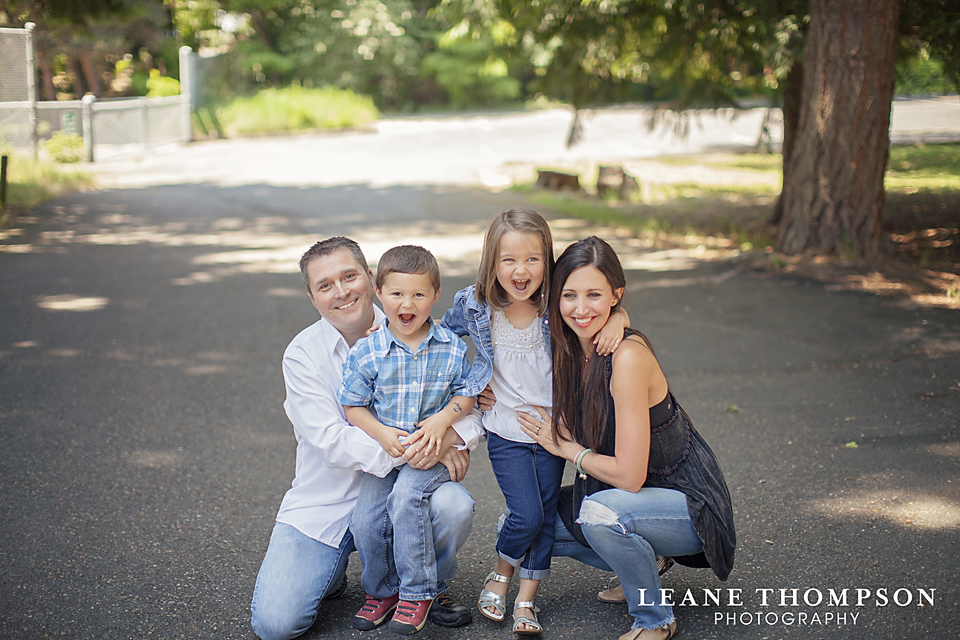 UW Seattle photo locations include Drumheller Fountain, The Quad, Suzzallo Library, and more, while UW Tacoma photos will be taken at UWT's most picturesque location: Prairie Line Trail! Jill Danesco will be photographing at UW Tacoma while all other photographers will be on the Seattle campus. The photographers will send links to download your high-resolution photos within three weeks of the event.
Judging by the overwhelming success of last year's Free Photo Day, you won't want to miss out on this event. See you there!