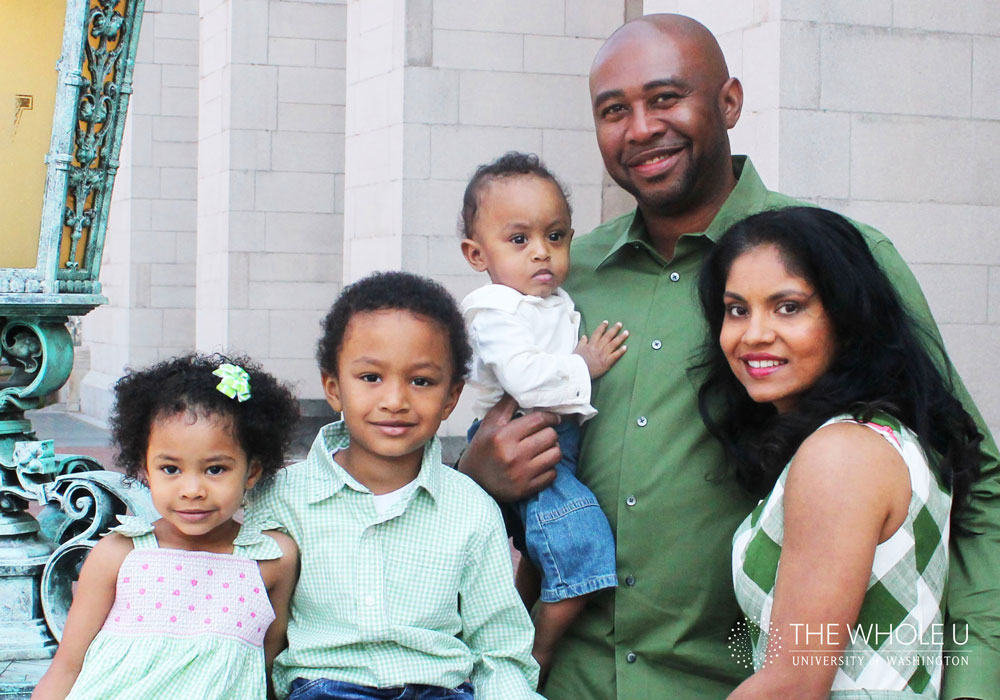 Free Photo Day was a Hit!
A big thank you to all who attended The Whole U's Free Photo Day this past Sunday, August 24. The Whole U hosted this new event to celebrate UW's wonderful faculty and staff and nearly 400 UW Seattle, Bothell, and Tacoma families and friends came out to enjoy the event. Given the 11a.m. – 3p.m. time frame, Free Photo Day's four locations – The Quad, Suzzallo Library, Drumheller Fountain, and Husky Stadium – were buzzing with excitement and smiles.
To make sure this event ran smoothly, 11 professional photographers were hired, 20 volunteers offered their time and energy, and a face painter was present for the little ones. Members of UW Cheerleading and our beloved mascot, Harry the Husky, made their way around the locations to mingle with families, pose for photos, and, in Harry's case, wrestle with the pets in tow.  Additionally, President Michael Young and Mrs. Young attended. Mrs. Young had the idea that UW faculty would love to have their pictures taken professionally. She was right!
With Sunday's superb weather, families made a day of the event. In The Quad, families sat in the lawn and unwrapped picnics, while others took advantage of The Ave's variety of lunch options. Families also took it upon themselves to wander the campus and take photos at other prominent locations, such as Paccar Hall, the W statue, and Sylvan Grove.  As I walked through The Quad and spoke with families, I heard great feedback about the event: lines were shorter than expected, the photographers offered great direction and were very flexible, the children (and the parents) were thrilled that snacks were provided, and the energy of the volunteers was great.
With Free Photo Day's great turnout and smooth operations, many have asked if this would be an annual event. While we cannot firmly say whether Free Photo Day will occur next year, it is safe to say that The Whole U would love to host it again.
Check out some of the photos taken by a few of the professional photographers; they're absolutely gorgeous. Stay tuned for more!
By Focus In Photography: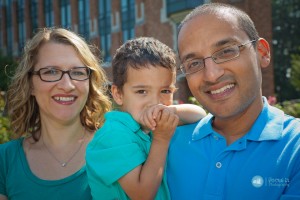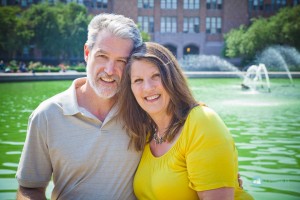 By Brian Casey: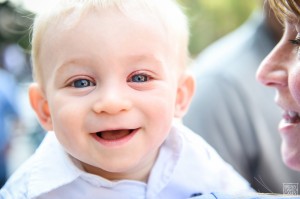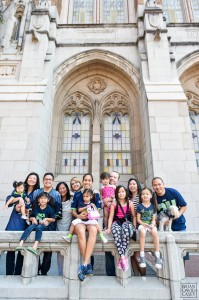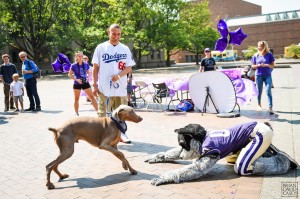 By Lorenzo Hill: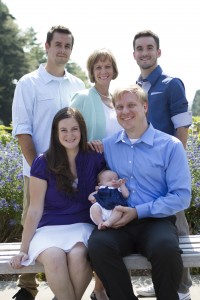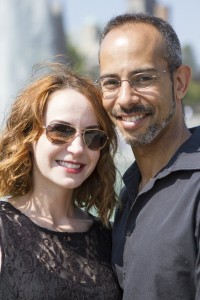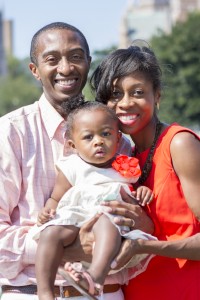 By Aya Sato: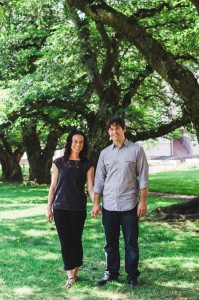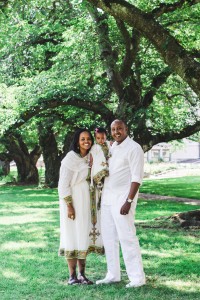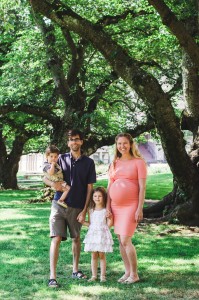 By Brooke Taylor & Leanne Thompson: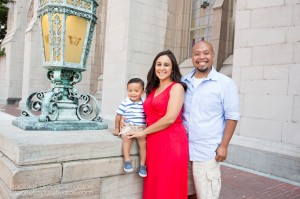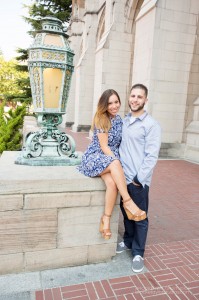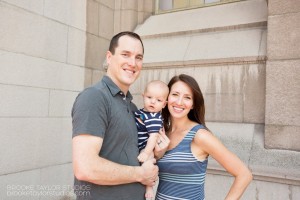 By Tara Brown: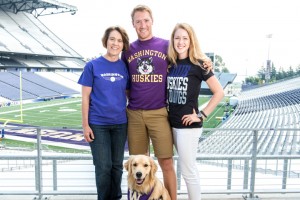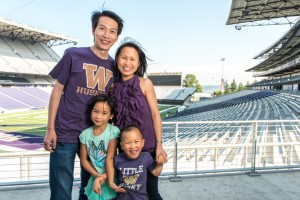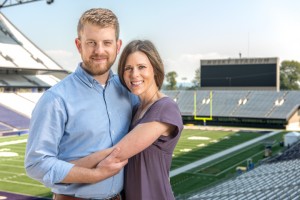 Let us know what you thought of Free Photo Day! Your feedback is greatly appreciated.
Also, if you liked the photographers that you worked with at the event, many of them have joined our discount network and offer exclusive discounts for UW faculty and staff.
UPDATE:
Your family photos are up and WOW they are beautiful! It was such a fun event and we hope you had just as much fun as we did.
Here are your steps to get your pictures:
1- Go to photobucket.com
2- Login with: wholeu@uw.edu  Password is: godawgs14
3- Go to LIBRARY and search through the albums for YOUR pictures. Most are organized by location.
4- Right click on your pictures and SAVE AS onto your computer, thumbdrive, etc.
Bartell's has offered us an awesome discount if you order online.
NOTE: We've discovered that Safari or Internet Explorer work best. Some users report being unable to login with other browsers.
Thanks for everyone who came! We would love your feedback. Please let us know what you thought of the event here.