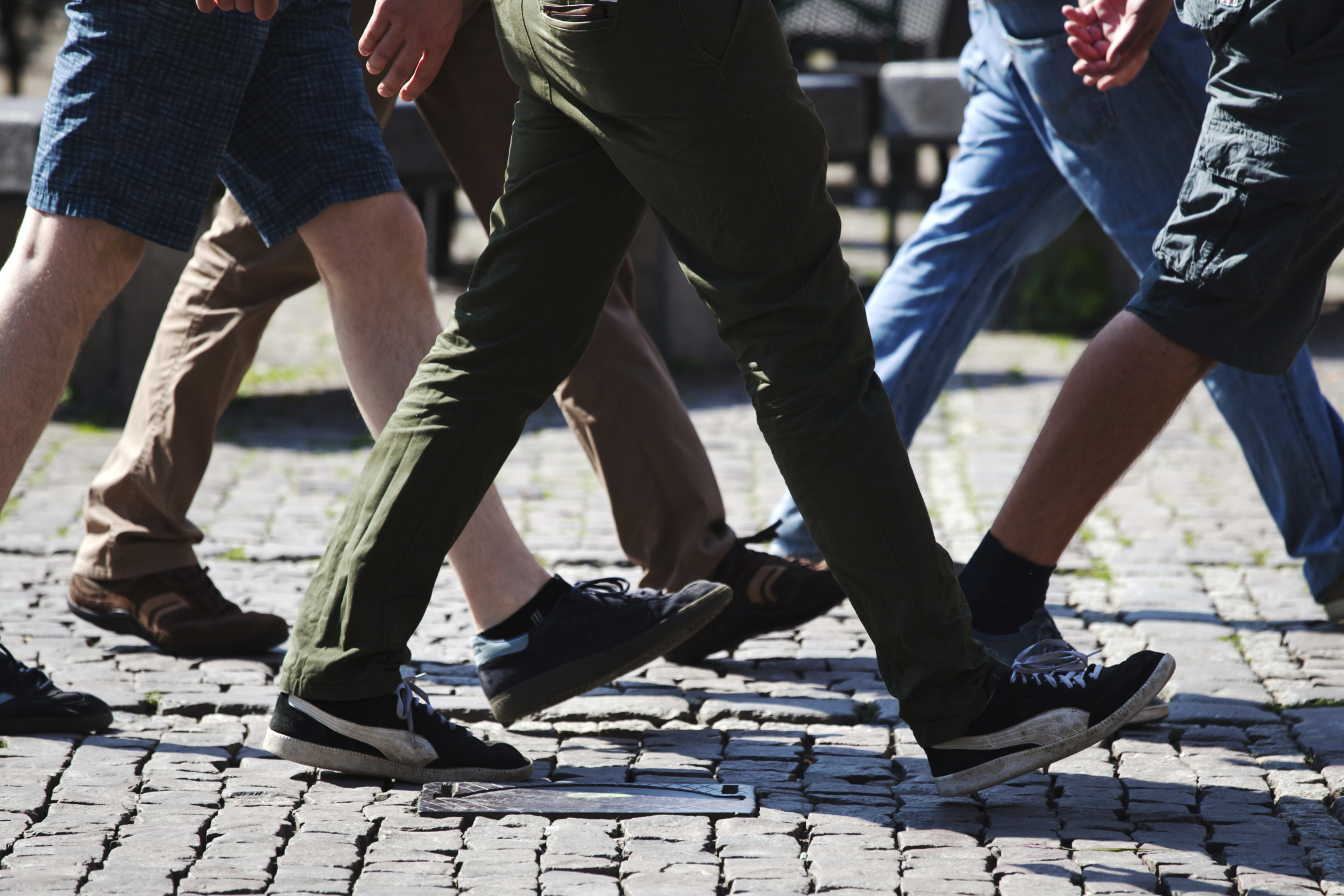 Walking for Whole Body Health
"I have two doctors, my left leg and my right." -G.M. Trevelyan
Walking is one of the best exercises you can do for your body. You know that, or have at least heard that before, right? But do you know why? The benefits range from mood boosting to sorting out thoughts, from cardiovascular health to re-lengthening muscles that have been cramped up due to our modern lifestyle.
That all sounds great, but what if walking hurts? Some get foot, hip, or back pain (plantar fasciitis is most common), while others report pain in other body parts. Walking is a whole body exercise. You might think we walk using just our legs, but anytime we are out of alignment anywhere from head to toe, something will show up in the form of discomfort or pain and result in wear and tear on body parts. Think about a car with its wheels out of alignment — you'd want to fix that, right? Not only would you get longer lasting tires, but you'd probably get better gas mileage too. When you start paying attention to how you move throughout your day, walking becomes a lifelong journey that is both fun and life changing.
Chi Walking gives you tools to help understand your body's alignment and start moving in a more efficient way, both in postural alignment (ears, shoulders, hips, and ankles all stacked in a column) and directional alignment (all body parts, including feet and shoulders, pointed in the direction you are moving). Walking becomes a mind-body exercise in which you learn to sense and attend to subtle signs of misalignment cues. This makes walking more enjoyable as a meditative experience and in how your body feels. Through gradual progress (one of Chi Walking's guiding principles), you start to incorporate healthier habits in movement and in stillness. This translates to better whole body health, including heart and mind.
If you want to try Chi Walking, check out The Whole U's upcoming class on Wednesday, July 22. We'll meet at Drumheller Fountain at noon. Click here to register. For those at Harborview, I'll also be leading a walk around the First Hill Neighborhood on Thursday, July 30. Register here.
Don't wait to get started though. Get up and move. Every 30 or so minutes, take a three minute break to move, whether you've been standing or sitting.
Start where you're at. Take a look at Whole Body Barefoot by Katy Bowman. It's for everyone and not about barefoot walking, though you might be tempted to try that someday down the path. Move Your DNA, also by Bowman, is a great book that gives insight to how your alignment and movement patterns can have an effect on your body, all the way down to your cardiovascular system.
Hope to see you on July 22 or walking around UW any time. Your body is waiting!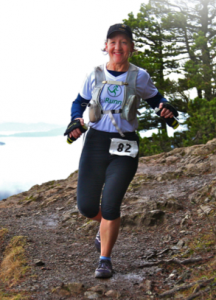 Lauren Houston is a research scientist in the Department of Pediatrics, School of Medicine. She has assisted Danny Dreyer, the founder of Chi Running, in many workshops around the U.S. and Canada. In 2013, she was awarded the status of Master Instructor, enabling her to train instructor candidates to become a certified Chi Running and Chi Walking Instructors. She enjoys helping others find the ease of movement that Chi Running and Chi Walking has brought her.