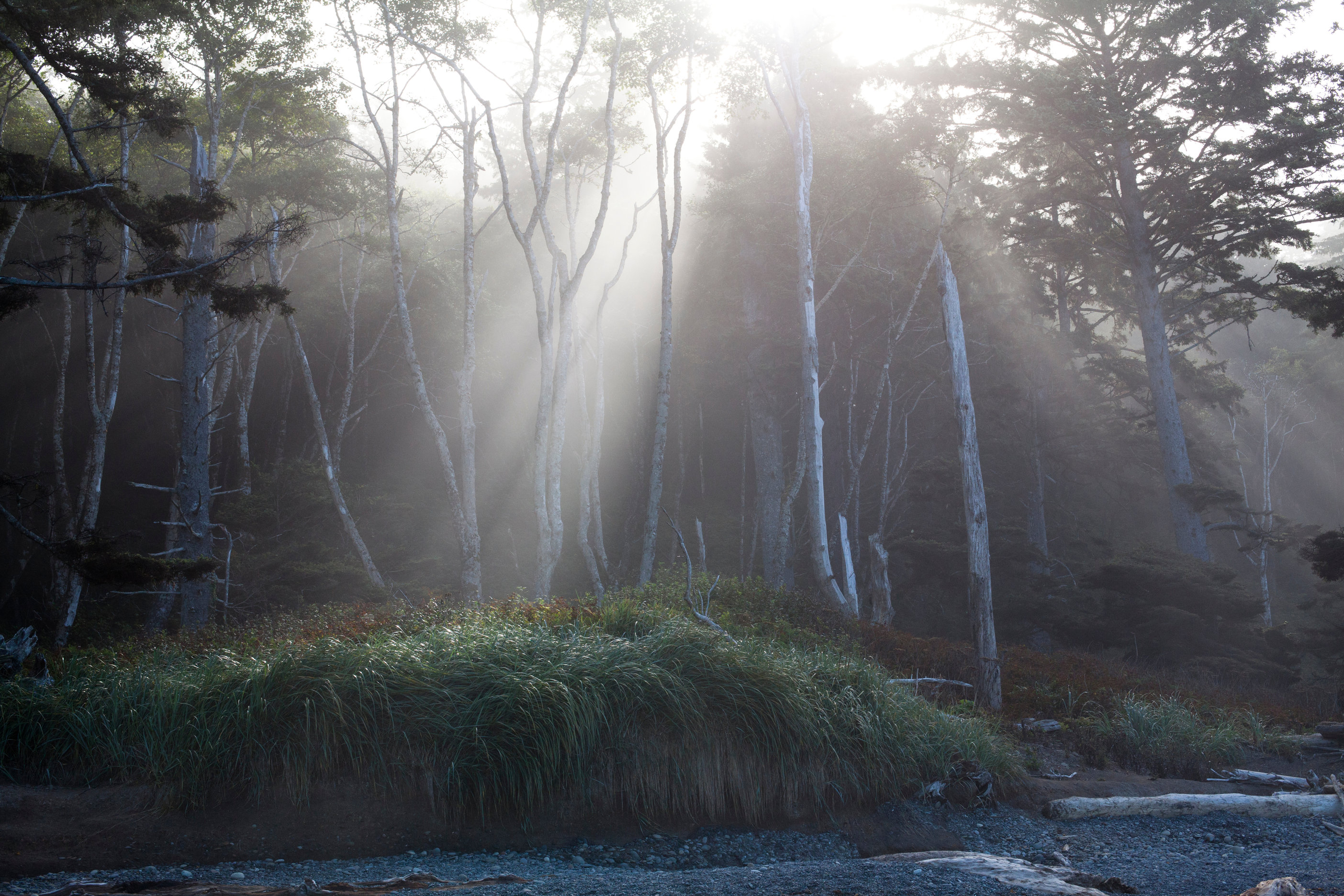 5 June Events to Welcome Summer
June in Seattle means longer, sunnier days — light jackets in the morning and rolled-up sleeves by noon. As we approach June 21, the first official day of summer this year, here's a half-indoor, half-outdoor mix of activities to bid farewell to spring.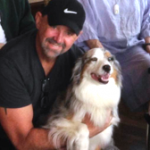 If you've hit a wall in your fitness, high-intensity interval training (HIIT) might be the way over that wall — or the bulldozer that goes right through it. HIIT is a challenging but accessible approach to exercise that involves alternating between light movements and explosive movements. It's also a big timesaver: the whole workout takes about half an hour. Many trainers swear by HIIT as an ultimate fat-burning method. NW Fitness 247, one of our newest discount partners, is hosting "HIIT" It Harborview at noon on Tuesday, June 23. Register here.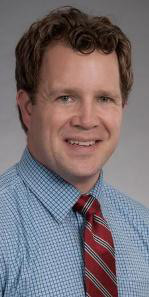 Another way to maximize your athletic performance, as well as your general health, is by taking the Cardiopulmonary Exercise Test (CPET). Collegiate athletes at the UW use the CPET to evaluate their maximum exercise capacity, and it can help the average person design a training plan to build endurance, speed, and power. Come to Exercise to Your Max With Dr. Hank Pelto on Wednesday, June 24 at noon in the HUB to learn more about what the CPET can do for you. Register here.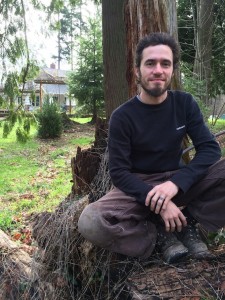 Food is all around us. Not just in supermarket aisles and restaurant kitchens, but also in nature (you know, that place where all the food we buy supposedly comes from). Want to learn how to forage in the forest and find tasty treats in your own backyard? Bring a lunch to Edible Gardening with Tyson Kemper for a brown-bag seminar on the subject. It's Tuesday, June 23 at noon at UW Bothell. Register here.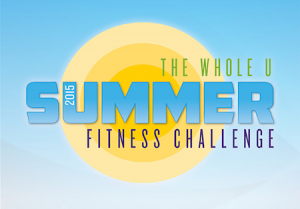 At the end of June we're launching the Summer Fitness Challenge, an eight-week program to help you seize the sunlight and stay active while you're at it. Consider this is a laid-back variation of Dare to Do — less of a hardcore challenge and more of a friendly reminder to get out there and embrace our fleeting Seattle summer. We'll send you a fitness checklist to complete by yourself or with others, as well as nutrition tips and workout ideas. The goal: Exercise for 30 minutes five days a week. The word "exercise" is flexible, so make it fit into your interests. Ride a bike, roller skate, play frisbee, take a walking tour, play basketball with your kids, or do yoga in a quiet park (and don't worry: if you're more into indoor workouts, we're also sending out free gym passes). Register now.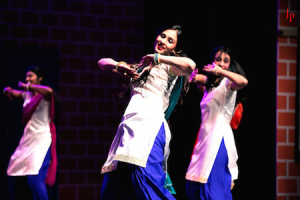 Finally, we're bringing Bollywood to Bothell. At noon on Tuesday, June 30, you can get a glimpse of Indian culture through the dynamic dance form that symbolizes the Mumbai film industry. At Energize Your Afternoon with Bollywood Dance, the Bollywood Dhamaka Student Club will present a 10-minute demo of the moves before teaching us how to follow along. Register here.
I'm ready to shed my spring jacket and embrace the sun. What's your favorite part of June?