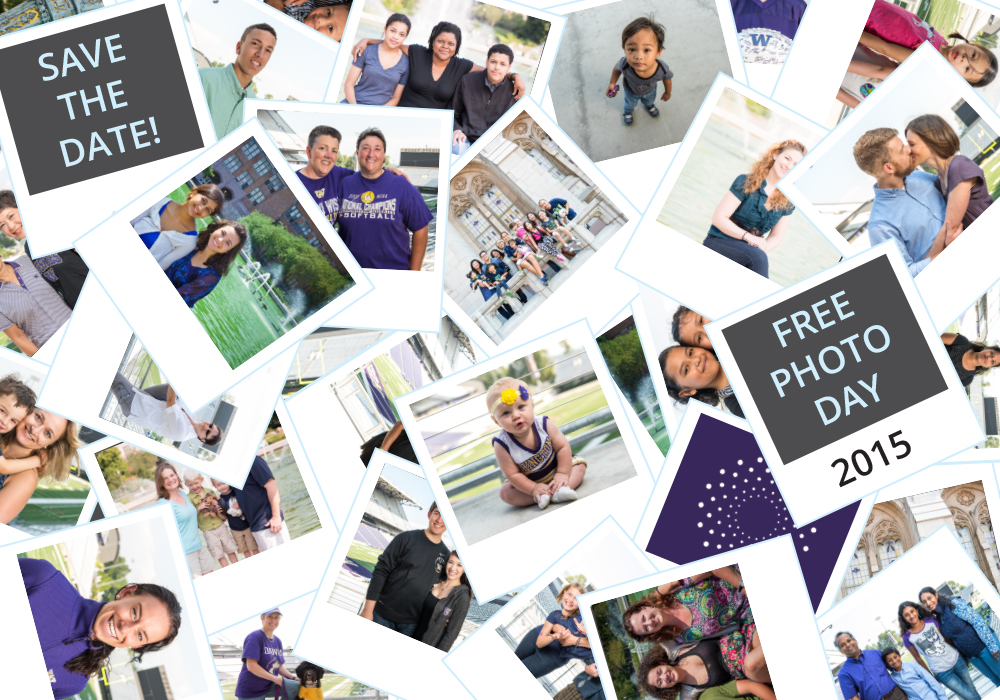 Save the Date for UW Free Photo Day
We know summer is a busy time, so we wanted to let you know early about our next signature event. The Whole U has partnered again with local professional photographers to capture memories of you and your loved ones all over the UW Seattle campus.
On Sunday, August 9, bring your friends, family members, and pets to our workplace for UW Free Photo Day. We will have at least eight locations to choose from, including Husky Stadium, Suzzallo Library, Denny Hall, and the Quad. Leading up to this event, we will highlight our amazing photographers and provide you with tips on how to dress and prepare for the big day..
Last year's event was a blast. We photographed multiple generations of families. We captured the dapper outfits of hundreds of gleeful kids (who were already huge Husky fans). And we even had at least 50 dogs get their pictures taken throughout the day! We chose August again because of the likelihood of a beautiful sunny day is pretty high, and we chose a Sunday so that most of you could attend.
Save the date for UW Free Photo Day
August 9 from 1:00 p.m. – 5:00 p.m.
Register now
Here are a few of the moments captured last year.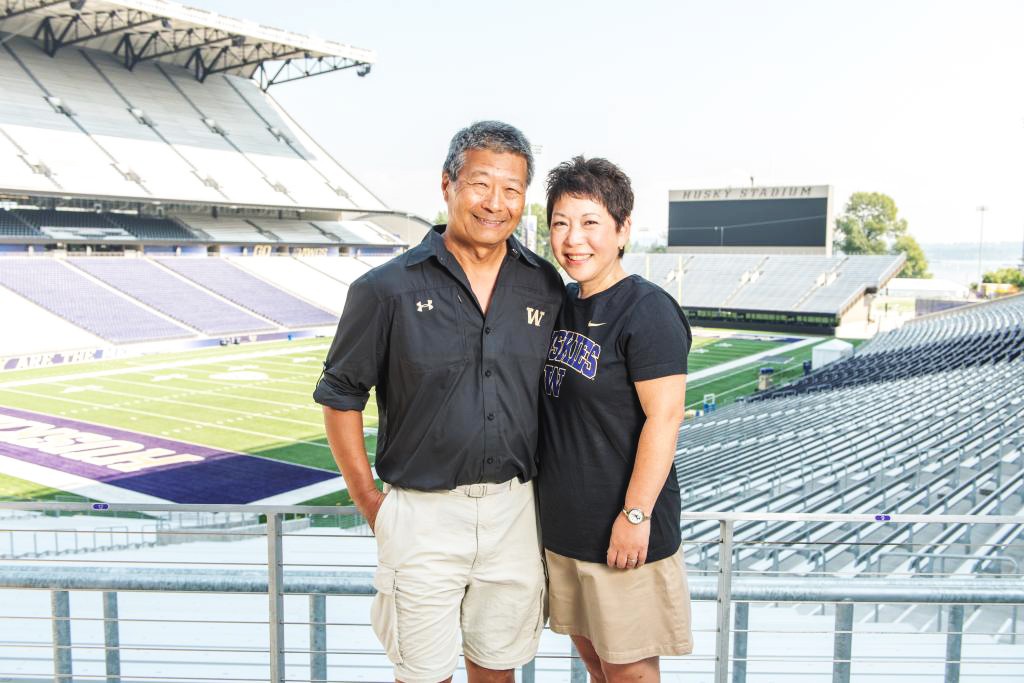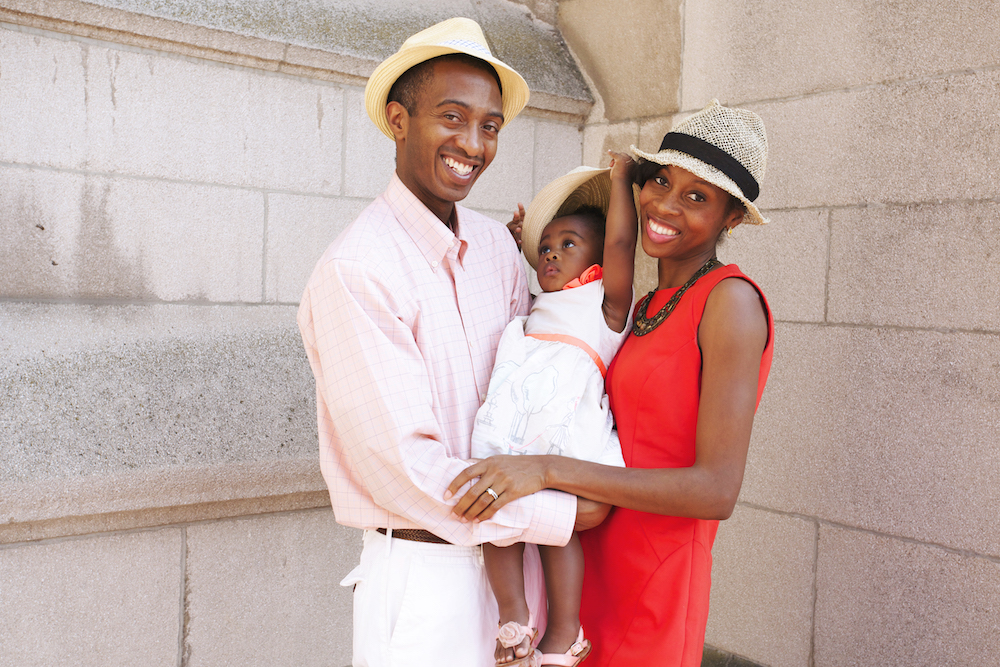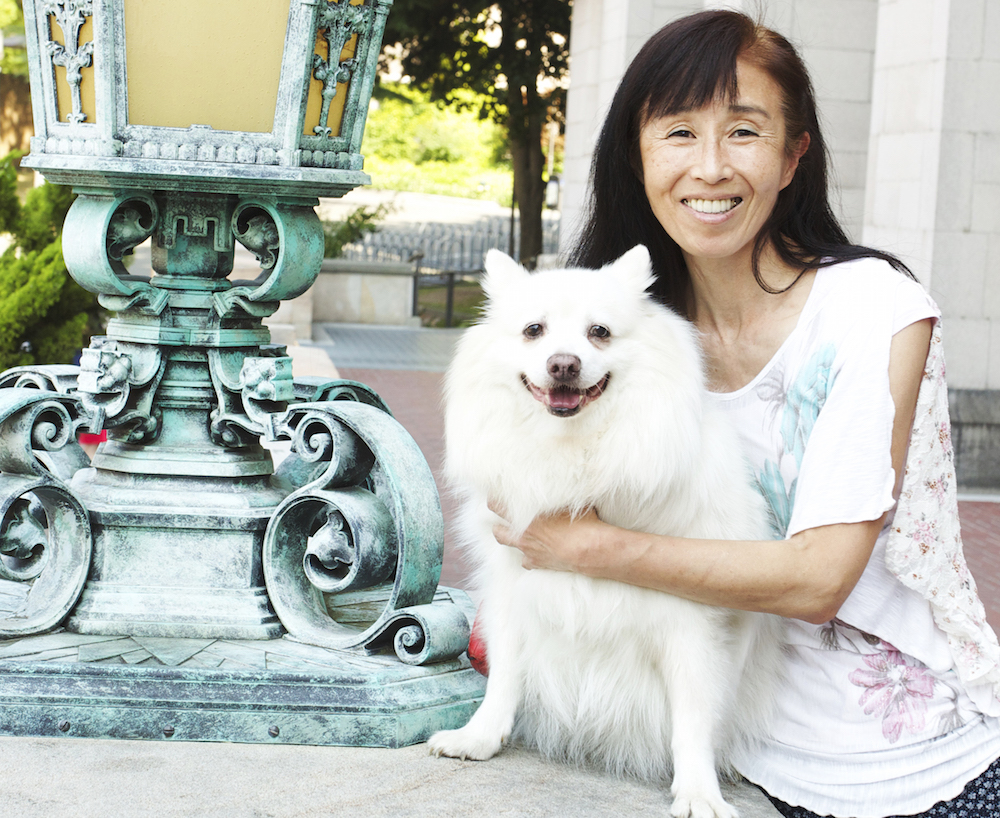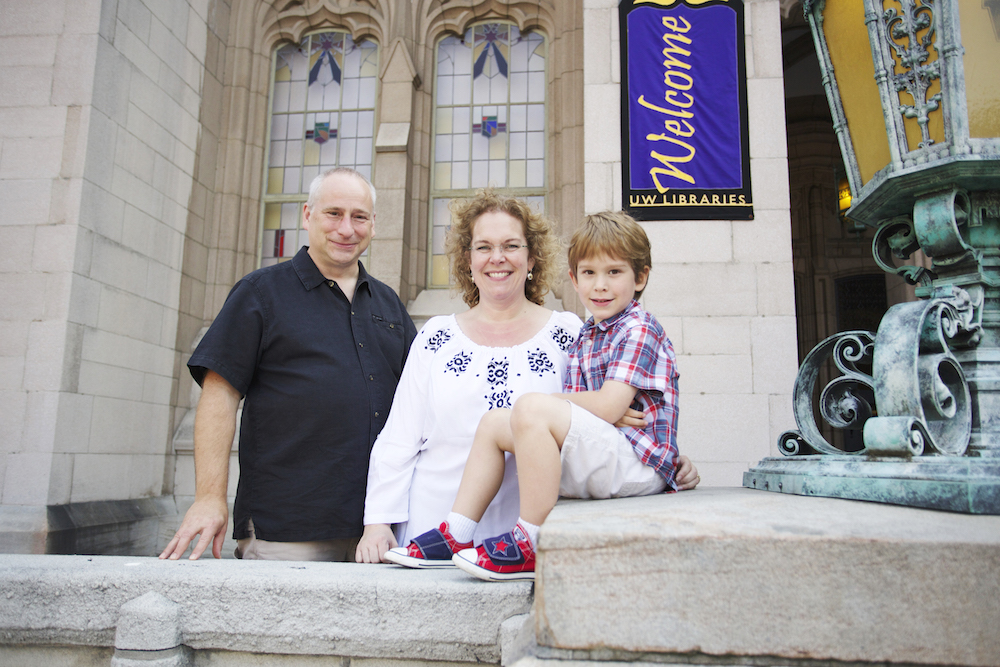 So whether you are camera shy, snap photos all the time of your kids, or are an avid selfie taker, save the date and enjoy a true professional experience. Register here now!
See you there!