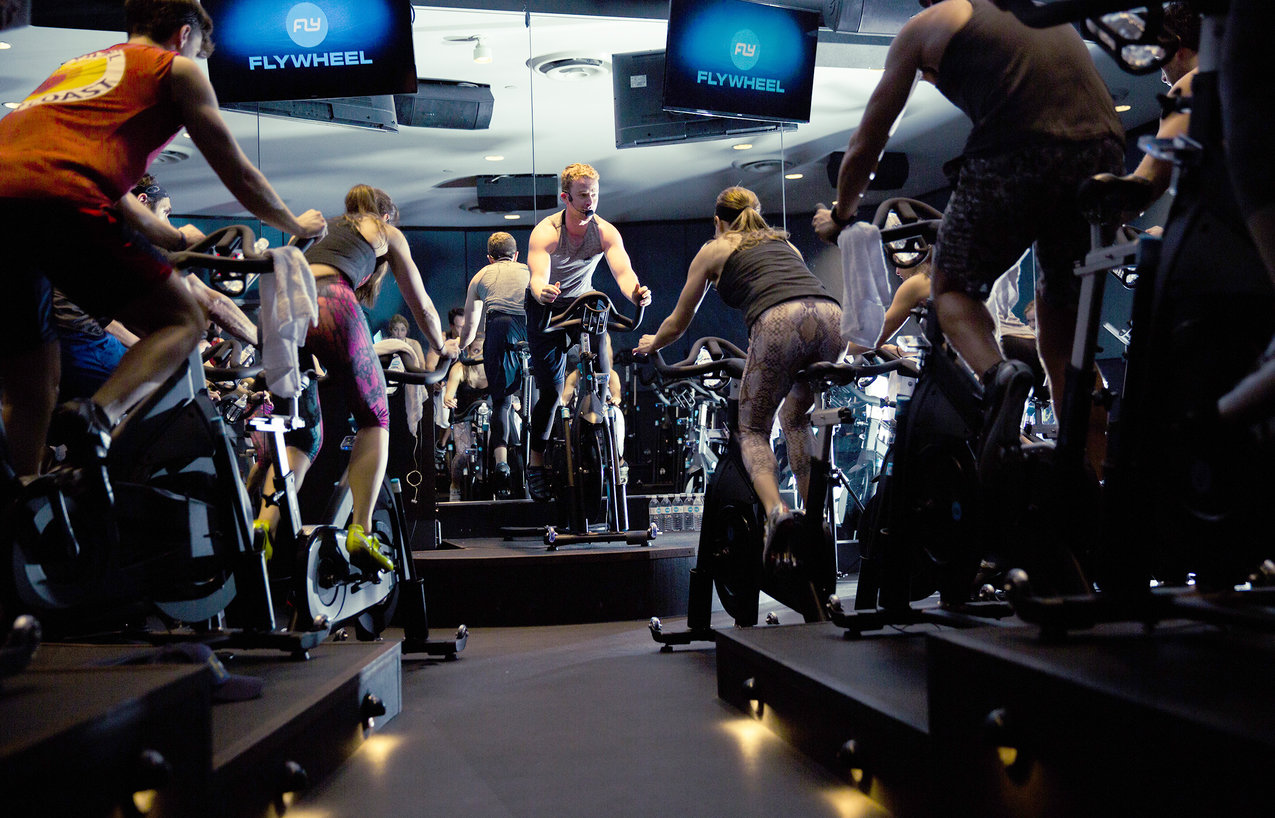 Free Cycling Workout at Flywheel Sports
Flywheel, one of our fitness discounters, is hosting two free indoor cycling workouts on Sunday, May 3: one at Bellevue at 12 p.m. and one at South Lake Union at 2 p.m.!
Never tried Flywheel before? Jessica went to a class and reported back in this article.
Please spead the word with this flier.