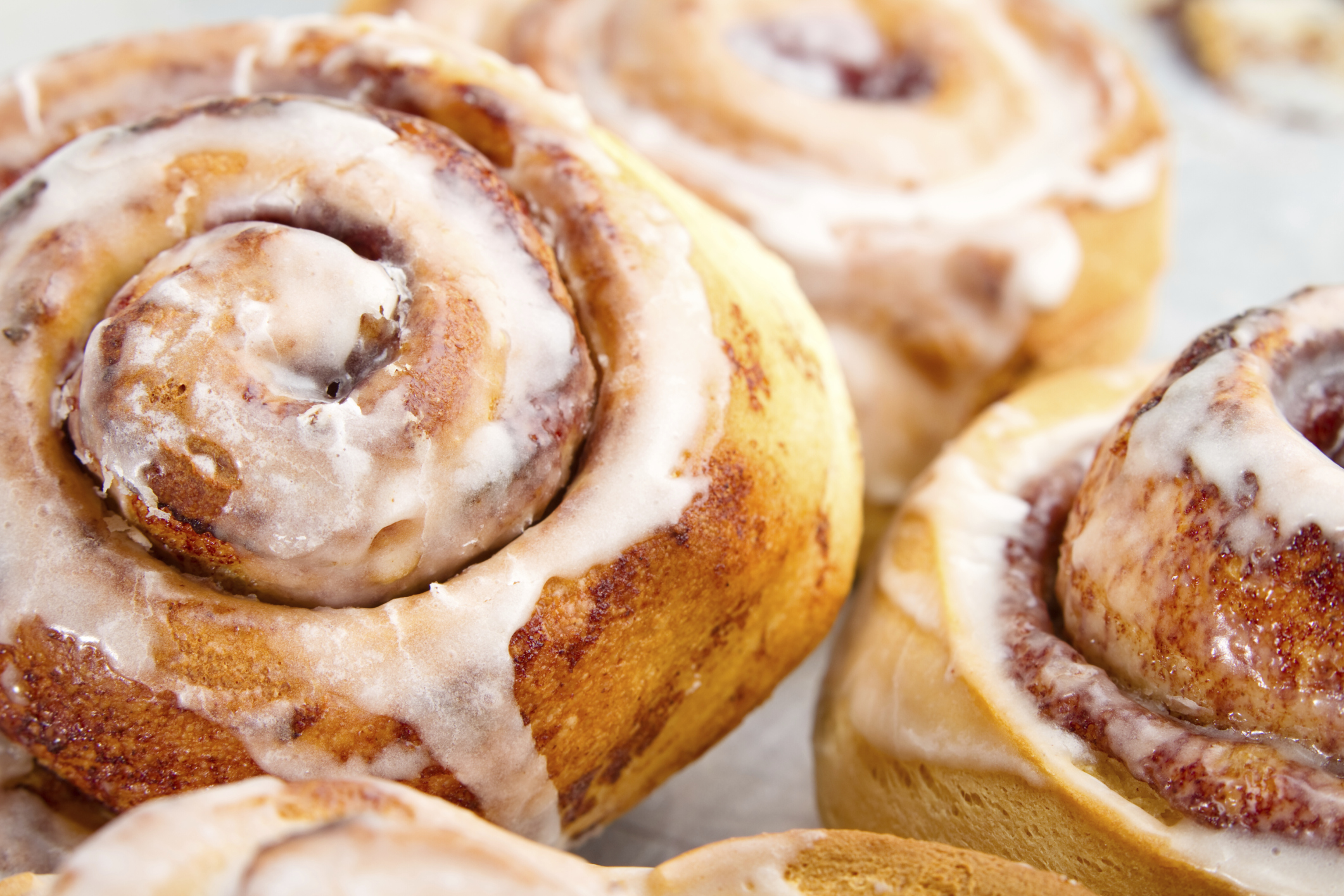 Week 7: Simple Traditions with Big Meaning
Traditions pull us out of the current moment and take us back in time. That's why they're so reassuring and calming: they connect us with the past. Instead of thinking about our present-day stressors, we remember previous years and focus on what matters. Children especially enjoy the predictability of traditions, but it's good for everyone to honor what they value most by building traditions into their year.
My family is far away, but my husband and I have come up with a few simple and inexpensive traditions. First off, we always have cinnamon rolls on Christmas morning. This may not seem impressive, but they are a treat we don't keep in the house any other time. It's something we can look forward to no matter what else is going on during the hectic holiday season.
We've also committed to run the F5 St. Patrick's Day Dash every March. We ran it last year because The Whole U had a discount and we realized the timing was perfect: we could start running after the holidays and be in shape for the spring. It's a great way to commit to a healthy year. (If you're looking for a New Year's resolution, The Whole U has secured a discount again this year.)
Whether it's spending time with loved ones, being active, or volunteering, think about what you wish you did more of and create a tradition that makes it happen. Here are a few ideas to get the ball rolling:
Sing carols with your family. Reading Linda's story of her family's caroling tradition made me realize how powerful it is to create music together.
Make an ornament that represents the year.
Look at old photos every New Year's Eve. Share the moments you hope to capture in the coming year.
To celebrate birthdays, write two things you appreciate about the person. The medium doesn't matter if the words are heartfelt. I have a friend who sends this via text every year and it's an annual highlight.
Use a self-timer on your camera or smartphone to make a self-portrait with your family, friends, or pet.
Do you have a favorite annual ritual? Please share in the comments!