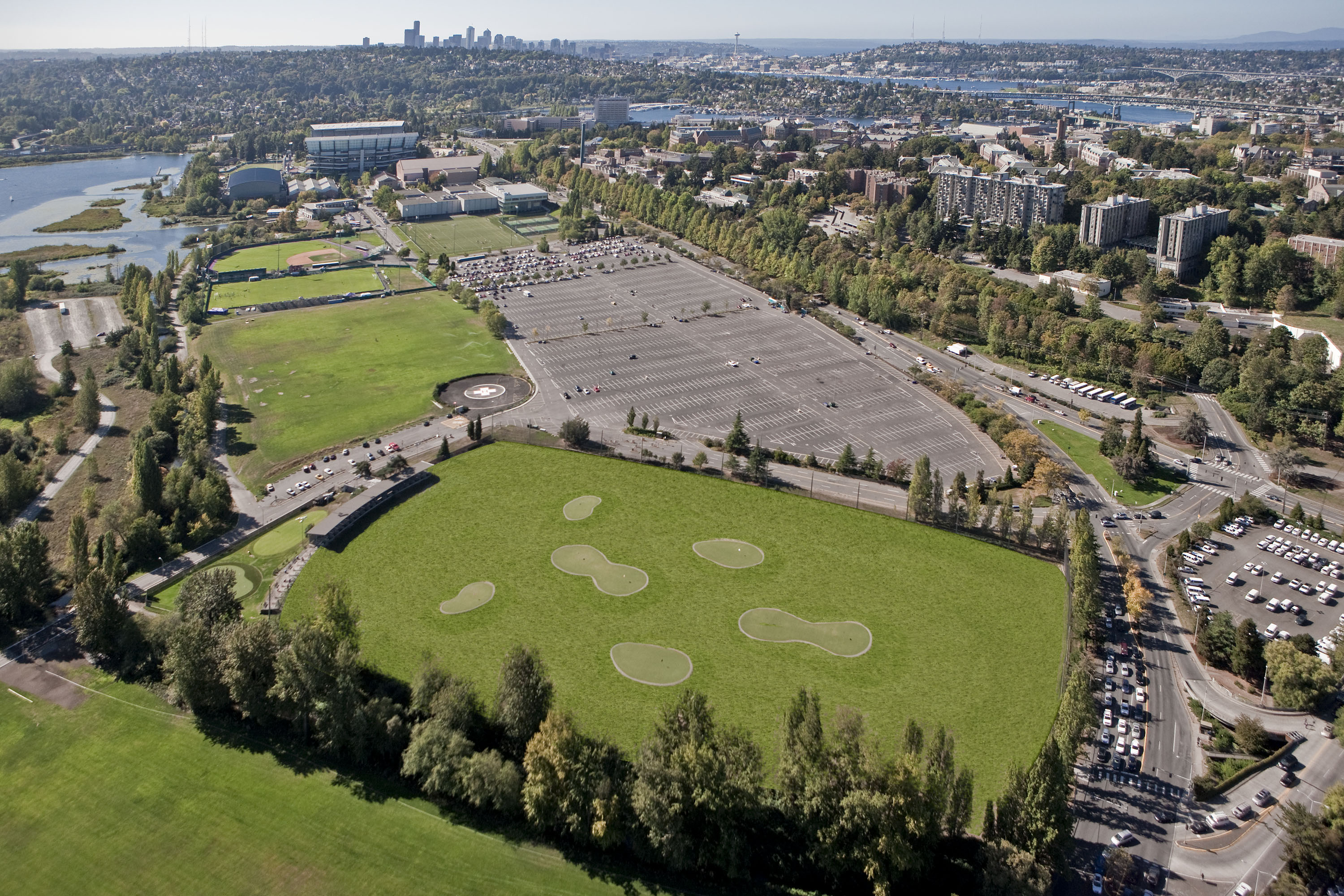 The Sixty-Six Dollar Staycation
With an average of over 300 cloudy or partly cloudy days per year, Seattleites certainly earn their summer vacations. Yet for most of us, work, family, and financial obligations mean we work our way slowly through the destinations on the bucket list. While the outlying areas of Seattle have much to offer us on the weekends, who wants to live for the weekends alone? An exceptionally convenient and affordable way to pack more adventure and activity into your summer weekdays is with an IMA membership, costing $66 for the quarter or $21 per month (plus tax). Faculty and staff can expect a more relaxed, relatively quiet IMA experience in the summer, given that only registered summer students receive an automatic membership. While any faculty or staff person can drop in at the IMA by paying the guest fee or even visit for free with The Whole U's Summer of FUNction Fitness Challenge, members are entitled to take sports and fitness classes at incredibly affordable prices, most ranging from an average of $2.75-$5 per class – less than the cost of a beachside cocktail! Classes require pre-registration with most beginning the week of June 30, so check out the class descriptions and schedule under Course Offerings here—and register fast! The last day to register for most classes at the IMA is July 3. Looking for recommendations? Allow me to be your travel guide…
If Bali is on your bucket list…get your yoga on with our inspiring instructors in one of our six sections of summer yoga. Classes run at 6:45 a.m., 12 p.m., 4 p.m., and 5:30 p.m. Most classes require pre-registration and begin on June 30. De-stress and meditate with us in Mindfulness Based Stress Reduction, beginning Tuesday, July 8 at 6 p.m. (register for MBSR under the Special Interest course offering category).
If you'd love to row the Swiss Lakes…register for our Beginning Rowing class at the Waterfront Activities Center (WAC), beginning July 7 at 6:15 a.m.
Want to salsa the night away in Cuba? Try the Cardio Latin Dance or Aqua Zumba  course offerings. While we can't guarantee that Rico Suave will be there to sweep you off your feet under the moonlight, we can promise that a great instructor will be ready to lead you through a workout so fun, you'll forget you're actually getting exercise.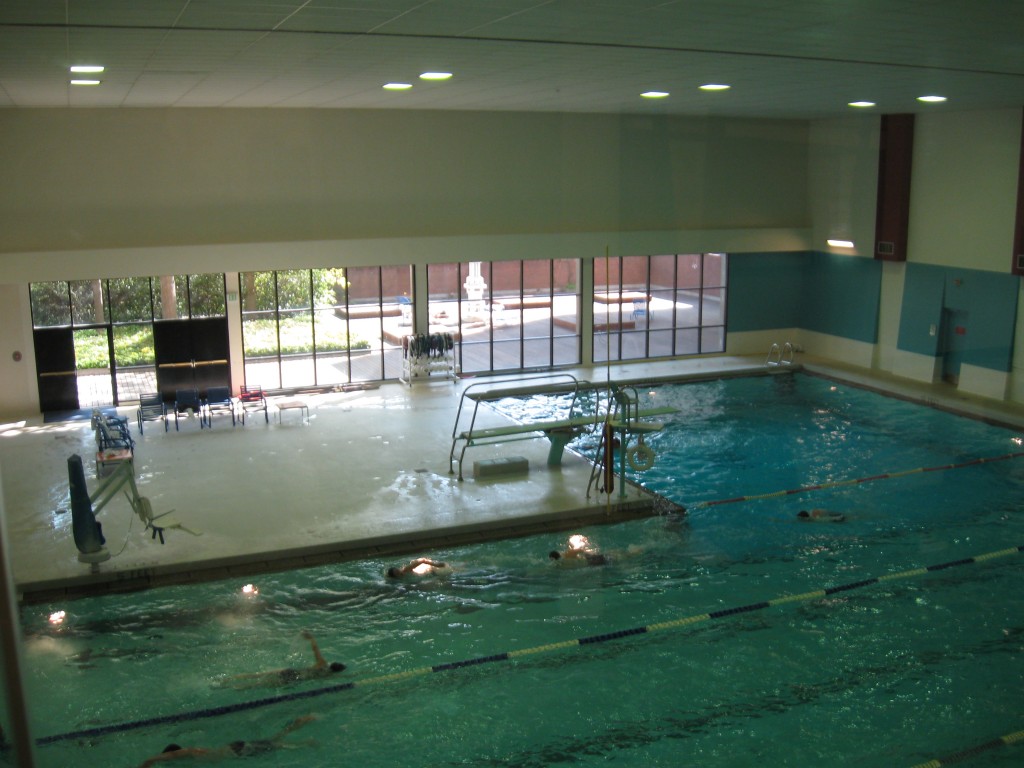 Dreaming of swimming in the Indian Ocean? The water at the IMA may not be quite as warm, but it's refreshing, clear, and complete with a diving board and sun deck. With open swim daily, two aqua fitness classes, and eleven sections of swimming classes beginning June 30, there is something for every level of water fitness.
Always wanted to catch the Tour de France? Live it vicariously through an indoor cycling class! What we lack in scenery, we make up for in air conditioning, music, excellent instruction, and camaraderie! Class schedule and descriptions can be found here.
Can you see yourself closing down the nightclubs of Ibiza? Join former Seagal Andrea for Cardio Dance. The class runs at the convenient hour of 5:30 p.m., but nobody's stopping you from pretending it's 3 a.m.
If Club Med sounds energizing…join our fitness instructors for any of our 21 group exercise classes. Boot Camp, TRX, Circuit Training, High Intensity Training, Step Interval, Total Toning, Ab Lab… that and more.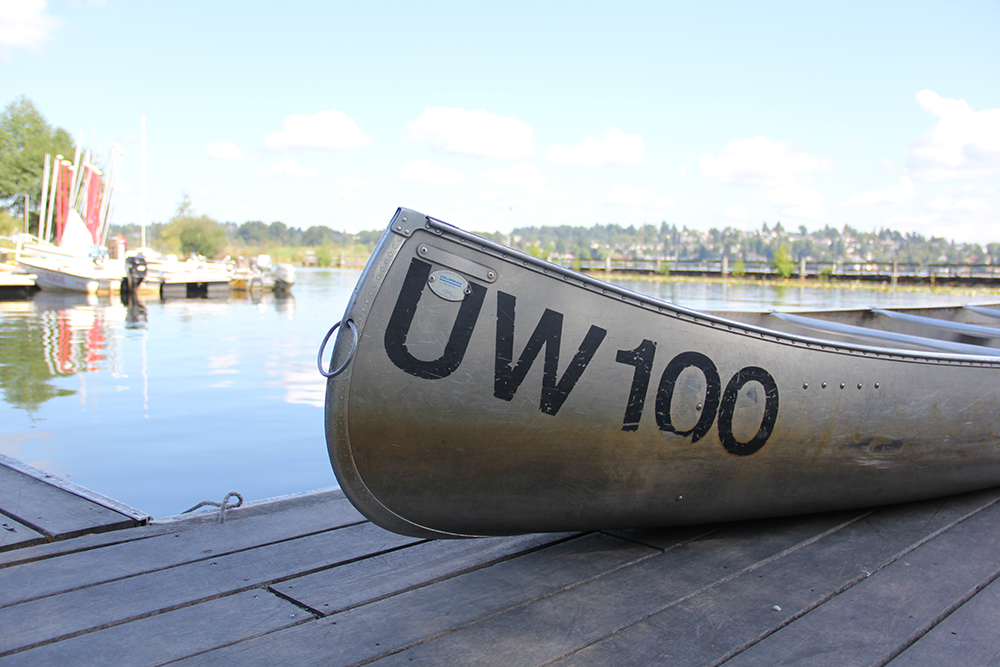 If canoeing the Everglades sounds like your thing…visit us at the Waterfront Activities Center where we offer unbeatable prices on rowboat and canoe rentals. Open to the public. Pack a picnic lunch and enjoy it at the Arboretum to make a day of it.
Ever dreamt of a Spa Day in Cyprus? Start the morning with a Pilates class or Personal Training, float in the pool, then top it all off with a visit to the sauna, located in both the Women's and Men's locker rooms.
A golf trip to Scotland will set you back over 5K…but a trip to the Golf Driving Range (GDR) is only $3.50 for faculty and staff! Class registration takes place continuously, and the GDR is open to the public, so bring your buddies!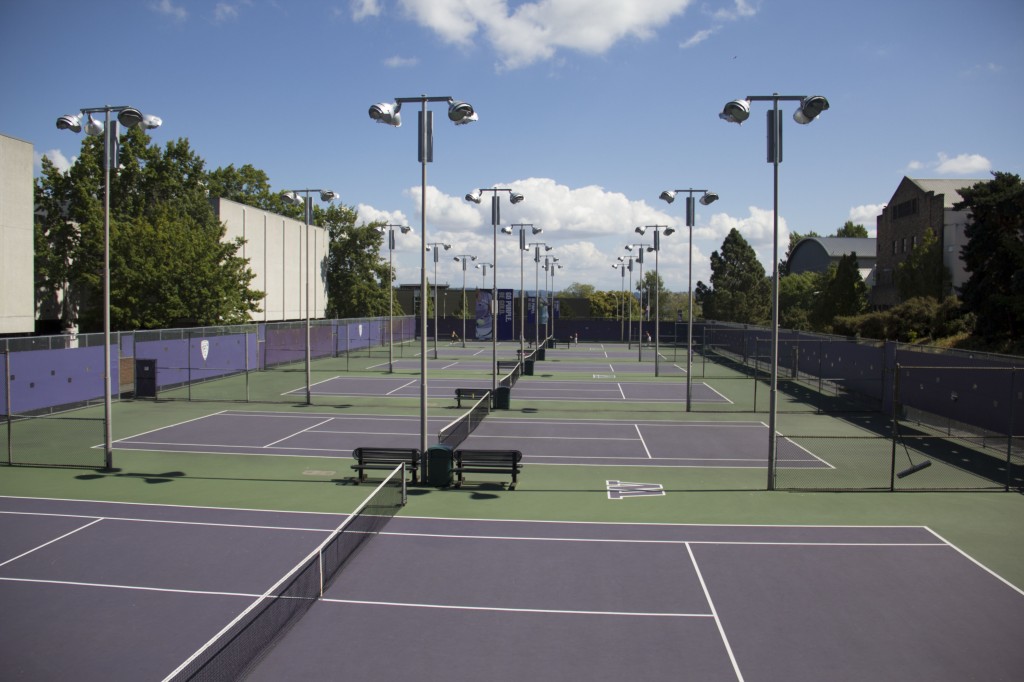 Would you love to be at Wimbledon? Work on your own game instead, with tennis lessons offered in both Session A and Session B. Challenge yourself by competing in the IMA's singles tennis tournament, only $10 per person, beginning July 11.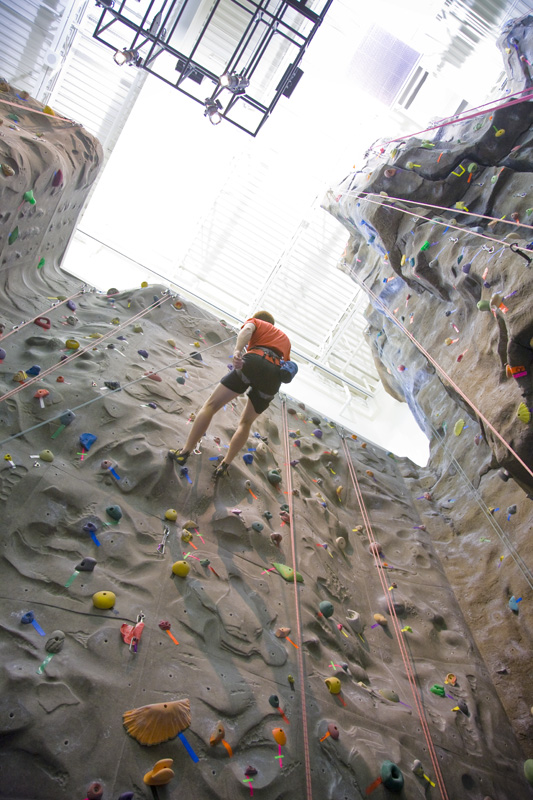 If rock climbing in Yosemite calls your name…get prepared at the IMA Crags Climbing Wall. Class registration is ongoing, and memberships are a steal.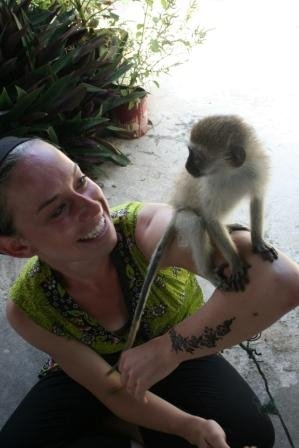 Anne Garrett is a Fitness Coordinator at the IMA in her work life, and a wannabe world traveler in her personal life. She plans to spend much of September in Asia (really), but until then she'll see you in Bali, Switzerland, Cuba, the Indian Ocean, France, Italy, Brazil, Turkey, Scotland, England, and Yosemite. After all, isn't leisure just a state of mind?