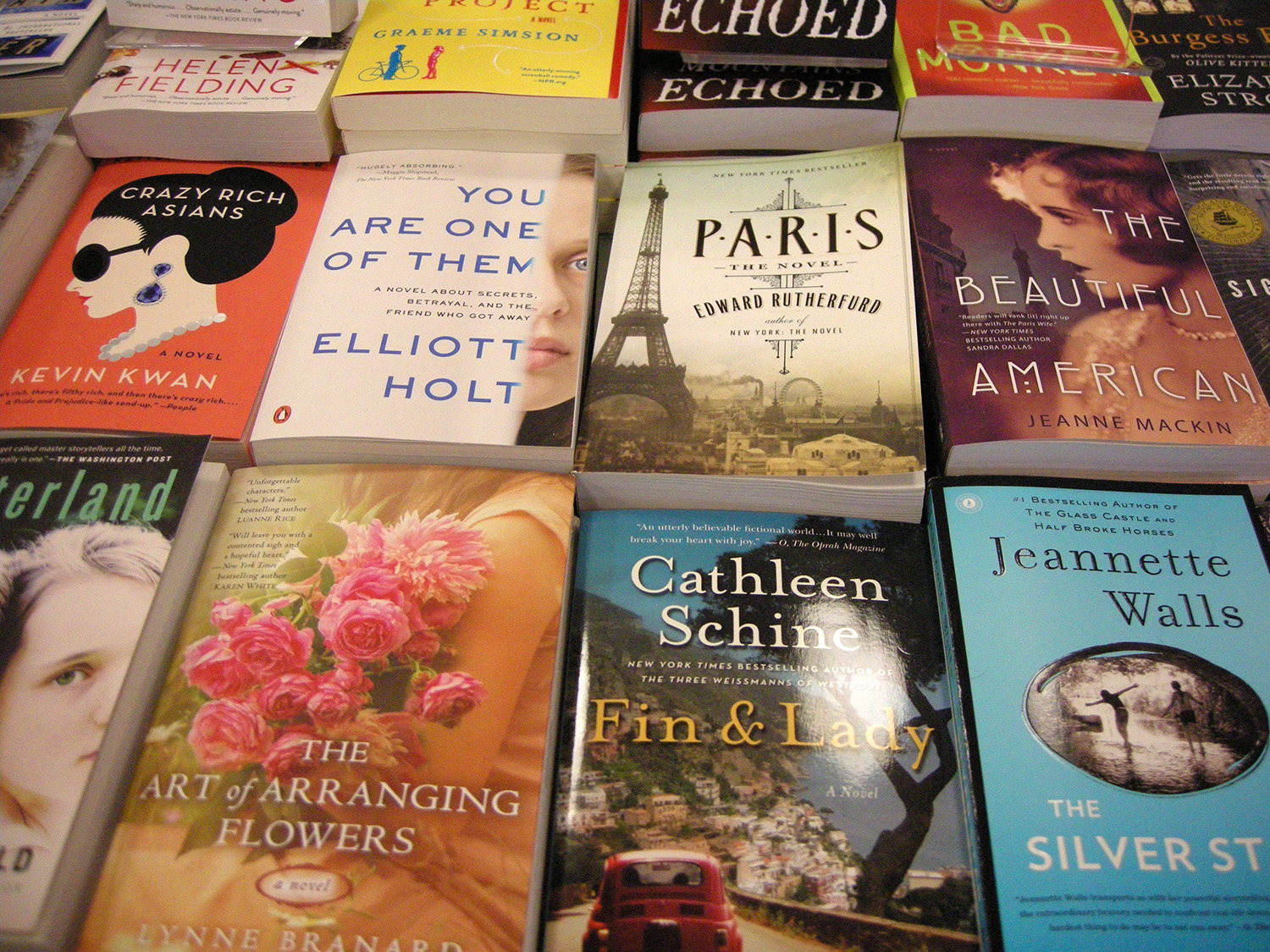 Take a Journey, Join a Book Club
If I have the luxury of a free summer afternoon, I'll grab a book, find a tree to sit under, unfurl a picnic blanket, and lose myself in a good story.
Summer reading is special, and if you're looking for ideas, there are some great social opportunities in the UW community around books. Join a book club this summer and see your world expand! You'll bond with others on ideas great and small.
Playwright and novelist Nick DiMartino hosts two book clubs. The first, Nick's Book Club, meets the last Monday of the month at the University Book Store. You'll next find them on June 30 at 6 p.m. in the seating area by the windows. "The Maid's Version" by Daniel Woodrell is the June selection.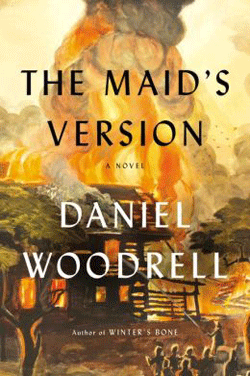 "I choose books with some ambiguity and a moral problem. I also like first-person stories. It's like having another voice at the table," says Nick. He's an integral member of the UW community as he's been a book buyer for the U Book Store for 44 years.
"When you read a great book, it fills you with lots of thoughts," he continues. "But it's a solitary business. We all have an urge to share. I enjoy watching how differently people respond, and I find other reasons to love a book. I watch people come with preconceptions and alter them."
His second group, the Seattle Gay & Lesbian Book Club, meets every Wednesday at 6:00 at the SASG house on 17th & Thomas on Capitol Hill. Past authors include E. M. Forster, Patricia Highsmith, Alan Hollinghurst, Christopher Isherwood, and Mark Doty.
Call the U Book Store at the HUB and ask for Nick, and he'll add you to his email list. The selected books are 20% off for that month.
For anyone reluctant to join, he reminds us that we can just listen. "There's no right or wrong" about the discussions. "A librarian has told me everyone reads a different book. How we interpret words is so individual."
Speaking of librarians, you may know of Nancy Pearl. She launched "If All Seattle Read The Same Book" in 1998, an idea that has spread across the country. She's also an author and all-around champion of the printed word. Her "Book Lust" television series has secured her place as title recommender extraordinaire. She hosts the Nancy Pearl Book Lust Rediscoveries Book Club, also at the U Book Store, the first Friday of the month.
My genre of the moment is Young Adult. The honesty I'm finding the narration is just incredible. I recently finished Sharon Creech's "Walk Two Moons." What a powerhouse of a story! This one sticks. She won the Newbery for this and it's easy to see why.
If you have young adults of your own, they can join The YA Book Club at the U Book Store as well as Teen Book Brunch at the U Bookstore's Mill Creek branch. Click on Events to see all.
Summer's a time for journeys. Start with a book, join a book club, and see where it takes you. If you need inspiration, the adventuresome folks at the Burke Museum have put together a short list of great reads.
Are you in a book club that's open to new members? Post your group's info below!

Related: Questions, Answers, & Exploration at University Book Store
Book Club on The Ave: 8 Years & Counting