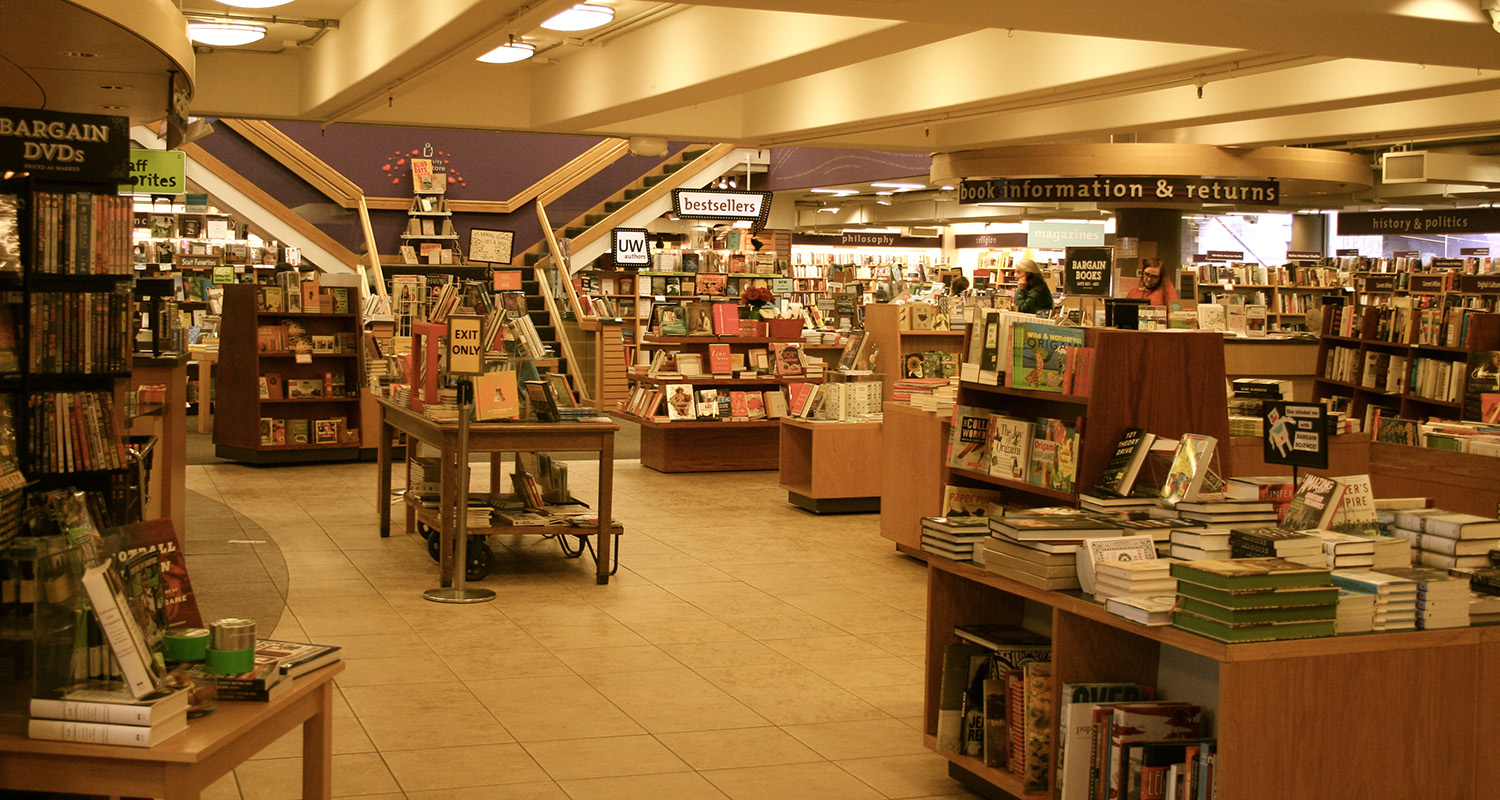 Questions, Answers, & Exploration at University Book Store
From entertainment to enlightenment, stories have the capacity to not only take us to new worlds, but change the way we think about our own. This June at University Book Store, we're excited to host several authors whose new works are doing just that.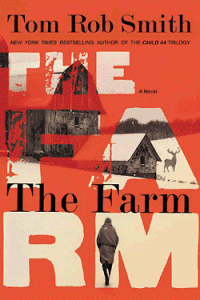 On Wednesday, June 11 at 7 p.m., Tom Rob Smith will visit our U District store for a reading and signing of The Farm, an atmospheric thriller about family, secrets, and the unmarked divide between the darkest corners of imagination and truly sinister realities. What makes the book and his visit even more intriguing is that the story was inspired by real questions Smith found himself asking when his own mother suffered a psychotic break.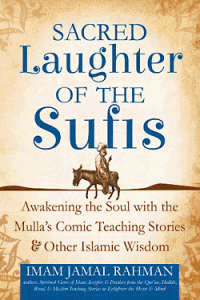 If you're looking for lighter fare, come to our U District store on Tuesday, June 17 at 7 p.m.
for a discussion and signing with Imam Jamal Rahman. Presenting his new book, Sacred Laughter of the Sufis, the interfaith author and speaker will pair the simple, comedic stories of Mulla Nasruddin with spiritual insights from the Islamic religion for an evening of inspiration that will appeal to those of all faiths and religious traditions.
If you have children in pre-k through grade 8, June is also the perfect time to sign up for Summer Reading Rocks and start earning fun rewards for every book they read. For young adult readers, the Fierce Reads Summer Tour—stopping by the U District store on June 19 at 7 p.m. and featuring YA authors Leigh Bardugo, Emmy Laybourne, Ava Dellaira and Jennifer Mathieu with their adventurous new books—is just one more event that should not be missed.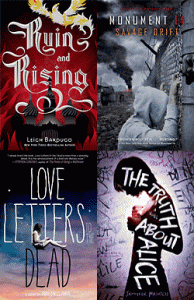 Whether you're looking for questions, answers or springboard to exploration, come to University Book Store this June to discover stories and authors that will open up your world.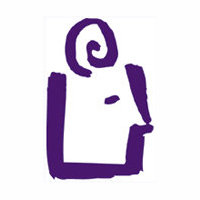 Eileen Harte is the Events and Programs Producer at University Book Store. She spends her time tirelessly searching for the country's best new books and touring authors to bring to the UW campus and the city of Seattle.