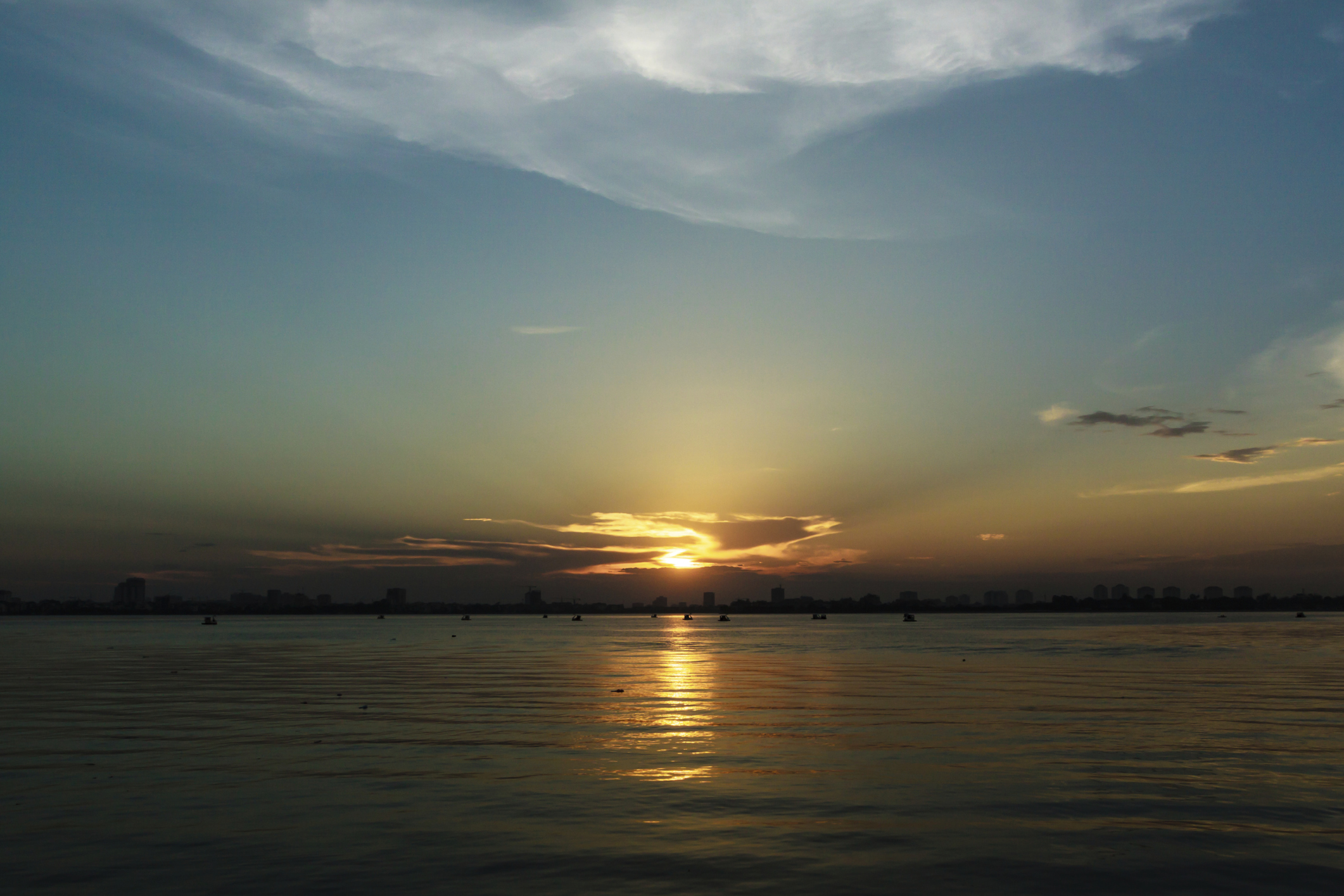 One Day Mindfulness Retreat Discounted for Faculty & Staff
Are you interested in mindfulness and looking to learn more about these practices in a supportive and beautiful setting? Or perhaps you are an experienced meditator looking to deepen your practice through connection with a seasoned teacher?
If you answered yes to either of these questions, we have a treat for you! Join The Whole U and UW Medicine at the Mount Baker Sailing and Rowing Club on Saturday May 31 from 9:00 a.m. – 4:00 p.m. for a full day mindfulness workshop with Mindfulness Northwest.
Registration is limited to 100 participants and the cost is $35, a deeply discounted rate for UW faculty and staff. All you will need is a bag lunch, a blanket, and a yoga/exercise mat if you have one. (Note: mats will be provided if you don't). Be sure to wear comfortable clothing suitable for stretching and lying down comfortably. Partners/Spouses are also welcome.
 For those of you who are new to the practice, mindfulness is a simple yet powerful ability of the mind to attend more fully to the experience of the present moment. Cultivating mindfulness results in many benefits for mental and physical health, wellbeing, and happiness.
The specific approach that will be taken in the retreat is known as Mindfulness-Based Stress Reduction (MSBR), a well researched secular approach to meditation pioneered by the University of Massachusetts Professor Jon Kabat-Zinn. There have been dozens of peer-reviewed studies on the benefits of MSBR for stress management, pain alleviation, and mental health. Time recently described the current widespread interest in MSBR and the integration of contemplative approaches into every day American life as a 'Mindful Revolution' in a January 2014 cover story. So if you would like to learn what all the buzz has been about and see if meditation is for you, please join us!
Tim Burnett will be your instructor for the workshop, and during the day he will be guiding participants through an immersion into mindfulness, stress reduction, body awareness, and inner care. Formal practices including body scan, mindful yoga, sitting, and walking meditation will be practiced together in silence. The day will conclude with small group discussions and dialogue with the instructor as participants explore ways in which mindfulness can be integrated into daily life.
We look forward to seeing you there!
Related post: Interview: Why Try Mindfulness Training?