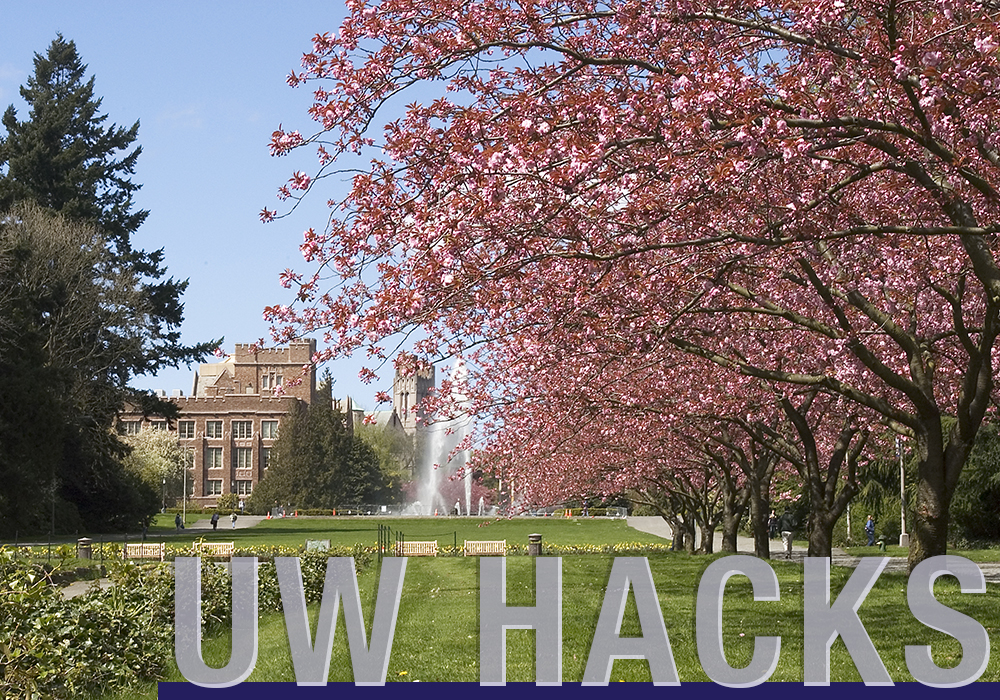 UW Hack: Move More at Work
This past year, there was a lot of media attention about "death by desk." And while the headlines were a bit sensational, the stories hit home with me.
I have a mostly sedentary job. I sit and write. I sit and answer emails. I sit in meetings. I try to take breaks and walk during lunch, but there are lots of days where I just want to accomplish the task at hand, and as a result end up with a stiff neck and aching back. In fact, I am sitting right now.
Here are some of the hacks I have found to make sure I take breaks from hunching over my keyboard.
Meet people where they work. If I need to meet with a UW colleague, I almost always volunteer to come to their office. On busy meeting days, I can clock over 10,000 steps just getting to and from meetings on campus. I typically travel between Condon Hall and the UW Tower (696 steps each way), Condon Hall and Gerberding Hall (1,000 steps each way), and Condon Hall and the HUB (1,478 steps each way).  There are other added benefits of walking to meetings too: UW colleagues think I am super nice because I am always willing to come to their location, fresh air helps me clear my head and concentrate better, and if I am walking alone I can return a phone call to my mom who is constantly leaving voicemails for me with stories I "just have to hear."
Don't instant message/email colleagues who are down the hall. In my role as marketing & communications director for UW Human Resources, I am part of four different teams. To stay connected and on top of tasks, I try to bring check-ins and quick questions to people in-person. Sure, it is often quicker to send an instant message, but getting up and walking down the hall works just as well. I know some people are afraid of interrupting others, but I figure that my instant message or email is going to interrupt them anyway. Do use judgment though. I don't interrupt if there is another meeting going on or if my colleague looks up with that "oh, no…not another thing I have to deal with" look in their eyes.
Plan walking meetings. Walking meetings are something that I have done to catch up with someone who is super busy. If I need five minutes of their time, I just walk them to their next meeting. It is efficient plus it makes them feel like they have an entourage! One of my goals for 2014 is to incorporate more walking meetings into the teams I help lead. Nilofer Merchant gave a great TED Talk on the topic if you want inspiration and Seattle's own Feet First, which advocates walkable communities, provides guidance on their website.
Do you have additional ideas on how to move more at work? I would love to hear them. Leave them as a comment or email wholeu@uw.edu.