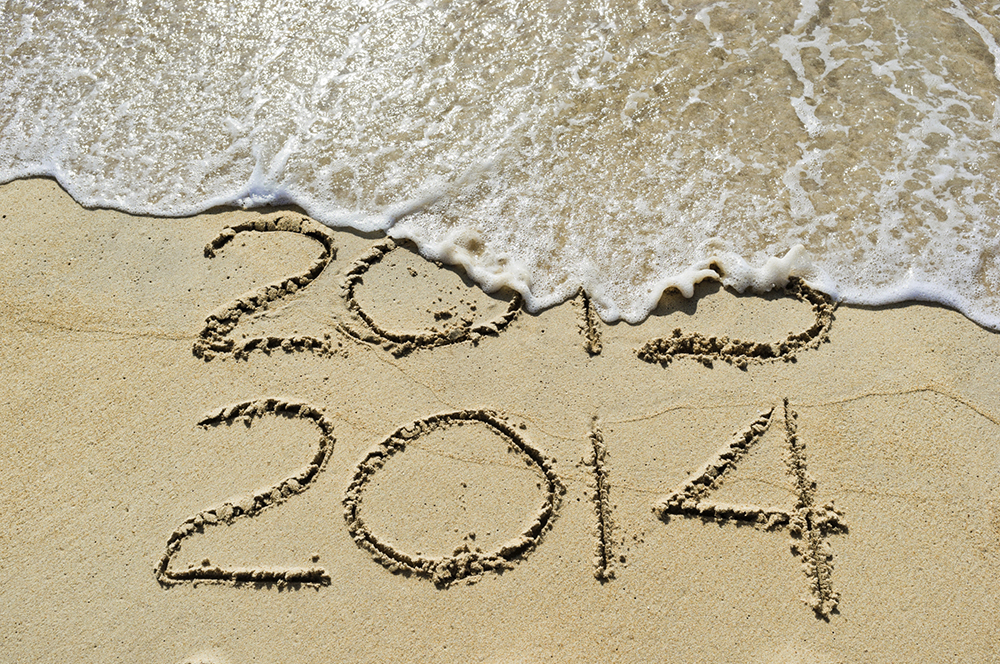 Challenge: Share your New Year's Resolution
We love a good challenge at The Whole U. Challenges help us reach goals, turn bad habits into good ones, and find new ways to feed our minds and bodies. They are also social and spark our (good natured?) competitive streaks.
To coordinate with the start of the New Year, we challenge you to share one of your resolutions for 2014 with us on our Facebook page. Everyone who posts a picture of themselves working towards their resolution by January 31 will have a chance to win a Whole U t-shirt.
Sharing your resolution can make it feel more real and allows others to support you in your goal.  In fact, several Whole U team members have already shared their New Year's resolutions on Facebook with hopes that public accountability will keep them motivated. They'd love your tips or encouragement!
There's no time like the present. Whatever your goal is, let's help each other get 2014 off to a strong start!