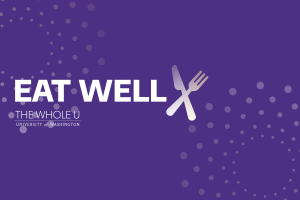 ---
For many of us, healthy eating has not been a top priority during the Stay at Home order—baked treats and favorite take-outs have brought us comfort and maybe a few unhealthy habits. Sign up for this goal to join colleagues who are committed to healthier eating in 2021.
---
The Whole U has created free and accessible online resources to help you achieve your goal! Content will be added as recorded. Check them out below!
---
Recordings
Goal Setting: Creating what you already have webinar with Lee Davis
Click here to view the slides from Lee Davis' workshop. 
---
The First 90: Make 2021 Count with UW Athletics Director Jen Cohen
---
Goal Setting with Nutrition and Mastering Self Efficacy with UW Athletics Dietitians
---
The First 90: Nutrition Check-In
---
Homemade Hummus Recipe
Handouts
Download a Nutrition Tracker. As you spend this first week thinking critically about what your goals are for the 90-day challenge and beyond, use this Nutrition tracker to help you create goals that are structured for success. Click here to download the PDF.
---
Articles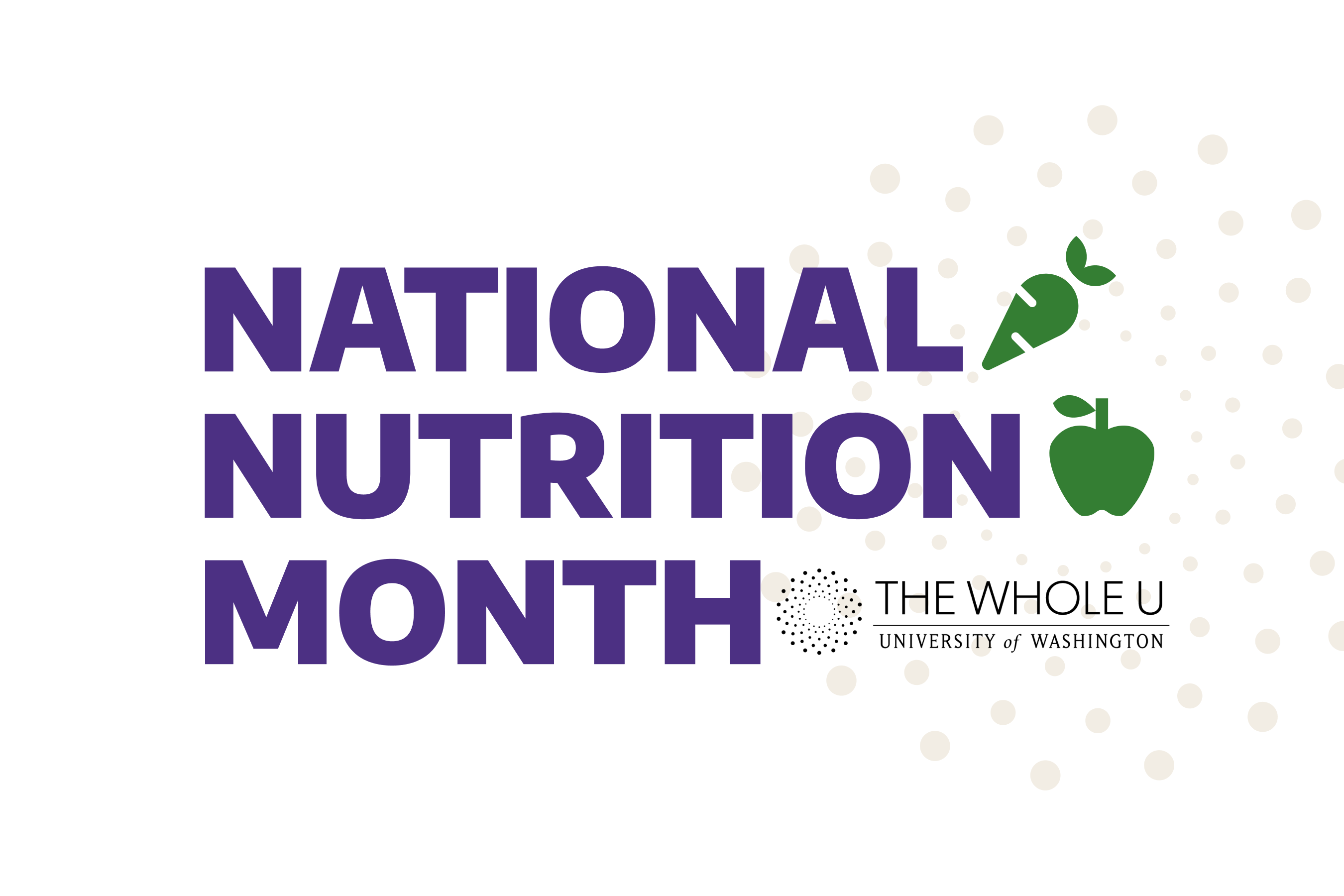 Celebrate National Nutrition Month
This March in honor of National Nutrition  Month, join The Whole U in our 31 Days of Fruits and Vegetables Challenge. Think you can do it? Let's go!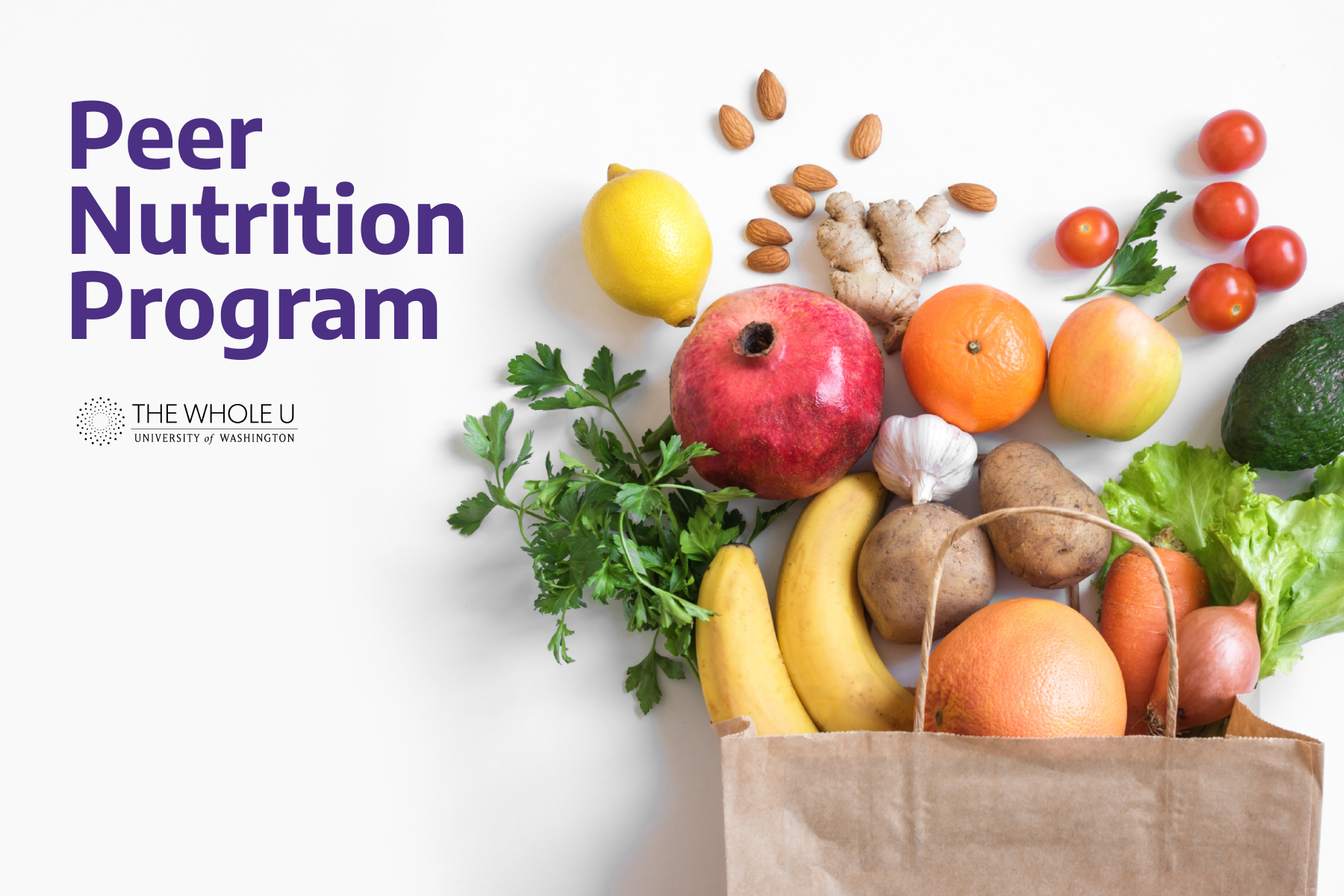 UW Recreation Now Offers Peer Nutrition Services
UW Recreation is pleased to offer a new resource to the UW campus community: peer nutrition services.