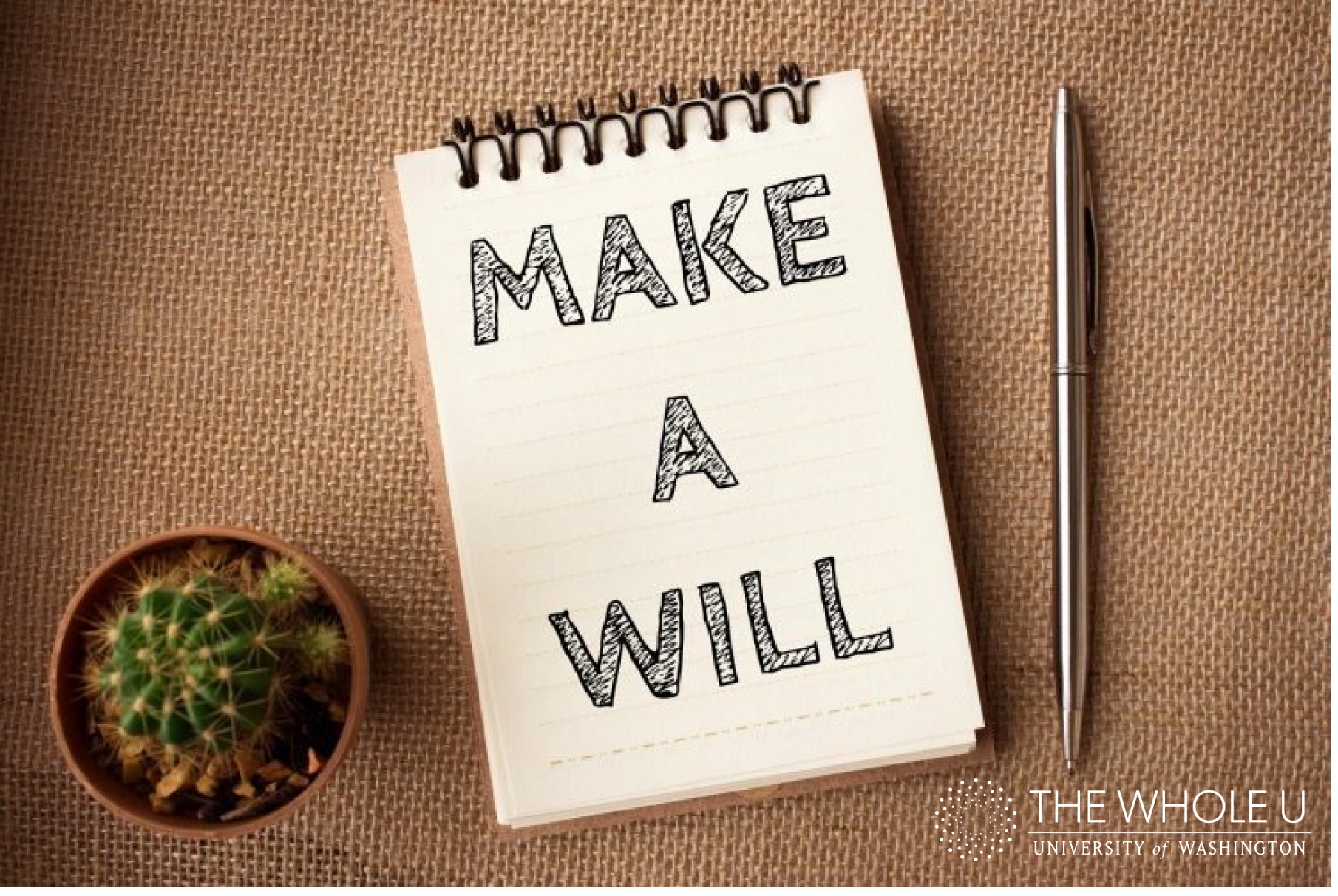 Ensure your wishes are honored this national make-a-will month
August marks national make-a-will month, an annual reminder of the importance of drafting or updating your will to ensure your final wishes are executed as you intend. 
Despite the importance of having a will, nearly two-thirds of American adults don't take the time to create one, citing busy schedules, lack of wealth or assets to distribute, or disinclination to think about one's mortality. However, all adults – particularly those with children – should have a will. Why?
It's necessary. No matter what your "estate" includes, everyone needs a plan. Having a legal will in place is a powerful way to steward your resources and protect yourself and your loved ones.
It's your legacy. Your will is your opportunity to define your legacy on your own terms and create a lasting impact through the causes that are important to you.
Wills aren't just for the rich and famous. They make life (and death) easier for everyone, regardless of socioeconomic status.
If you die without a valid will, you risk having very personal questions settled by a third party administrator, usually appointed by a probate court.
Luckily, getting your affairs in order does not need to be a lengthy or costly task. Here are a few tips from the National Foundation for Cancer Research on how to get started:
Make a list of all of your assets, including investments, properties, bank accounts and personal property such as art, jewelry and other valuables.
Review all of your beneficiary designations of your life insurance, investment and retirement accounts. For example, you still may have an ex-spouse listed as a beneficiary—if you do not change it, they may inherit these funds. If you own an account with a beneficiary and pass away, the funds go directly to the beneficiary, regardless of what any other document, such as a will or trust, may say.
If you already have a will in place, be sure to review it every couple of years, updating it with any new assets, and making any necessary change to your wishes.
At the same time you review your plans, also review the executors that you put in place to execute it, making sure that you still trust the designee and that they are still willing to complete the task.
Lastly, consider whether or not you would like to include a charitable organization in your final plans like your will and/or as beneficiary of your accounts. When designating a charity as a beneficiary, it doesn't have to be an all or nothing scenario. You can always decide to leave any percentage you please to a charity or even to multiple charities.
Washington State Employee Assistance Program (WA EAP) legal services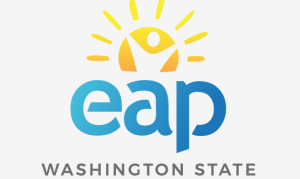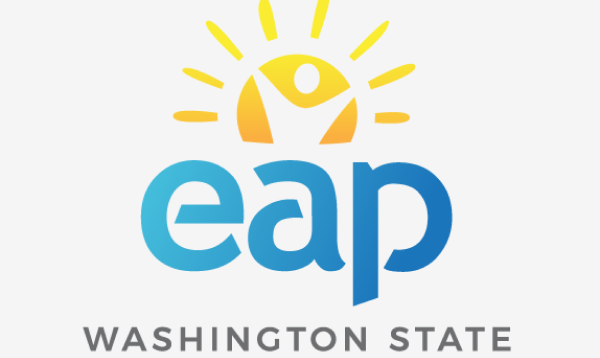 For PEBB-eligible employees and their families, your Washington Employee Assistance Program (WA EAP) can help with free legal advice from a qualified attorney. WA EAP offers free half-hour consultation with an attorney by phone to discuss your situation, including wills and estate plans. Referrals to local lawyers and discounted rates for ongoing legal services if needed.
Additional online support is also available with legal forms, a library of legal articles, and even a simple will. Call 1-888-728-1408 or visit us online (enter organization code "UW") to get the legal answers you need.
Additional resources
Nonprofit organizations, including many in the UWCFD, often partner with business that will help you create a will and other legal documents for free. One such example is the partnership between Mary's Place and FreeWill, offering a quick and easy will template for individuals and families.
AARP's Legal Counsel for the Elderly program works with volunteer lawyers to provide free wills, along with other legal and social services, for low-income residents . LCE's staff and volunteers assist more than 5,000 older people each year.
Serving Our Seniors: This program offers free wills, living wills, and powers of attorney for health care and property to hundreds of seniors in 25 states.
Support
Consider making a one-time donation or setting up monthly payroll deduction through the UWCFD to a nonprofit organization that provides free or low-cost legal assistance, including will preparation, to low-income individuals in our community:
Washington First Responder Will Clinic (charity code 1482032): provides support, services, and resources to eligible first responders and their families. We act as a conduit between licensed attorneys and first responders, first responder organizations and other organizations to encourage and assist with basic estate planning needs.
Legal Foundation of Washington (charity code 1482584): Since 1984, The Legal Foundation of Washington LFW has been strategically raising and funding civil legal services for low-income families across Washington State. We seek to ensure that all people if Washington has access to legal aid.
Lavender Rights Project (charity code 1482839): Lavender Rights Project specializes in direct low-cost/free legal services to members of the trans and queer community, including anti-discrimination, wills and estate management, family law, dependency, and all transition-related legal matters.
Campaign For Equal Justice (charity code 0456923): Charitably supports free civil legal aid for low-income and vulnerable Washingtonians facing urgent legal problems that threaten basic human needs like housing, health and safety.
Eastside Legal Assistance Program (charity code 0456886): ELAP provides free civil legal assistance to low-income residents through advice clinics, self-help workshops, full representation, the Domestic Violence Legal Fund, Client Plus, Wills Project, lectures and resource referrals.
Indian Law Resource Center (charity code 1479278): Nonprofit law and advocacy organization providing legal assistance to Indian /Alaska Native nations working to protect their land, resources, human rights, environment and cultural heritage.
Legal Voice (charity code 0316273): Legal Voice pursues justice for all women and girls in the Northwest, through ground-breaking legislation, legislative advocacy, and educational tools to help individuals understand their rights.
Snohomish County Legal Services (charity code 1482673): Snohomish County Legal Services provides free civil legal aid to those experiencing poverty in Snohomish County.