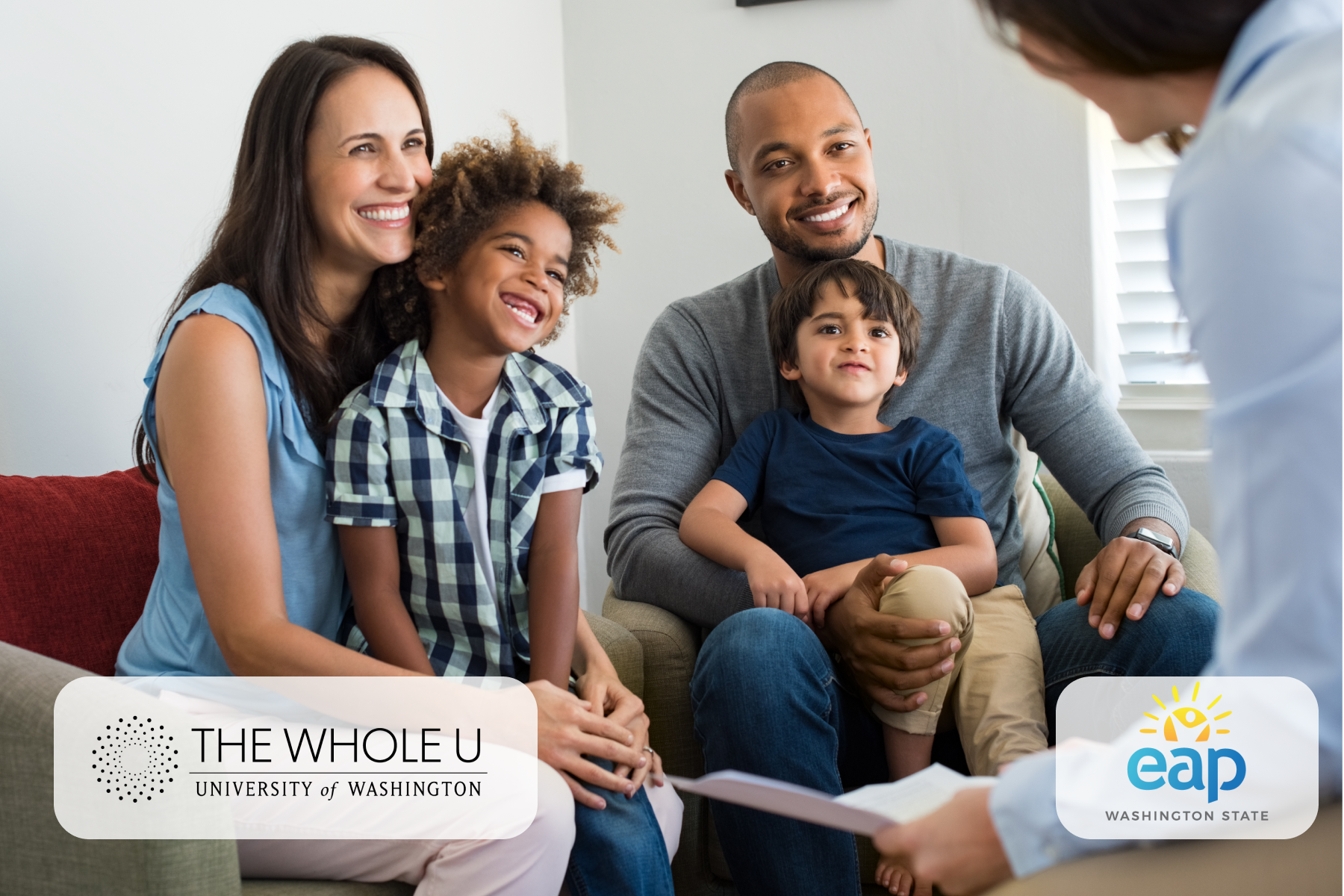 Catching up with UW WorkLife
For a program staffed by one and a quarter people, UW WorkLife has a big impact on UW employees' lives.
Focused on employee well-being and housed in the newly-created Employee Experience division of Human Resources, UW WorkLife offers programming and resources to help UW employees thrive both at work and in their personal lives: childcare and caregiving, adult and elder caregiving, housing resources, pet ownership, manager support and a brand new employee assistance program.
Beyond these core areas of emphasis, in the last year UW WorkLife has brought together subject matter experts for panel presentations and articles on topics including neurodiversity in the workplace, communicating respectfully among people of all gender orientations, resources for new and expecting parents, the case for a lactation-friendly workplace and more.
New website
Just last month, UW WorkLife launched a refreshed website, making it much easier to find the programs and resources you need and discover more about what we offer. With clearer navigation and more concise program information, we hope the site refresh informs and engages you. Check out resources for:
Have feedback about the website? Let us know at worklife@uw.edu!
Discover your new EAP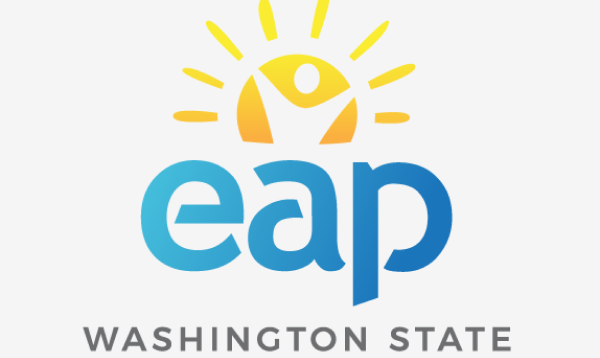 On July 1, UW transitioned to a new EAP service provider, the Washington State Employee Assistance Program (WA EAP).
WA EAP supports public employees and their family members to help identify and resolve personal concerns that may affect job performance. This benefit offers PEBB-eligible UW employees free comprehensive health and well-being programming that is just for Washington state employees, based right here in our state.
WA EAP provides services that ultimately promote individual and workplace well-being.
Services available to all covered employees and family members include counseling, work/life, 24/7 support and financial counseling and education. There are additional resources available to supervisors, managers and HR administrators to help support their teams and colleagues.
How to access WA EAP
Starting July 1, accessing confidential WA EAP services can be done by phone or on the web:
For counseling, critical incident stress management and other services, call 1-877-313-4455.
For access to legal and financial consultation, call 1-888-728-1408.
Online: access work/life services here, using "UW" for the organization code.
If you have an upcoming event or staff meeting at which you would like UW WorkLife to present the WA EAP program, contact worklife@uw.edu.
Join UW WorkLife at an upcoming informational webinar about the new WA EAP:
Alternatively, you can watch a recording of a recent WA EAP orientation.
Meet your Director for WorkLife
My name is Jessica Cole, and it's my absolute pleasure to serve the UW community as your Director for WorkLife. As a single mother of three, I deeply know the importance of WorkLife support systems at the University of Washington.
I completed both my undergraduate (BS in Interdisciplinary Arts & Sciences: Society, Ethics, & Human Behavior '16) and my Master of Arts in Policy ('19) at UW Bothell, where my experience as a parenting student led to my advocating for improved support programs and belonging for parenting students on campus. This work nurtured my passion for developing accessible programs and earned me a spot on the 2016 Husky 100 list.
Outside of work, I enjoy giving back to organizations that have helped my little family thrive, painting, indulging in my growing interest in house plants, and listening to audio books.
Reach out to me at worklife@uw.edu with questions or feedback.