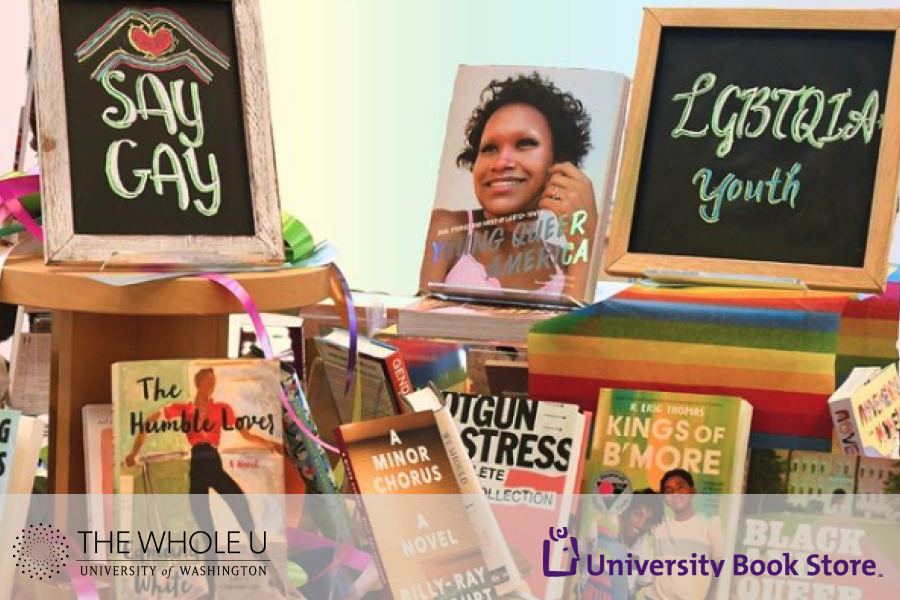 University Bookstore Pride Month Reads
The arrival of June marks a month of celebration, visibility, and love for the LGBTQ+ community worldwide. It's a time when individuals from all walks of life come together to honor diversity, embrace acceptance, and recognize the significant contributions of queer individuals throughout history.
In the spirit of this joyous time, University Bookstore is thrilled to present a carefully curated selection of Pride Month book recommendations. Whether you identify as LGBTQ+ or simply have a deep appreciation for diverse voices and stories, our list encompasses a captivating range of literature that explores the depths of human experiences, challenges societal norms, and sheds light on the triumphs and struggles of the queer community.
Join a literary journey that celebrates the power of storytelling and empowers readers to embrace the beauty of individuality and love in all its forms.
---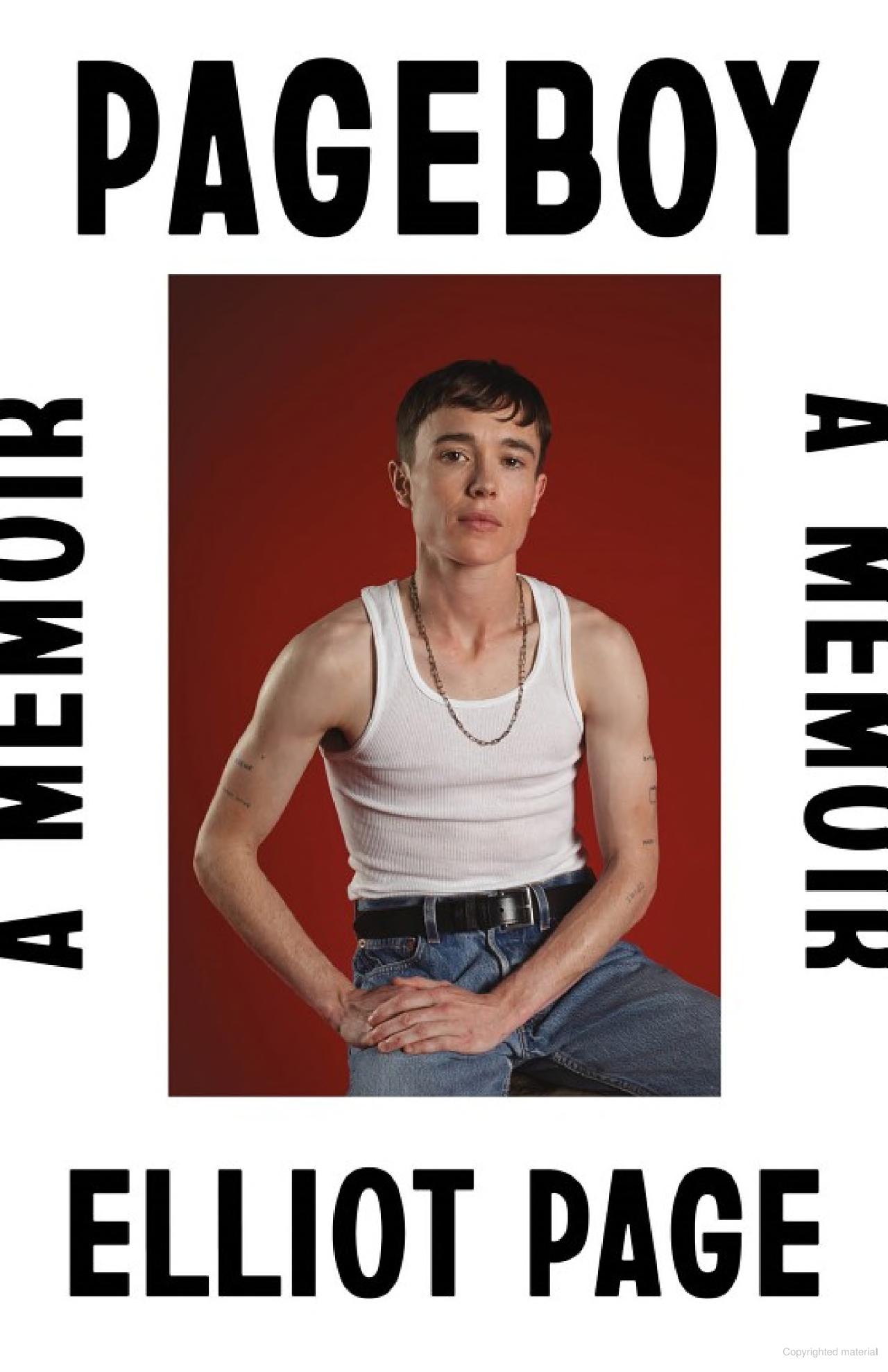 The Oscar-nominated star who captivated the world with his performance in Juno finally shares his story in a groundbreaking and inspiring memoir about love, family, fame — and stepping into who we truly are with strength, joy and connection.
Full of intimate stories, from chasing down secret love affairs to battling body image and struggling with familial strife, Pageboy is a love letter to the power of being seen. With this evocative and lyrical debut, Oscar-nominated star Elliot Page captures the universal human experience of searching for ourselves and our place in this complicated world.
NAMED A MOST ANTICIPATED BOOK by Salon, The Week, Elle, Bustle, and more.
Our Book of the month! Take 25% off Pageboy in June.
---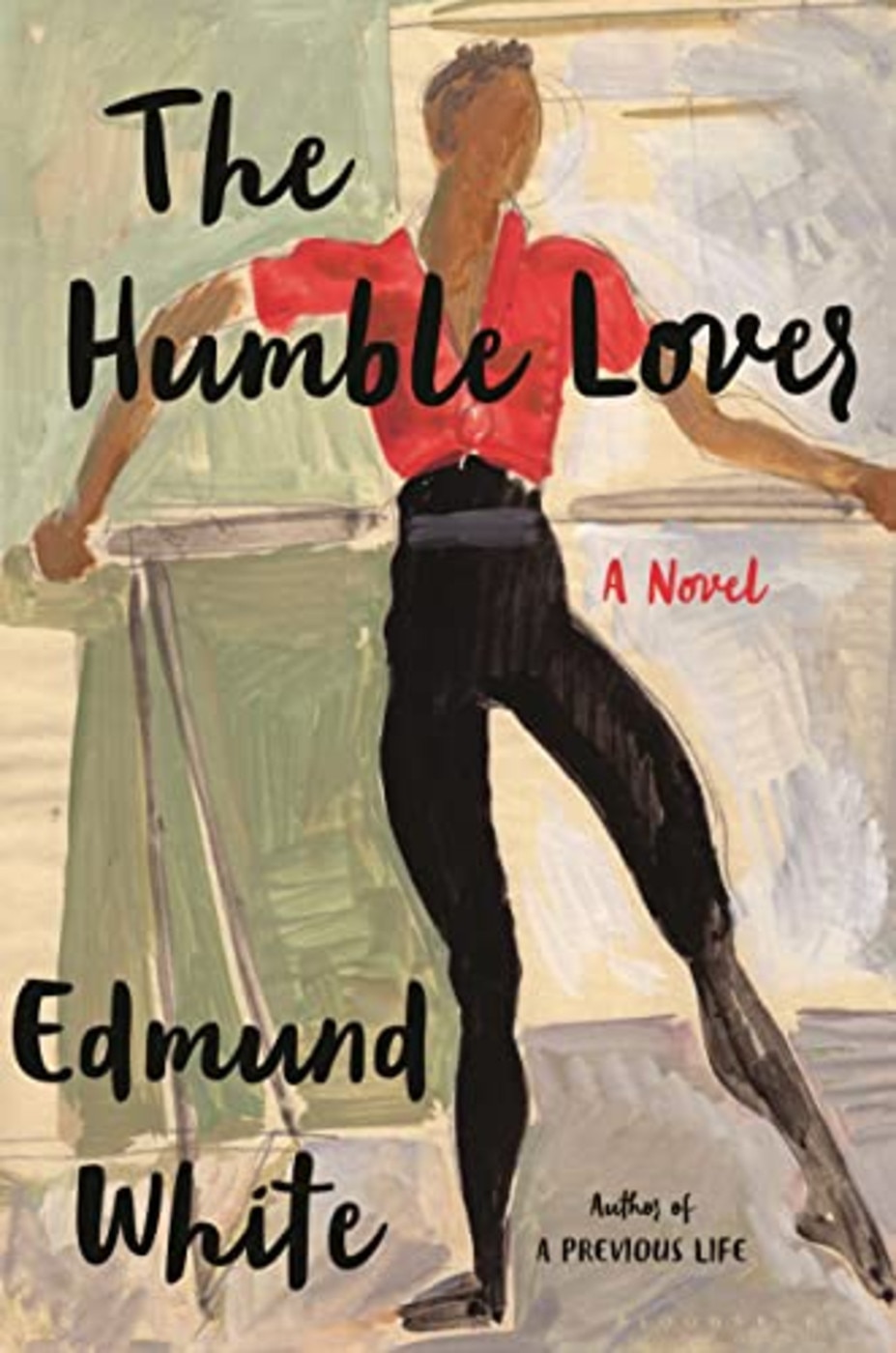 From National Book Award-honored author Edmund White, a wildly hilarious and irreverent novel about a rich older man who falls in love with a young ballerino.
Aldwych West, an eighty-year-old modern-day aristocrat living alone in his Manhattan townhouse, is used to having what he wants. And when he sets eyes on August Dupond, a strong, stunningly beautiful soloist in the New York City Ballet, he decides he must have him. Soon they strike up a closeness that falls between the blurry lines of friendship, sponsorship, and love, and August moves in with Aldwych.
But eventually August starts bringing home other men, and a formidable woman in Aldwych's circle named Ernestine also takes a deep interest in the young, enchanting star. Messy entanglements and fierce rivalries ensue, and the result is an unforgettable, outrageous tragicomedy that explores the many layers of love and sexual desire as only Edmund White can.
---

1976… Ford was ruling… the Bicentennial was blaring… Farrah Fawcett was flying and two Ohio boys were cavorting.
Jack is an only child growing up in Cleveland and by the time he is seven, he knows he's different. The one constant in his young life is friendship and when Jack meets RJ the two find solace and discovery in one another. From their mutual obsession for Charlie's Angel and pin-up girl Farrah Fawcett to exploring their sexuality one humid, summer night, they embark on a journey that forces Jack to grapple with his strict Catholic upbringing and an emerging, yet conflicted awareness that he is gay.
Set against the backdrop of the disco dance era, The Rocky Horror Picture Show, sun-kissed lifeguards, high school musicals and college fraternity hijinks, Jack's pursuit of anything-but-gay personas leads to humor and heartache with people who help and thwart him.
---

Bobbie Scopa spent close to five decades working through nearly every challenge a firefighter can face.
Scopa was a strike team leader for the Dude Fire in 1990, where six firefighters were tragically killed, and she served at Ground Zero immediately after 9/11. She's worked mountain rescues, city fires, mega-wildfires, and everything in between.
While battling conditions and harsh flames on the outside, she also found herself waging a tougher battle on the inside. Scopa was torn between how to maintain the façade everyone expected of her and whether to live as her true self. "A hero firefighter can't possibly be transgender, right?" she thought.
Both Sides of the Fire Line is Bobbie Scopa's uplifting memoir of bravely facing the heat of fierce challenges, professionally and personally.
---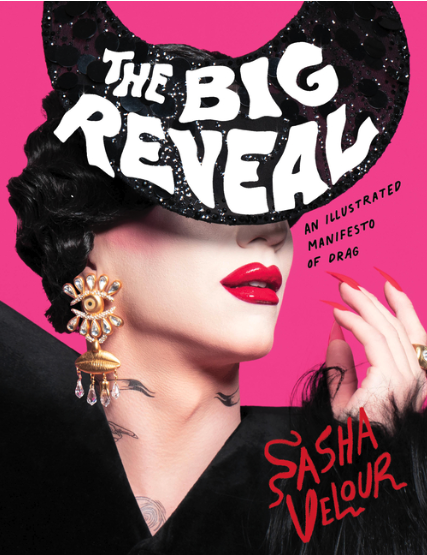 "Drag embodies the queer possibility that exists within each of us—the infinite ways in which gender, good taste, and art can be lived."
–Sasha Velour
This book is a quilt, piecing together memoir, history, and theory into a living portrait of an artist and an art. Within these pages, illustrated throughout with photos and original artwork, Sasha Velour illuminates drag as a unique form of expression with a rich history and a revolutionary spirit.
Each chapter strips off a new layer, removing one tantalizing glove and then another, to reveal all the twists and turns in the life of a queen. As Sasha recalls her own journey, from the women who raised her, to learning the craft of an artist, to success, disaster, and more, she also uncovers the history of queer life around the world that made it all possible.
From shamans to "fairies balls," empresses to RuPaul's Drag Race (and beyond), The Big Reveal chronicles and celebrates our shared queer pasts. "If we want to be seen as legendary," writes Sasha, "we have to weave ourselves into history."
And here are a few more recommendations:
Dead Collections, Isaac Fellman
Godslayers, Zoe Hana Mikuta (by a UW student!)
Rosewater, Liv Little
Menewood, Nicola Griffith (local; book comes out Oct. 3; sequel to Hild)
Real Queer America, Samantha Allen
Related: UW Libraries celebrates Pride Month with a curated list of resources, reading suggestions and multimedia.
---
University Book Store is a student-founded, for-profit trust benefitting University of Washington students, faculty, and staff—meaning that 100% of our profits, after operating costs, go directly back to UW students. Check out the University Bookstore for more summer reads and upcoming events or to learn more about the Bookstore's history.