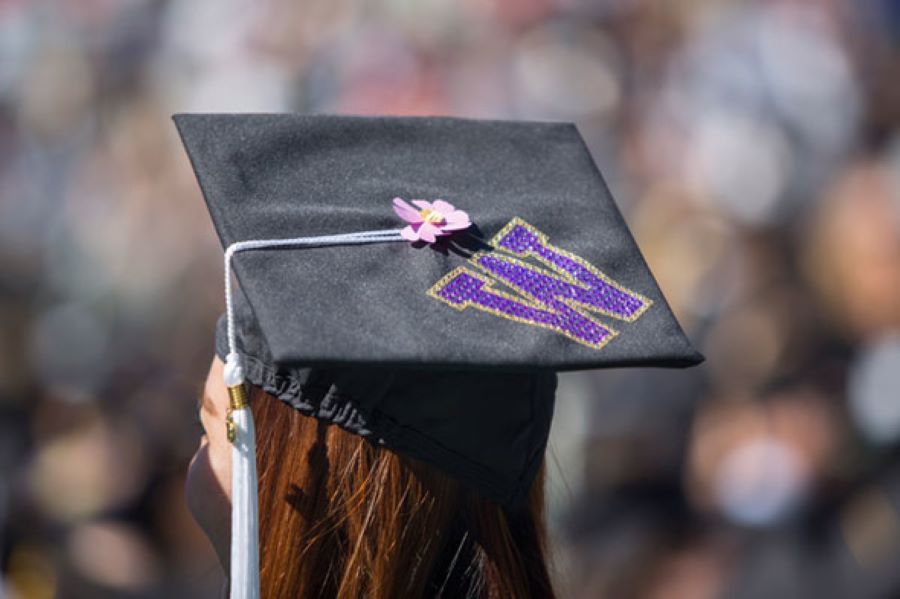 Discover the Service Employees Opportunity Endowed Scholarship
The Service Employees Opportunity Scholarship awards annual scholarships to service employees or their family members attending UW to assist with reaching educational or work goals. 
As UW employees, we connect with our campus in many ways. Established in 2009, the Service Employees Opportunity Scholarship recognizes the contributions of service employees to the well-being of our UW community by supporting the advancement of educational pursuits and professional development.
UW employees are invited to participate in this scholarship in one of two ways:
Apply for a scholarship for yourself or a family member
If you are a food service, laundry, or custodial employee with at least five years of service to any UW location, you or a member of your family who is attending or plans to attend UW can apply for this scholarship for use at all UW campuses. The deadline for application is May 31, 2023 and is made through Office of Student Financial Aid. See all eligible job classifications and definitions of family member here.
Apply for the 2023-24 Service Employee Opportunity Scholarship
Not sure if you are eligible to apply or have enough service time? Medical centers staff contact: uwm-emprelations@uw.edu; campus staff contact: campushr@uw.edu. 
---
Contribute to the endowed scholarship fund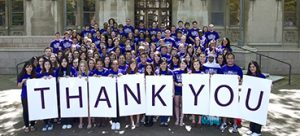 An appreciation for the role of education in society and lifelong learning connect us to each other and the UW. In this spirit we invite employees to consider supporting the Service Employee Opportunity Fund through monthly payroll deduction or a one-time gift of any amount.
Because this is an endowed fund, the number of scholarships available increases as the amount of contributions to the fund increases. Every contribution matters!
Contributions can be made via payroll deduction or credit card through the UW Foundation or via payroll deduction through the UW Combined Fund Drive (charity code 1479531).
---
About the Service Employee Endowed Scholarship
The scholarship was created in 2009 by UW retirees Helen Remick, retired vice provost for equal opportunity, and Jeraldine McCray, retired associate vice president for facilities services as a means of helping UW service employees and/or their families in achieving their educational goals at the UW.
To date, the scholarship fund has helped 36 service employees or members of their families with educational expenses.