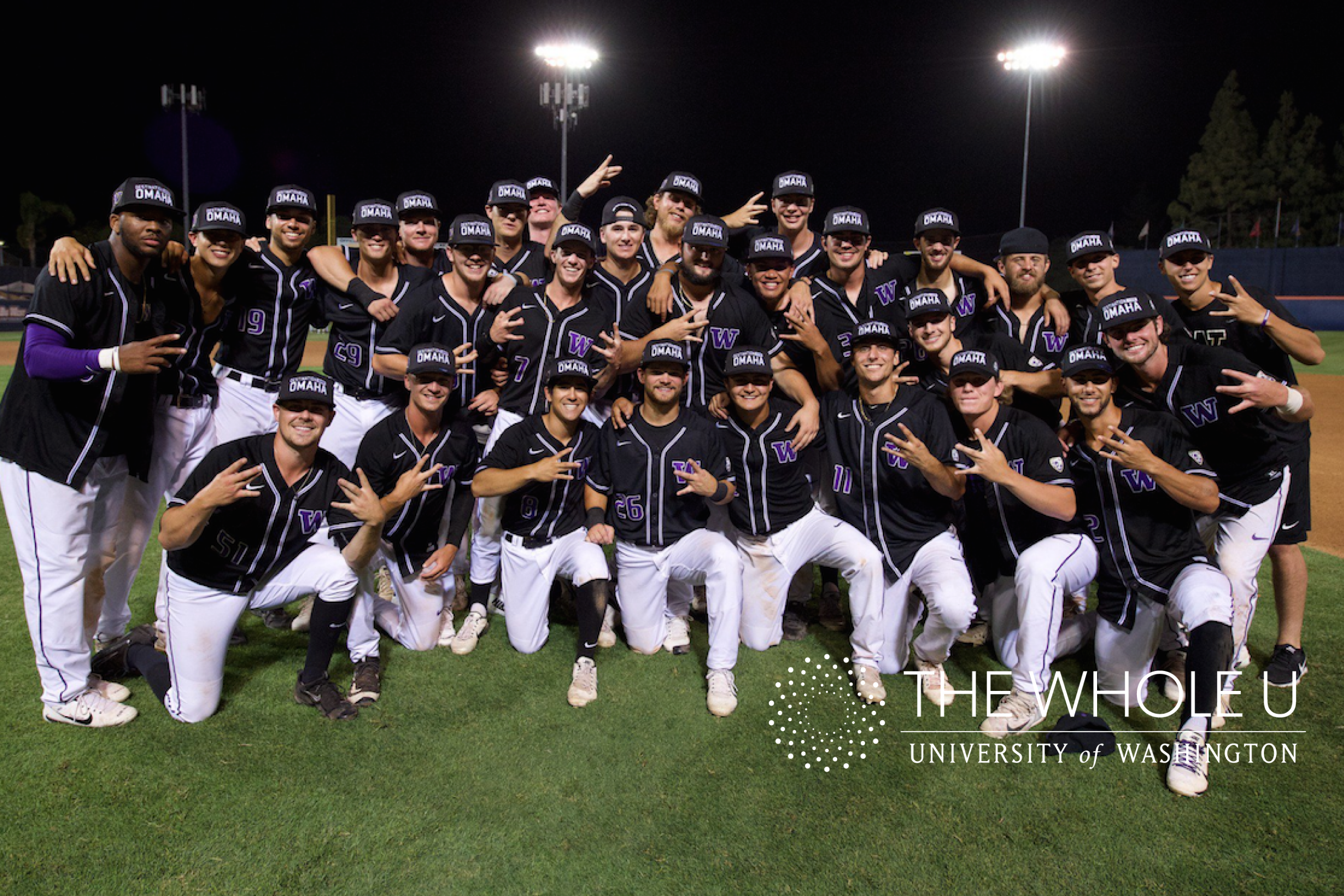 UW Faculty and Staff Discounts for Husky Baseball
Calling all Husky Baseball fans! UW Athletics is offering exclusive single-game discounts to all UW faculty and staff members. The spring season is fully underway and you're not going to want to miss the action the Huskies are displaying on the field. Follow this link and find the perfect day to take part in America's past-time and watch the high-flying Huskies!

Dates and Times of All Games Offering Discounted Tickets
Thank you to UW athletics for offering faculty and staff these exclusive discounts! Go Huskies!