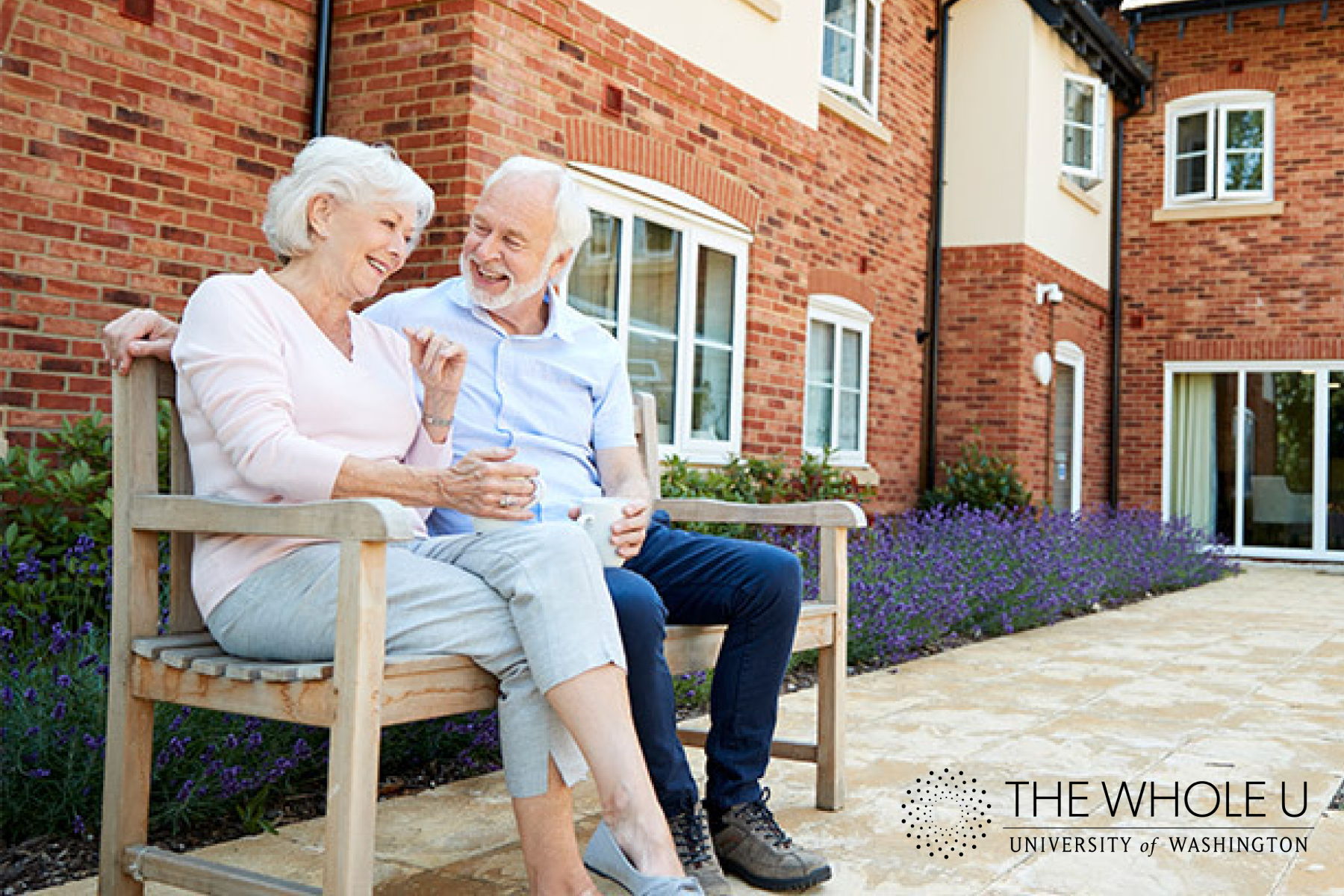 Exploring housing options for older adults
When you start to research the options for senior housing, whether for a parent or for yourself, the process can be daunting. It's a complex marketplace where both the financial and emotional implications feel overwhelming, and where unbiased information is hard to find.
In the Seattle area, models for retirement housing range from staying in one's home with the help of a Neighborhood Village to skilled nursing facilities. Residential communities offer independent living, assisted living, and memory care units, and range in size from large condominium complexes to intimate adult family homes.
Where to start? In her recent presentation to the UW Retirement Association, Professor Heather Young of UC Davis provided an action plan built around your own choices, preferences and values and outlined the characteristics of various models of retirement housing.
As you review your options, Prof. Young recommends a five-step process, starting with clarifying your potential needs and preferences and identifying options before making visits, examining pros and cons, and joining waiting lists.
Watch Prof. Young's presentation, "Overview of housing options for older adults"
Prof. Young's session was part one of the UW Retirement Association's three-part series on retirement housing options. On Wednesday, March 1 at 11:00 am, UWRA will offer an online session with a deep dive into the finances of retirement housing. Then, on Wednesday, March 8, at 1:30 pm, UWRA members who have made a variety of choices around retirement housing will answer questions in an in-person, moderated panel discussion. You can learn more and find registration links for both of these sessions below.
This housing series is part of UWRA's Aging Well curriculum, monthly online workshops that aim to offer the information and tools you'll need as you age — before you need them. Videos from past Aging Well workshops are posted as a resource library for you to review at your convenience.
Upcoming events
FINANCES OF HOUSING OPTIONS FOR OLDER ADULTS
Wednesday, March 1 | 11:00 am | ONLINE
Join Lisa Mayfield of Aging Wisdom for concrete information on the considerations for financing senior living options, from aging in place through various types of retirement communities. Drawing on more than two decades of experience working through such decisions with families, in this online session Lisa will address costs, financing options, possible strategies, and who can help.
PANEL DICUSSION: HOUSING OPTIONS FOR OLDER ADULTS
Wednesday, March 8 | 1:30 pm | Alder Hall Auditorium
For UWRA members! UWRA members who have made a variety of decisions about retirement housing will answer your questions in this in-person, moderated panel discussion. Bring your questions about when and how to make a move, and hear insiders' views of a variety of Seattle-area retirement communities.
Additional resources
This slide deck covers the basics: levels of care, cost considerations, determining the right time to move and more.
---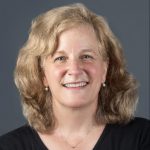 Cathy Randolph is the associate director of the UW Retirement Association, UW retirees' home for information, referrals, and educational and social programs. Cathy loves Mariners baseball, Husky basketball, and helping the UW community develop secure and fulfilling lives in retirement. Email her at randolcl@uw.edu.